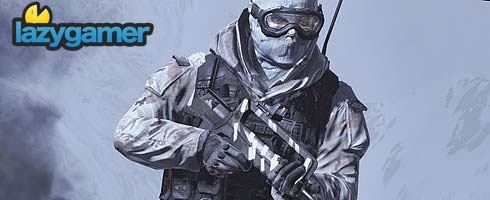 That video we posted yesterday suggesting the groundwork had been laid for a Subscription-based Call of duty model? Absolute Rubbish, according the the two development teams behind the main series.
Infinity Ward (or what's left of them, anyway) and Treyarch have both come forward to confirm that you won't have to pay any more than you are already to enjoy the wonders of Call of Duty online.
Modern Warfare developer Infinity Ward and its community manager Robert Bowling debunked the rumour via twitter:
"For the record, nobody has to pay to play COD or MW2 multiplayer, nor will they."
This was followed up by Josh Olin, community boss of Treyarch, who's developing this year's iteration in the series Black Ops. His tweet read:
"No, you will not have to 'Pay to Play' #CODBlackOps Multiplayer either. Rumor -> Squashed."
there you go. No COD fees for the foreseeable future. Of course, that doesn't mean it'll never happen, with rumours of a Call of Duty MMO in the works.
Last Updated: July 20, 2010