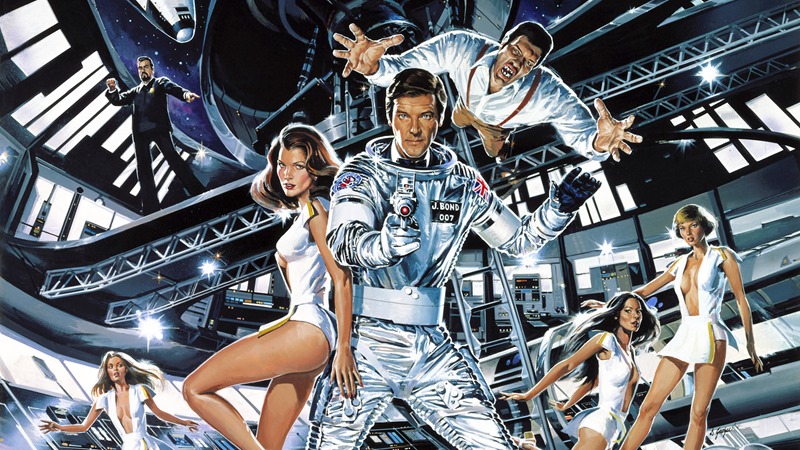 If Geoff hadn't sawn me in half with a machete back when we were kids, I'd be the president of the world by now. And you know what I'd be doing? Exploring the Moon, looking for aliens. To kill. Of course, doing that would require having the top half of my body reattached to the bottom half of my body. And guns. Lots and lots of guns, specially designed for zero-gravity extra-terrestrial murder.
Something that Call of Duty: Infinite Warfare will have plenty of. All the usual kill spree weapons are there: Assault rifles, shotguns and SMGs but this year also sees more exotic weaponry available with plenty of auxiliary extras. It's the weapons of tomorrow, yet in a manner that doesn't make them stand out like some sort of contraption from an episode of The Jetsons. According to Game Informer, said weapons will be available with futuristic beam technology, spread across five primary manufacturers of death-dealers:
Kendall Ballistics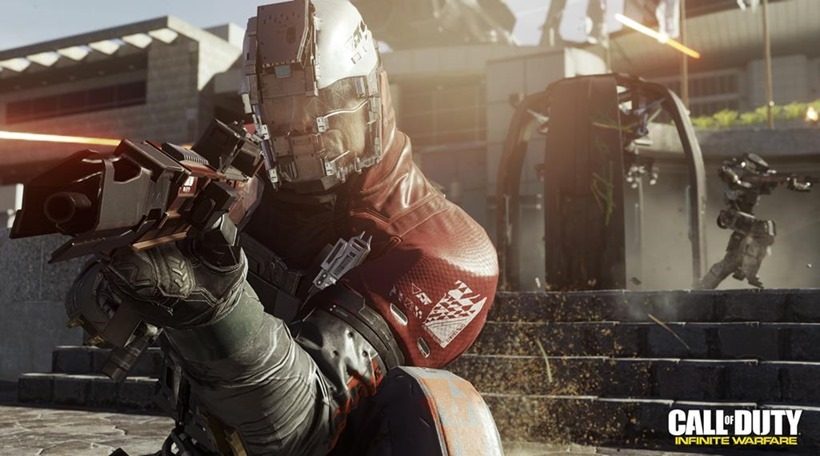 Described as a traditional manufacturer of classic Call of Duty weapons, these guns feature tried and tested methods of delivering hot lead but with more advanced extras fitted on them such as an M4 with an OLED GPS display.
Mashimo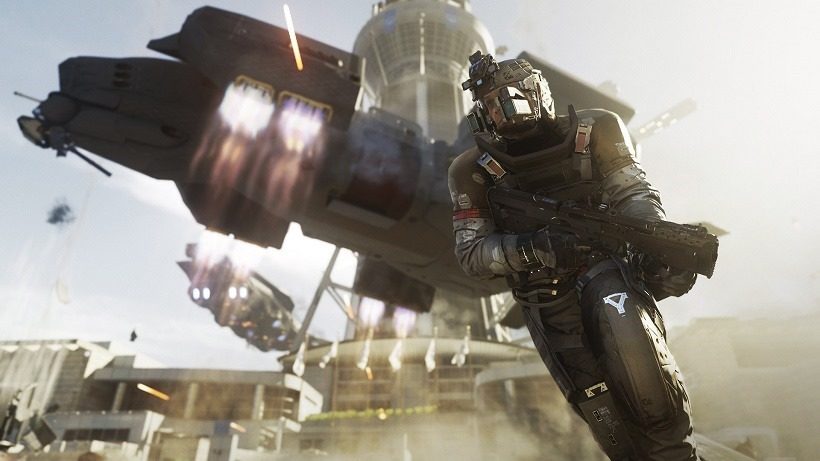 Need a gun without breaking the bank? That's where Mashimo comes in. Not only are their weapons budget-friendly, but they also boast the latest in beam technology and variable firing modes. They've got SMGs which can let loose a shotgun blast, feature a high fire-rate and an interesting twist on conserving ammo as their guns use energy instead of regular bullets. As much bang for as few bucks as possible, essentially.
Fujiwara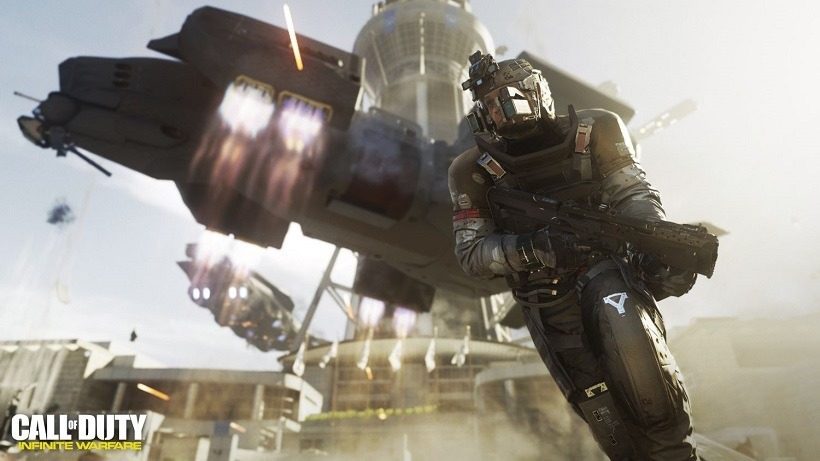 And then there's Fujiwara, a premium developer of guns that charges a premium price on the market. Guns which pack a massive punch, but do so with designs that are intricate and downright cool. Not only do their weapons look like art with every round fired, but they're massively variable as well as GI detailed how the SMG can be effective across mid and long ranges while transforming into dual pistols for action at a close range.
EDI/Atomic Dynamics
While the manufacturers above have tried and tested weapons available, EDI and Atomic Dynamics have more experimental tech for soldiers to use in Call of Duty: Infinite Warfare. The EDI gear is described as "high quality", while Atomic Dynamics features weapons that only have the bare minimum of housing attached to them. Quality over quantity, with numerous customisation options on future tech such as rail-guns that throw high-velocity slugs at enemies.
Call of Duty: Infinite Warfare is out in a Q4 block that also includes Titanfall 2. It's like choosing which testicle to lop off, if you're on a budget this year.
Last Updated: June 28, 2016