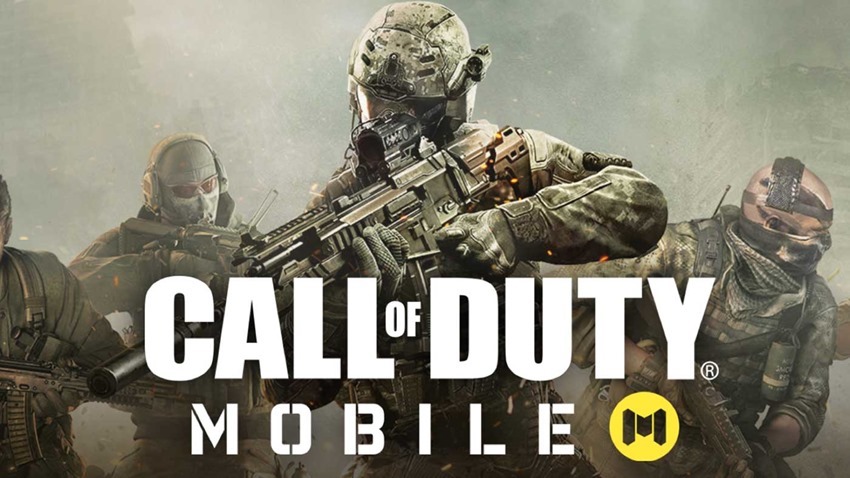 Call of Duty is going mobile! No, it's not a plug for a new game on the Nintendo Switch called Call of Duty: Rock out with Your Black Ops out, but rather a new direction for the franchise as it heads into the realm of Android and iOS. What, don't you guys have phones? Call of Duty: Mobile will be a free to play game from Activision and Tencent's Timi Studio, with the Unity keynote GDC reveal explaining that the game will draw plenty of influence from the Black Ops and Modern Warfare eras of the series.
PVP multiplayer modes will include Search and Destroy and Free-For-All, across iconic maps such as Crash, Hijacked and Nuketown. Here's a sneak peek:
"We are delivering the definitive, first person action experience in a new mobile title with incredible graphics and visceral Call of Duty gameplay," said Chris Plummer, VP, Mobile at Activision, in a press release.
Together with the amazing team at Tencent, we're bringing together a collection of the most beloved maps, competitive modes, familiar characters and signature weapons from across this storied franchise into one epic experience for the first time on mobile.
It looks alright, although I can only imagine what the monetisation options will be like on this title. If you're keen on giving it a try, you can register here a chance at entering the public beta that will be held later this year, ahead of the game's unrevealed release date.
Last Updated: March 19, 2019