According to Sensor Tower, Call of Duty Mobile has been downloaded by more than 100 000 million players around the world within its first week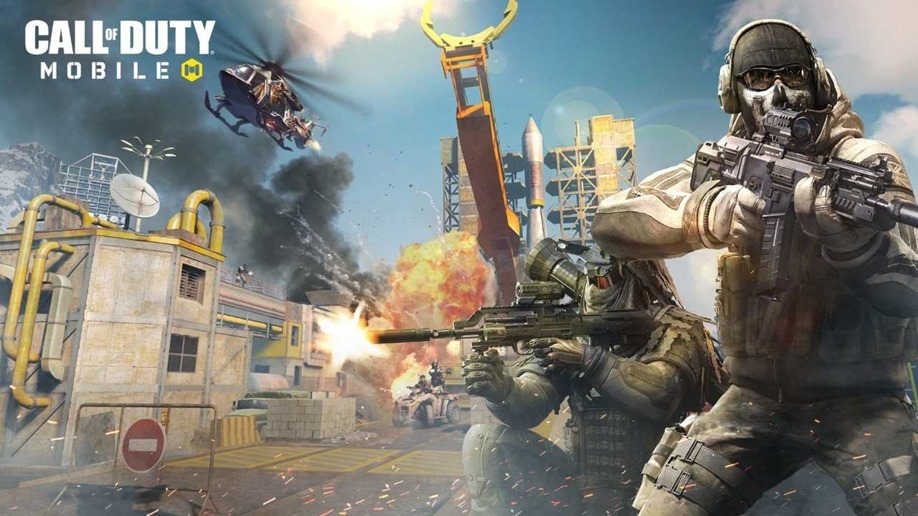 Whaaaaaat? A version of Call of Duty that was designed and built for mobile turned out to be wildly successful? Who could have ever seen this coming? Absolutely everyone, let me tell you that. Released at the start of last week it looks like Call of Duty Mobile is raking in the downloads for Timi Studio, a division of Tencent who collaborated with Activision to bring the fast-paced shooter to a phone near you. Launching a competitive free to play version of everyone's favourite sweaty men with rifles game has clearly been an exceptionally good decision as Call of Duty Mobile has been downloaded more than 100 000 million times despite only being available for the past week and a half. Less than a Fortnite.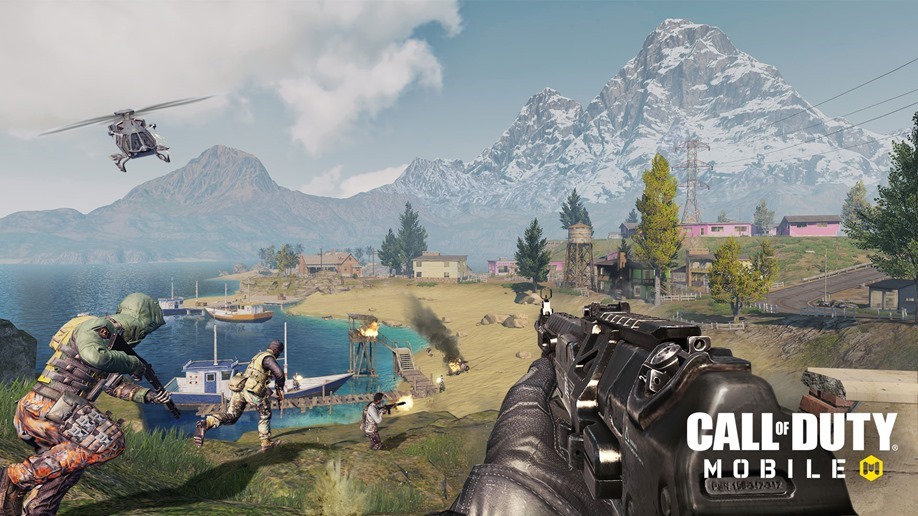 This number absolutely decimates Call of Duty Mobile's competitors as statistics show that PlayerUnknown's Battlegrounds Mobile pulled in 28 million downloads in its first week and worldwide sensation Fortnite Mobile was only received 22.5 million downloads in the same time span. Aside from other competitive shooters, CoD Mobile was competing against the likes of Mario Kart Tour which launched in the same week yet still managed to surpass the 90 million downloads Nintendo's even more portable kart racer racked up. Apple users made up the bulk of the downloads with 55.7% (56.9 million) of the total players installing the game onto an iOS device, while the remaining 44.3% (45.3 million) consisted of Android users.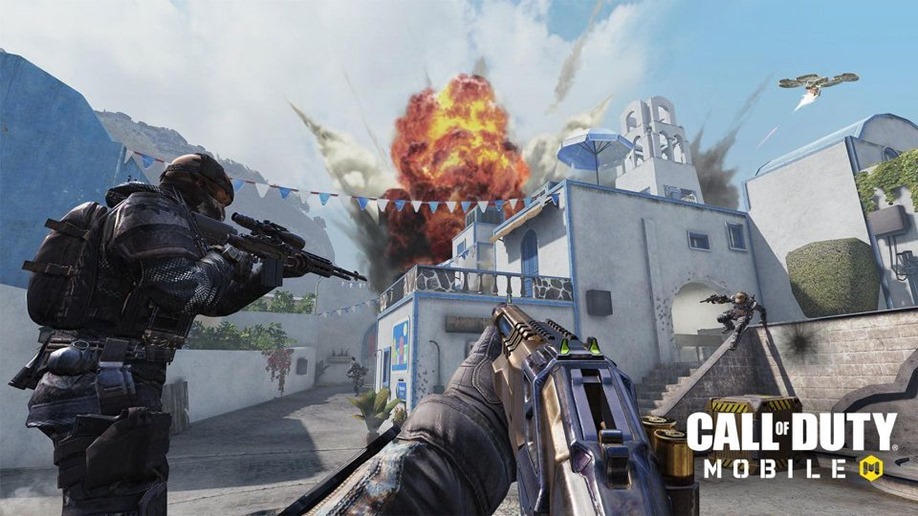 Yet while downloads are one thing, what pleases publishers even more is the cash and CoD Mobile didn't disappoint on that front either. Within its first week CoD Mobile pulled in $17.7 million, not too shabby for a free to play game. These numbers were largely drawn from players spending their money on microtransactions for in-game cosmetics. In comparison, Fortnite Mobile drew in $2.3 million in its first week while PUBG Mobile only made $600,000 once it implemented monetisation two months after the game launched.
Just unthinkable. A free-to-play Call of Duty available to anyone with a decent phone ended up making a boatload of cash. Who could have foreseen such an unlikely event?
Last Updated: October 9, 2019