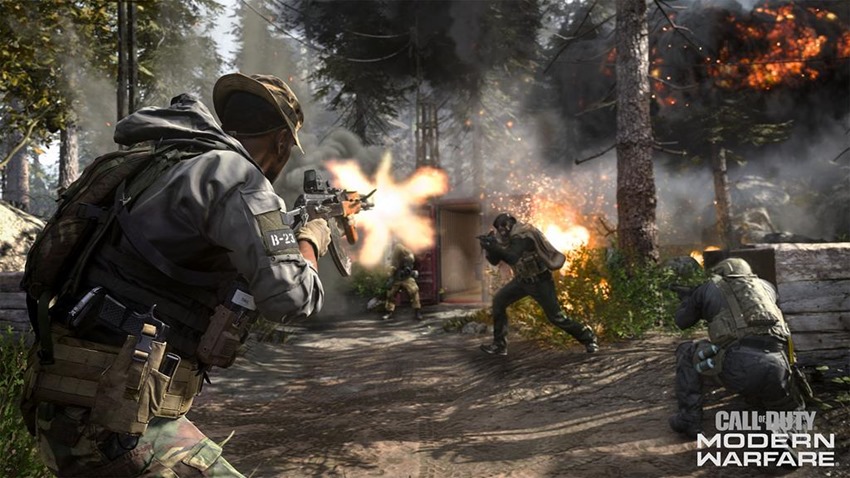 Love it or hate it, there's no denying that Call of Duty is the benchmark in blockbuster AAA game design. It's loud and proud, an unrelenting assault on the senses that consistently takes the best of Hollywood and funnels that blockbuster action into a tight and focused corridor of shootouts, explosions and moral ambiguity.
Last year's Black Ops IIII then, was proof that Call of Duty's single-player campaign was sorely missed. It may have had a terrific take on battle royale in the form of Blackout mode, but it felt as if a chunk of Call of Duty's soul had been cut out with a scalpel and left to rot in favour of chasing the trendy bandwagon. This year's Modern Warfare, is absolute proof that nobody does single-player like Call of Duty does.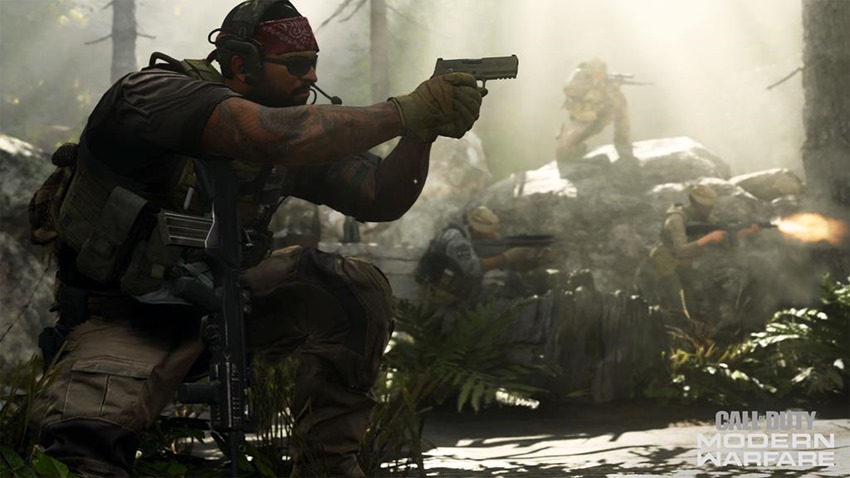 It's a stunning story that may be divisive on a narrative front, but it raises the bar on what a billion-dollar franchise is capable of when it throws its A-game at players. It's impossibly stunning for a current-gen title, a collection of visual explosions and deafening audio that has to be seen and heard to be believed. That Activision's team of Infinity Ward, Raven Software, Beenox and High Moon Studios has pulled off silky smooth action on anything from an Xbox One X to a base PlayStation 4 console, is an achievement and a milestone for engineering.
I'm a few hours in, and yes, I'm absolutely gushing at just how much fun I'm having with the single-player. I'll probably be done after a solid push this weekend through the story, but that's the charm of Call of Duty. A weekend of action, of blasting my eyeballs with all that action and then reaching for a cigarette in the afterglow that only Call of Duty can deliver.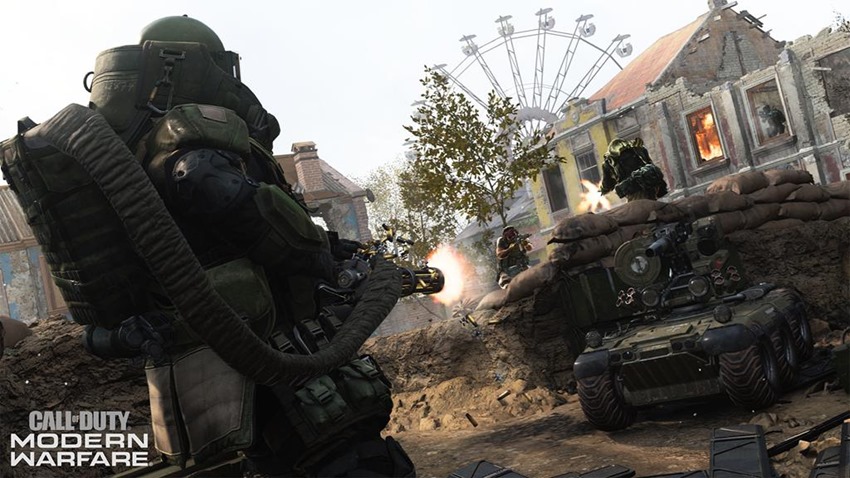 I'm also so far amazed at how that action feels. No more reckless running and gunning my way through slums and military installations, but an emphasis on slower and more methodical action as I work my way through blood-soaked hallways, suburban homes and war-torn cities, counting every bullet and actually feeling the impact that each round has when it penetrates through the opposition.
There's still so much more to do, see and feel in Modern Warfare before I have a proper review up, but this year's incarnation doesn't just have the potential to be one of the best in the series. It might just be the reset key to the entire franchise, the new template from which a decade's worth of Call of Duty is based, just like the original Modern Warfare was so many years ago when it rewrote the book on cinematic first-person action and propelled video games into the mainstream spotlight.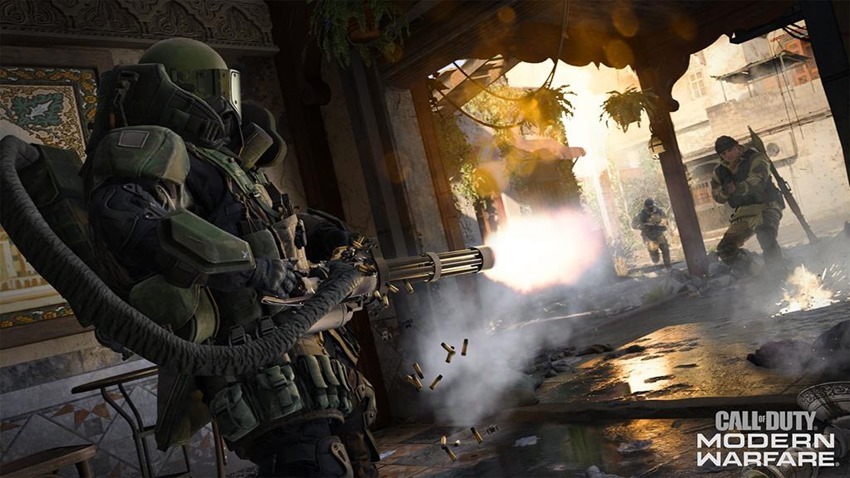 Last Updated: October 25, 2019