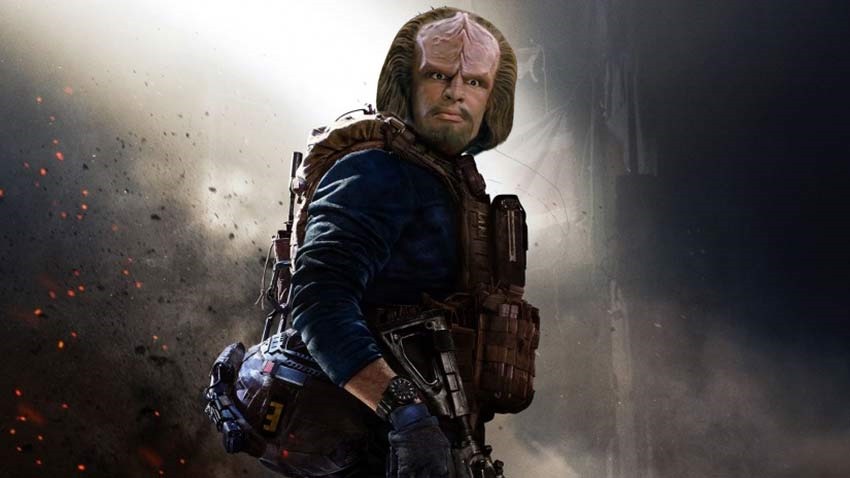 Another year, another Call of Duty and another attempt by Activision's annual blockbuster franchise to offers some new digital crack via its multiplayer suite of game modes. While this year's entry in the series is shaping up to be the most emotional and hard-hitting version yet (who'd have thought injecting DEMOCRACY into global warzones would result in the world taking America off of its Christmas card list?), the real money for Call of Duty has always existed within its online play.
This year's hook goes by the name of Gunfight, a 2v2 mode that focuses on duos as they take each other on in what developer Infinity Ward calls "multi-round cage matches". The first team to reach six wins gets the overall victory, as the fight rages on through several custom maps that feature a more claustrophobic design.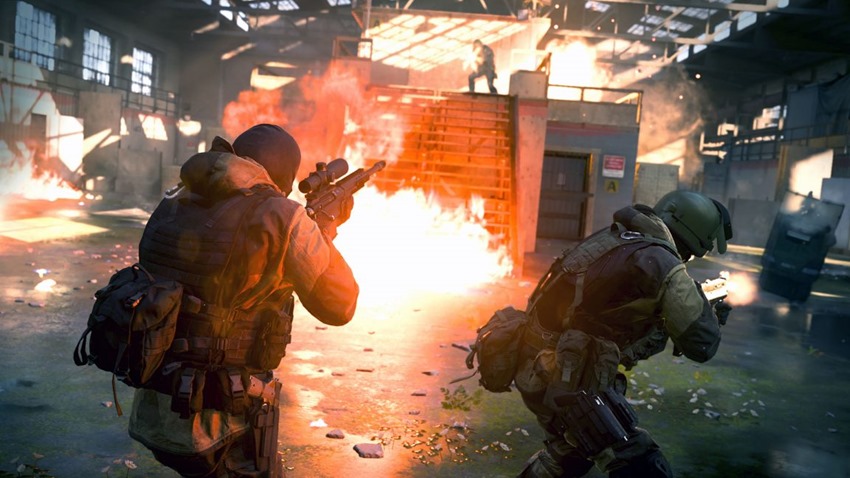 The catch here is that players all have the same loadout of weapons, tactical gear like flashbang grenades and a piece of lethal ordinance such as your reliable frag grenade. The plot thickens further with these load-outs changing every two rounds, along with players swapping positions on the map as well. Rounds are also lightning-quick, with a 40-second timer and a very different idea for overtime.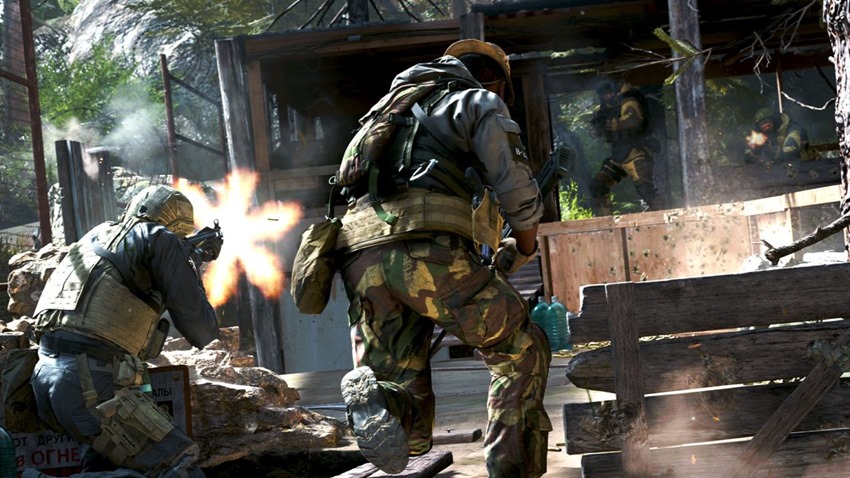 Run the clock out, and a flag will spawn. At this point, Gunfight becomes a game of Capture the Flag and teams only have ten seconds to retrieve the match-deciding pole. If the flag isn't retrieved in time, the duo with the overall higher health wins the round.
So far, three maps have been revealed for Gunfight:
Pine – A dense forest area
Stack – A container yard in a desert
King – A warehouse
In addition to that, a full multiplayer reveal will debut on August 1, with Modern Warfare arriving on October 25. I'd give the game a bash, but I know that if I chose Geoff as my partner then Gunfight would quickly go from 2v2 to 3v1 because worra bastard.
Last Updated: July 12, 2019