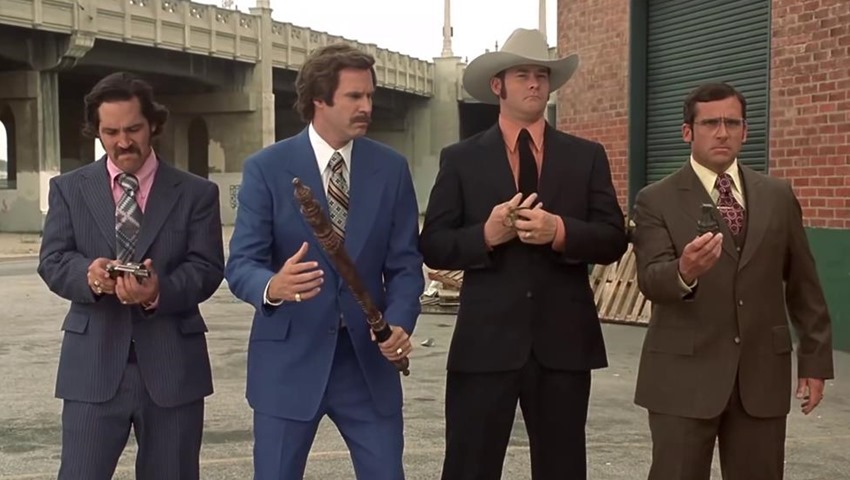 I think we take the left bumper on a controller for granted in first-person shooters. That's the button that's usually mapped to a simple action: Popping a grenade. BACK IN MY DAY, we didn't have many a grenade. When we did get our blocky pixelalted hands on them though, they were game-changers that you'd keep for the toughest of enemies.
Games like Call of Duty made grenades a more interesting resource that was available in abundance. A small ball of explosives and shrapnel was never far away, to the point where attempting to throw a grenade as revenge in the final milliseconds before death caught up to you became second nature. Grenades are pretty much an afterthought in the genre, albeit an expected feature. Call of Duty WW2 wants to change those expectations, especially in the audio department.
"When you work on a franchise like this, there's something you can easily do, which is, 'Hey we have a lot of cool recordings, let's just use those again'. It's a fun problem to have, because we get to go out and make all new recordings, which I really enjoy," audio director Dave Swenson said to Game Informer. The solution to getting a more authentic sound? Actually going hands on with the grenades of a war from another era and recording the "tink tink tink" that came from chucking thankfully inert bundles of replica shrapnel delivery systems around.
"We threw those grenades a million times, Swenson said of the American pineapple grenades and the German "potato mashers".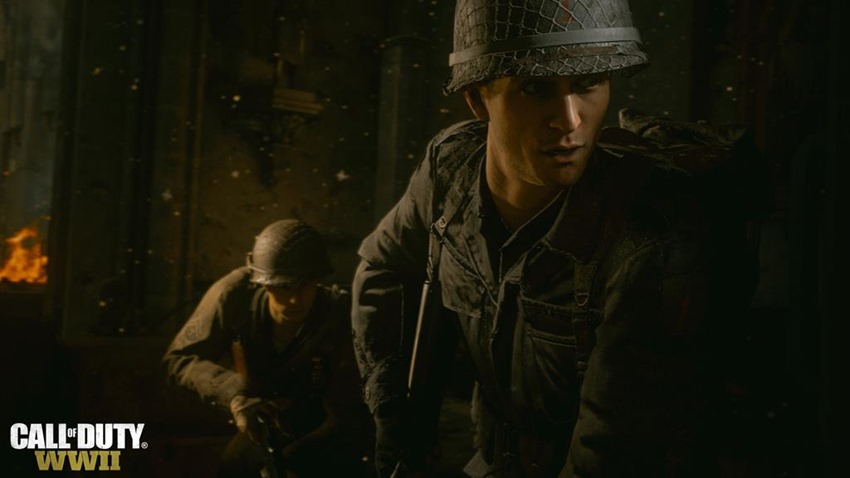 The grenades, we accentuate the bit of rattle, and it's probably a bit more than they would actually have. We do that because we're trying to make an identifiable sound that's super unique, and you won't hear it anywhere else in the game – except for that moment where you need to hear it. We want to cause that 'Ungh!' feeling for the player. When a grenade hits, we'll duck the mix back and make sure it pops out of the mix so you hear that asset, because it's important communication to the player.
Eventually finding all manner of sounds from throwing the replicas across a wide variety of surfaces, Swenson and his team got the audio cues for Call of Duty WW2's Michael Baysticles just right. I love sound design, especially in video games where most required sound effects don;t exist or have a real-world equivalent. The people working on these audio cues, they're unsung heroes.
They're people whose work hardly ever gets noticed, which also means that they're doing a damn fine job of giving players that extra level of immersion by tickling your ear sub-consciously. Here's to the audio design team and the countless hours spent terrifying people by throwing grenade replicas around the office.
Last Updated: August 28, 2017