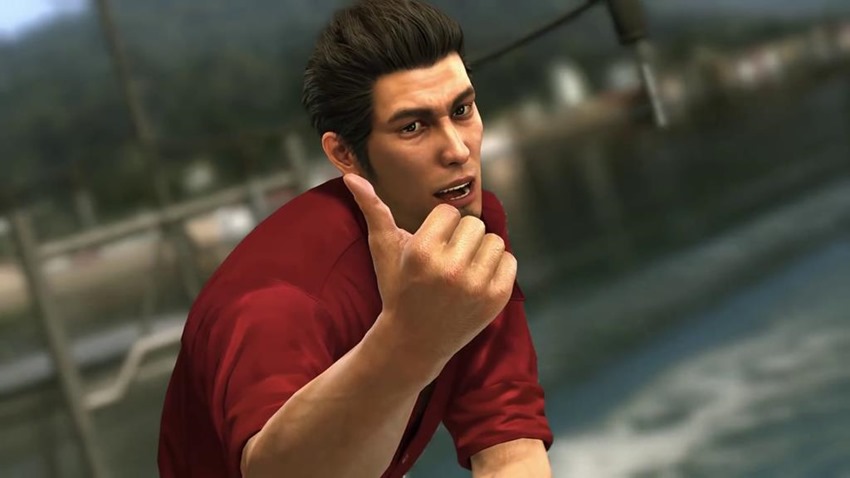 The streets of Kamurocho have never been safe in SEGA's Yakuza franchise. More often than not, asking for directions usually requires smashing a face into a brick wall as hoodlums and con artists try to make a quick buck off of you. What's a Yakuza dude to do, when he needs to unwind and de-stress from the day-to-day life of rearranging faces?
Run a cat cafe of course. Or maybe something else. No wait, running a cat cafe still sounds like the best thing ever. If that doesn't tickle your fancy because you don't like cats and you're now off my Christmas card list because of your exceedingly poor taste in animals, Yakuza 6: The Song of Life will have a few other options for you.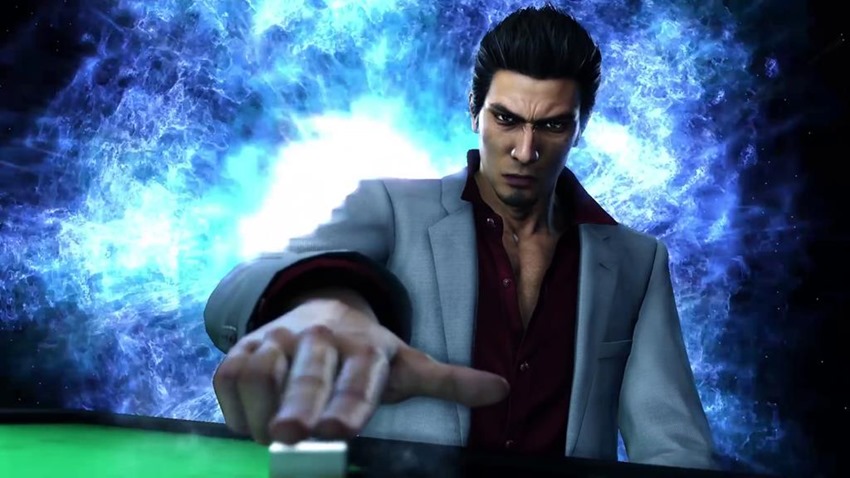 Check them out below, as Kiryu takes a crack at baseball, diving and that Mahjong game which looks like the most extreme version of Dominos either, minus that guy who slaps the ivory on the table whenever he salts you good:
It looks mental, but the mini-games have always been a vital aspect of Yakuza's charm. They're essentially a moment to cut loose and chill between the more hectic drama action beats and ludicrous side-stories that usually end with you annihilating a thug like a drunk squid attacking the referee at a primary school rugby game.
According to SEGA, you'll get to enjoy the following distractions: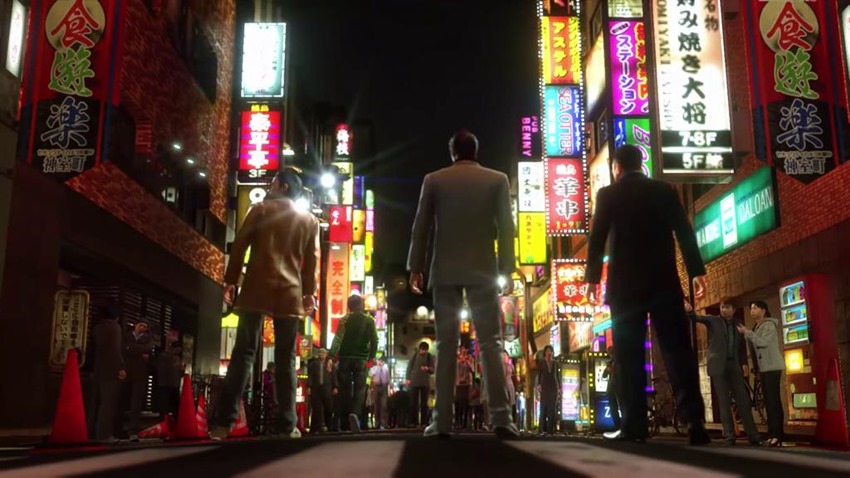 Darts
Karaoke
Baseball batting practice
Actually playing baseball
Playing retro arcade games like Puyo Puyo and Virtua Fighter
Klapping gym…boet
Trying your luck with hostesses
Killing as many fish as possible with a harpoon because screw those guys
Cheering a baby up no really I'm serious
RUNNING YOUR OWN CAT CAFE WHICH IS THE BEST!
Playing Mahjong
It all looks rather mental and after getting hooked on the series with Yakuza Kiwami, I'm more than ready for another overly-dramatic tale of love, bonds and doing whatever it is that a Yakuza is actually suppoded to do. March 20 can't arrive soon enough.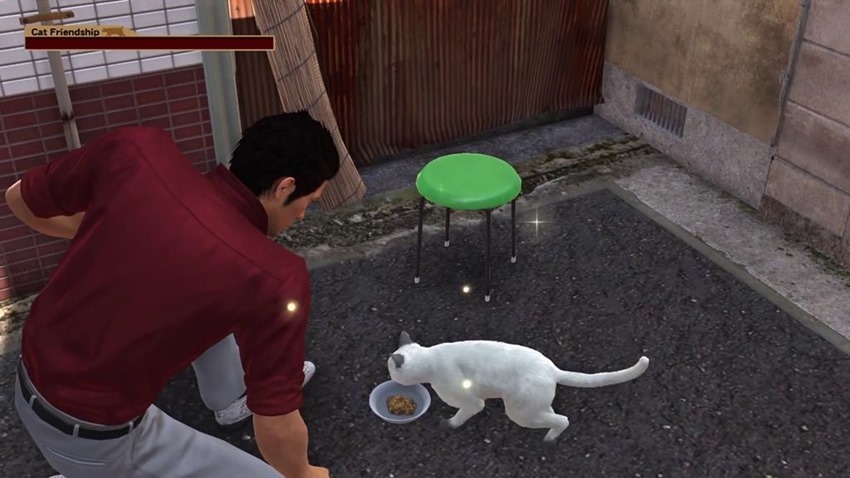 Last Updated: January 18, 2018