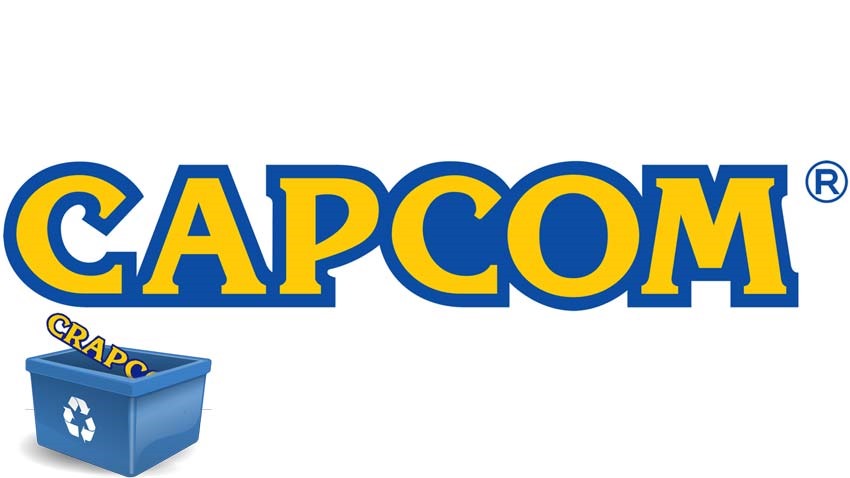 Capcom appears to be going through a renaissance lately, pumping out games which don't just sell well but also earn rave reviews along the way from fans and critics alike. It's a far cry (not that one) from the Capcom that we had a few years ago, a company that appeared to be going down the typical path of corporate greed and was content to churn out anything so long as it made some cash, critical analysis be damned.
In 2018, that Capcom appears to have received a massive TIGER! uppercut to the face, replaced instead by a company that has done a massive 180 on its philosophy towards games. You could say that the return of Capcom classic began with Resident Evil 7 in 2017, a game which doubled down on its horror and went for broke in creating a spooky environment as opposed to Resident Evil 6's Jack of all trades approach that was clearly designed to earn maximum revenue upon its release in 2012.
From there, the hits have just kept on rolling in. 2018 started with a bang thanks to Monster Hunter World, a new Mega Man was announced and E3's best announcement this year was the return of Nero and Dante in Devil May Cry 5. There's a common thread in Capcom's upcoming releases, one that when pulled reveals a newfound focus on emphasising the core strengths of Capcom's franchises and pursuing those genres with a single-minded determination.
It's that new mindset, which has resulted in more high-scoring games from the publisher. Which for Capcom, may be more important than overall sales. "While we have shareholders to appease, it's not just about commercial performance," Capcom Europe COO Stuart Turner said to gamesindustry.biz.
There is an artistic element that always comes in where we know this is the right way. And while if we compare RE7 to RE6 the absolute numbers are not the same, in terms of the profitability… it's completely fine. It ticked all of our boxes internally. It was really well received. And in some respects, getting some very good review scores counts as much for Capcom as a game that sells millions and millions and millions.

We'd prefer a game that got a 9 and sold less, than got a 6 but sold more. We are less focused on Day One sales these days, too. We are looking much more at the long-term. And in that case RE7 is performing amazingly. Even now, after almost two years, it's still the VR flagship title. That helps keep the game selling well.
I think we're all aware of that week one mentality of the gaming industry, where it banks on the majority of its sales being within that debut block of time. There's a lot to be said for games which build a legacy through quality, creating consistent sales that last not just for months but for years after release. Capcom is back on the right path with this new mentality. Hopefully, other big name publishers will take notice of this approach of getting back to basics.
Last Updated: August 7, 2018