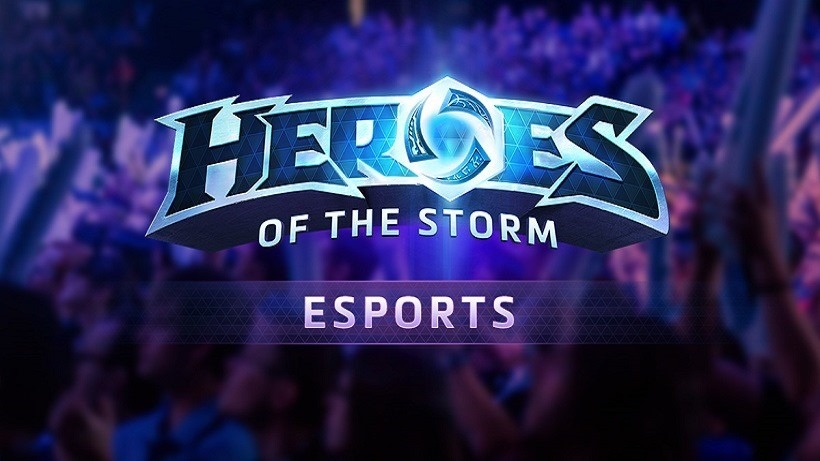 The Heroes of the Storm Spring Regionals are the precursor to the Global Spring Championship, taking place in April. The Regionals are split into North America and Europe, with China already having wrapped up. Blizzard adopted a new system in 2016 which includes several major championship tournaments alongside their global circuit. The final championship tournament will be played later this year at BlizzCon, but right now the most important question is: Who will make it to South Korea for the Spring Championship?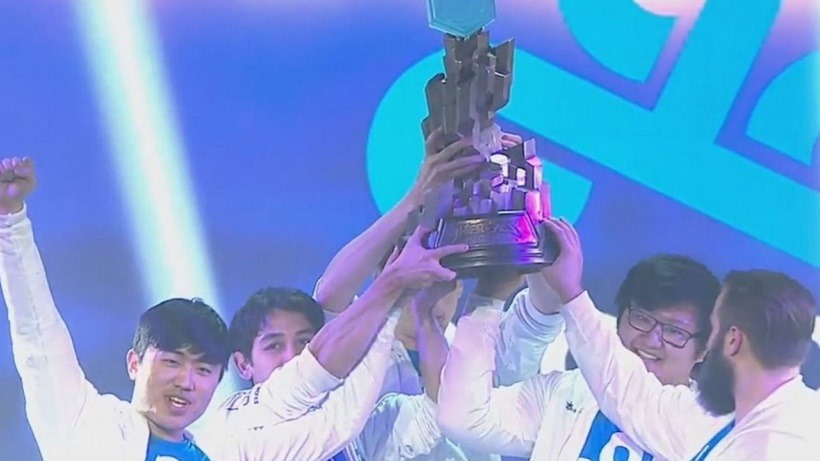 Cloud9, 2015 World Champions from North America, will look to reclaim their glory.
Perhaps to the untrained eye, North America may just seem like another regional, but it's a bit more than that. North America is home to the current World Champions Cloud9, who despite continuing their admirable form, have met tough competition along the way. The champions lost out to the Bob Ross Fan Club (now Team Naventic) at Heroes Rising, leaving questions as to whether the current champions will qualify amidst some tough competition. Notable teams for North America include Tempo Storm, COGnitive Gaming, Team Blaze and King of Blades.
Schedule:
The matches kick off on Saturday February 27 with the opening games. On February 28, the final matches will be played, ending with two teams who will head to South Korea.
Saturday February 27 – 20:00 (CAT)
Sunday February 28 – 20:00 (CAT)
All matches will be streamed to the Heroes of The Storm Twitch Channel, and if you link your Battle.net account to Twitch you'll receive a limited edition portrait for the "Spring 2016" Championship. Use the following guide:
Log into your account on Twitch.
Navigate to the Settings menu by clicking your account name in the top-right corner of the home screen.
Click on the Connections tab.
Follow the instructions after selecting a region and clicking Connect next to Battle.net.
North America is fast becoming one of the strongest breeders of first class MOBA players. In 2015 they won both the Dota 2 International as well as the Heroes of the Storm World Championship. This makes the North American Spring Regional possibly the more exciting of the two (with the European Regional starting the following weekend) and definitely worth a watch if you're a fan of Heroes of The Storm.
Last Updated: February 22, 2016