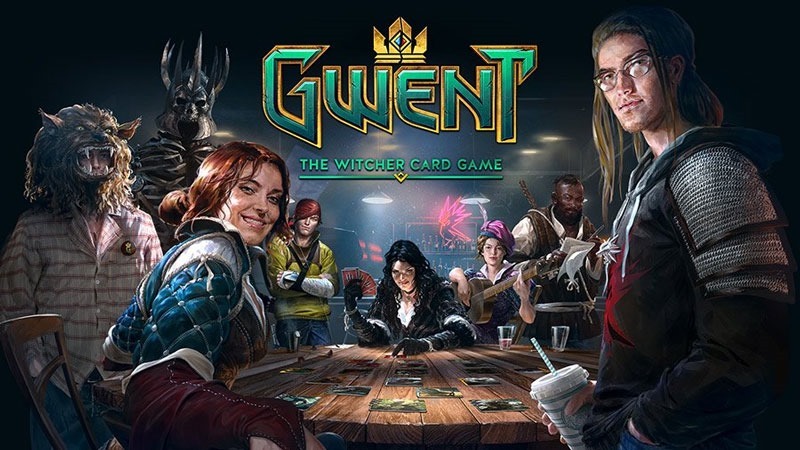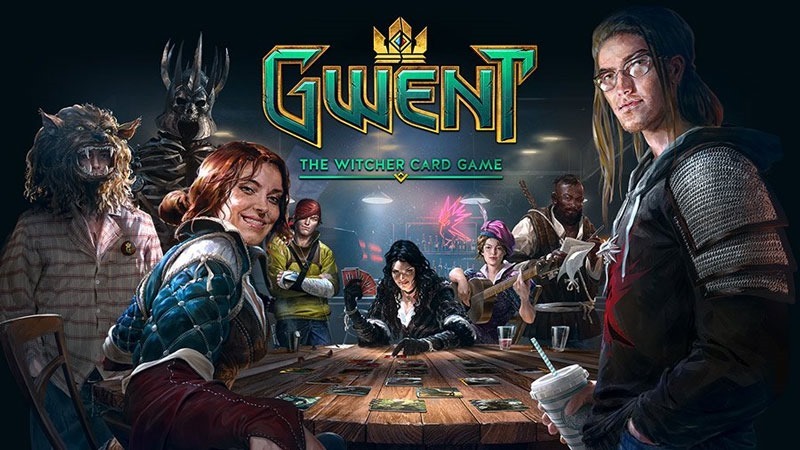 Gwent, a card game within a great game which became a standalone game, is finally pushing into esports in Cologne later this month with the Gwent Masters. Trading Card games, like Hearthstone and the newly announced Artifact, are rising stars in the esports industry and Gwent will now find their place among them.
The Gwent Masters will unfortunately not be a part of Gamescom, but will begin this month with their debut and then offer a year-long tournament series. The tournament series will feature four Challenger competitions running throughout 2018 and ending with the World Masters in January 2019. Open qualifiers and tournaments will see a $25,000 prize pool and presumably act as fillers for the Challenger competitions which will have a $100,000 prize pool. The culmination, after a year of competition, will have a massive $250,000 prize pool at the World Masters. It will also be a worldwide competition with Challenger and Open competitions taking place in the United States, China and of course in Poland where CD PROJEKT RED are based.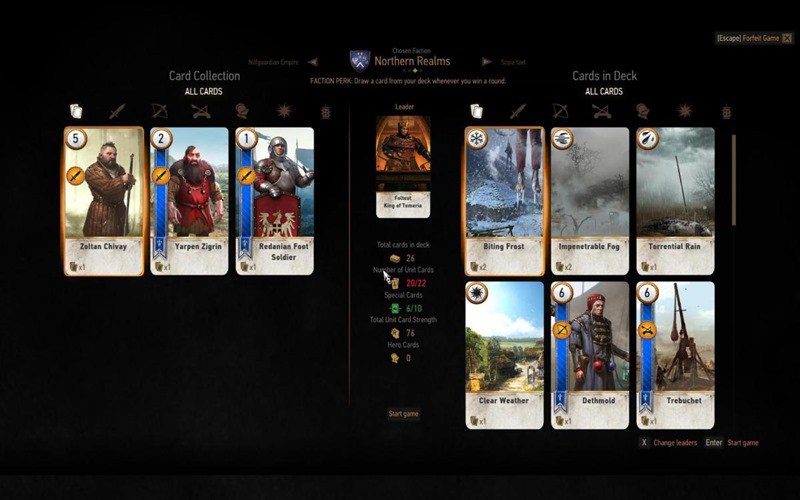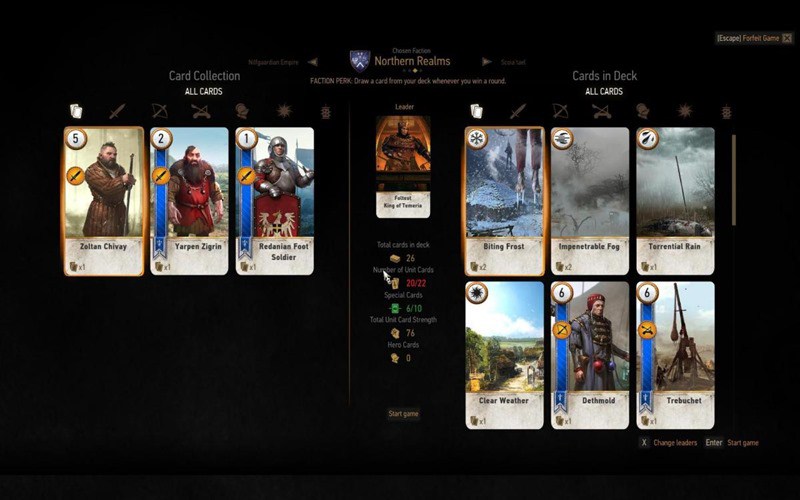 The competition structure will be somewhat similar to the new Dota 2 structure in that tournament hosts can run their own Gwent sanctioned competitions and players will earn ranking points, or "crown" points. Anyone can run a community-driven competition but the prize pool cannot exceed $10,000, and points will not be awarded. These sanctioned competitions will grant players their points and the top eight will move on to the official competitions throughout the year. There will also be points available in the pro-ladder, which will be separate from ranked play in Gwent.
Gwent is now the third major strategy card game, with Hearthstone still leading the ranks. While Gwent does differ in terms of playstyle and competition, it will be a tough market to crack as Hearthstone has cemented itself as the go-to card game of choice. The rules for competitions differ slightly, and that's something that some fans of the genre may enjoy, but for now it's great to see our favourite game within our favourite game getting some esports time!
Like esports?
Check out esports central
Last Updated: August 23, 2017