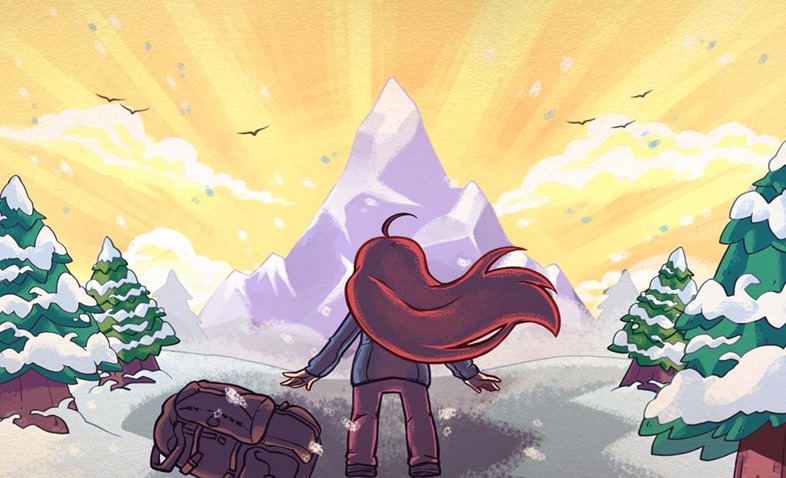 When all the dust has settled and the coast is clear after a vigorous debate on the best games of the 2010s, chances are high that Celeste will be remembered with a bit of fondness in one eye and a tear in the other. An indie gem that's sublime in its gameplay and its touching story, Celeste is a game that's focused on climbing not only the mountain directly in front of you, but the one in your heart as well.
Its done gangbusters since it was released back in January 2018, piling up a ton of awards and critical acclaim while also adding as much content as humanly possible from a tiny team looking to enhance the value of the digital success story. Celeste has one more DLC drop on the way, and this one will close the book on the beloved masterpiece.
Called Chapter 9: Farewell, Celeste's final adventure begins on September 9. This all comes on the back of Matt Makes Games! using the success of Celeste to form a new development team by the name of Extremely OK Games studio, with the development team saying the following about the farewell add-on:
Saying goodbye is never easy. Finding the right way to send off the characters and world of Celeste was especially difficult for us, but we're very excited about what this chapter became.
So what's in the update? For anyone who has waxed the game, there'll be: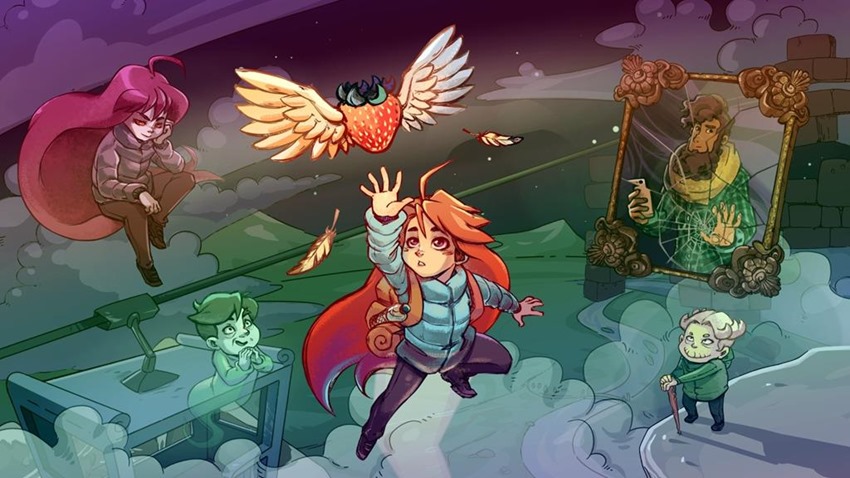 100+ new levels
Composer Lena Raine is back with 40 minutes of new music
Several "brand new mechanics and items to discover and play with"
The return of several characters
There'll be no B or C sides to this content, but it will be absolutely free and available on all platforms. Chances are that the Xbox One version might be slightly delayed, but given that this entire project is being handled by the tiniest of teams it's more than understandable.
Last Updated: September 6, 2019