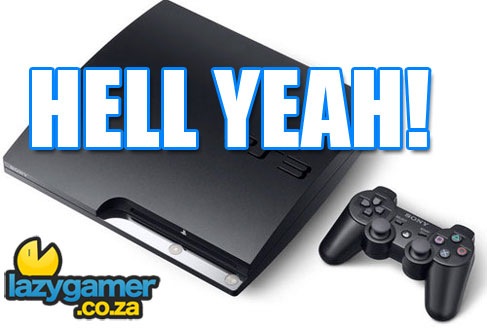 This holiday season past (boo!) was expected to be a bumper one for the Playstation 3, thanks largely to the launch of the reduced cost PS3 Slim – and the stellar line-up of games the system has on offer.
At CES, resident Sony space cadet Kaz Hirai confirmed just how well the PS3 had done this holiday – and it's a sizeable 76% increase over the previous year.
According to Hirai, 3.8 million PS3s found new homes over the festive season, with 1.7 million of them being sold in the US alone.Of course, that does mean that Sony just made a loss of one hundred and fifty two million dollars. Let's hope software sales are enough to recoup that quickly.
Did you become a PS3 adopter this Christmas? If so, tell us why. Is it the newer, much more affordable price, the games, the media capabilities, the free online play, or have you just had it up to your eyeballs with a constantly failing Xbox 360?
Source : Kotaku
Last Updated: January 7, 2010