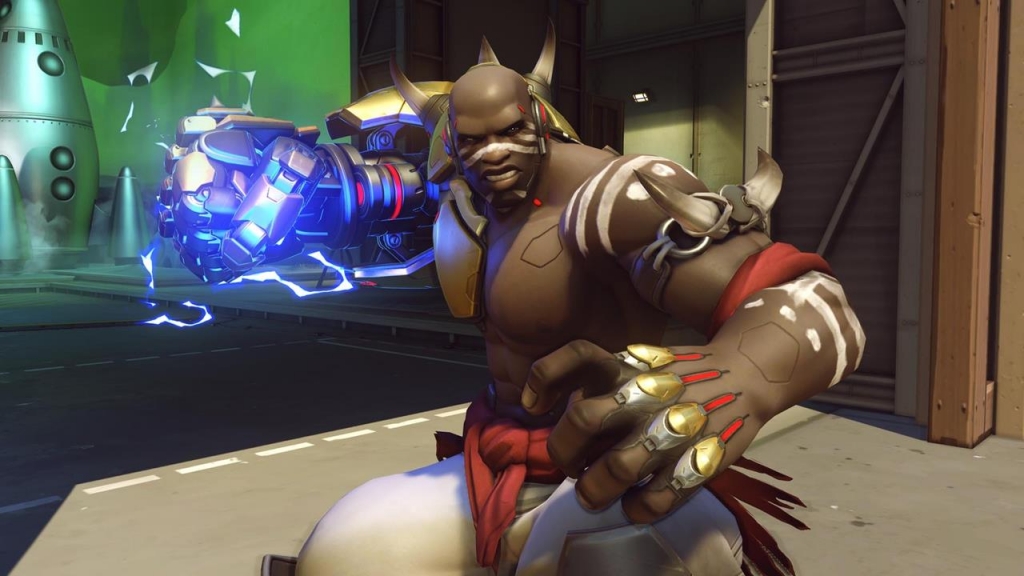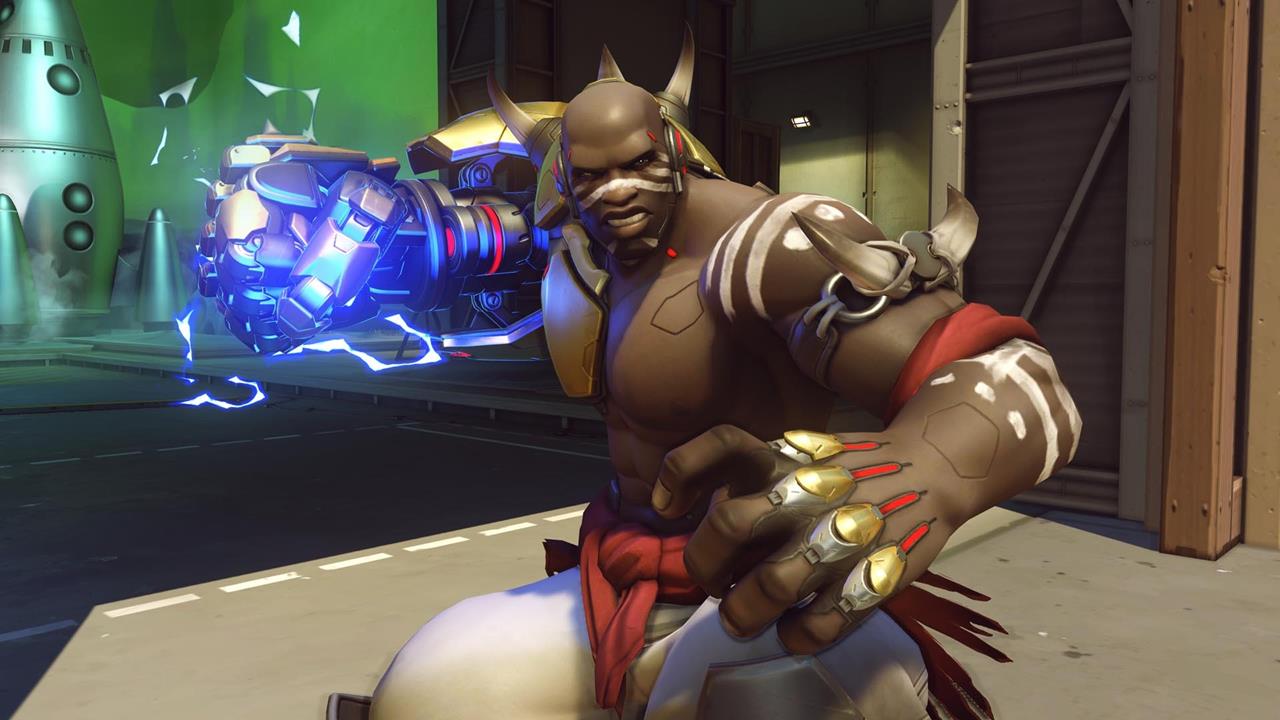 All the best things in life begin with doom. There's the greatest comic book super-villain of all time known as Doctor Doom (RIIIIIIIICHARDS!), the utterly sublime Doom song from Invader Zim if you have several months to listen to it and the latest addition to the Overwatch cast of heroes and villains known as Doomfist.
While the tweaking and balancing of Doomfist on the Overwatch PTR will most likely still take some time, more details are filtering in. The important cosmetic details that is, as the current incarnation of the fist machine now has numerous sprays and tags that you can take a gander at thanks to Dot Esports. Some of them are much like that long wall in China, in that they're alright. Some of them make me wonder if Doomfist spends half a day in a chair having his body airbrushed before each battle. See for yourself below.
75 of your in-game credits gets you the following summer collection of four skins, which essentially just give him different coloured pants and giant cybernetic hands of doooooom: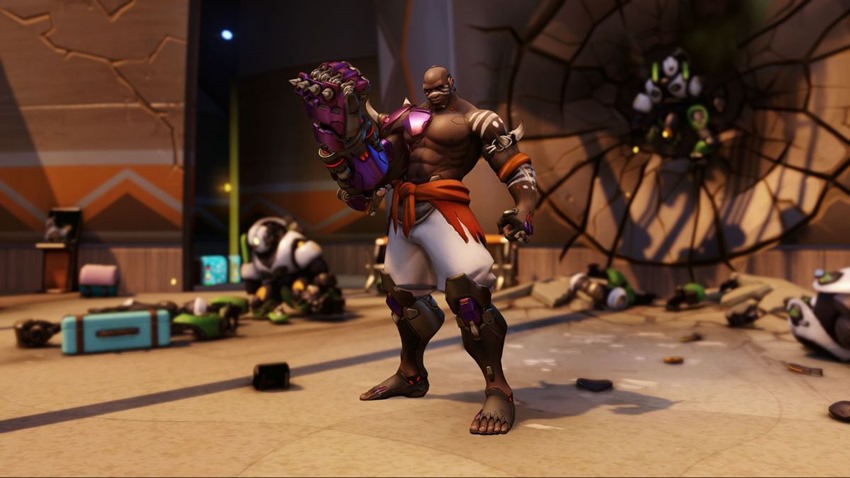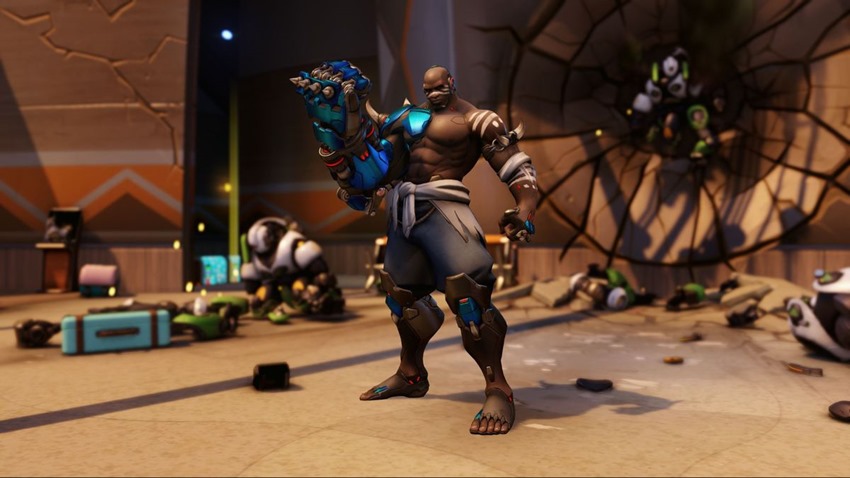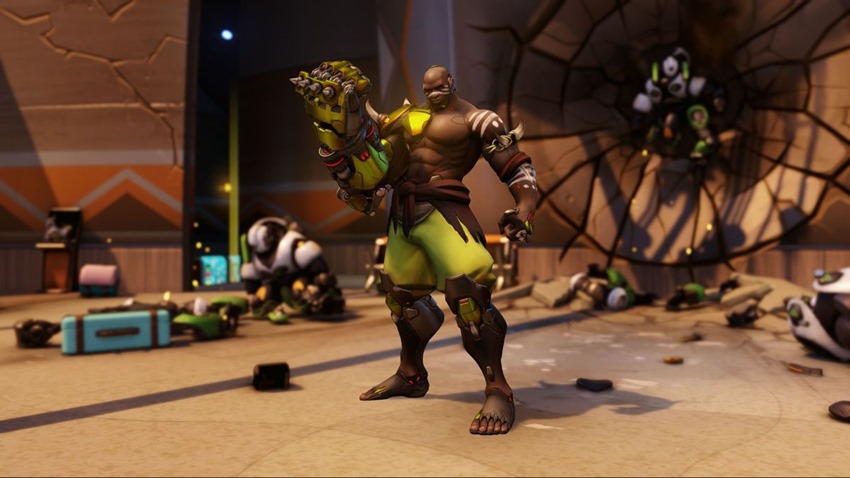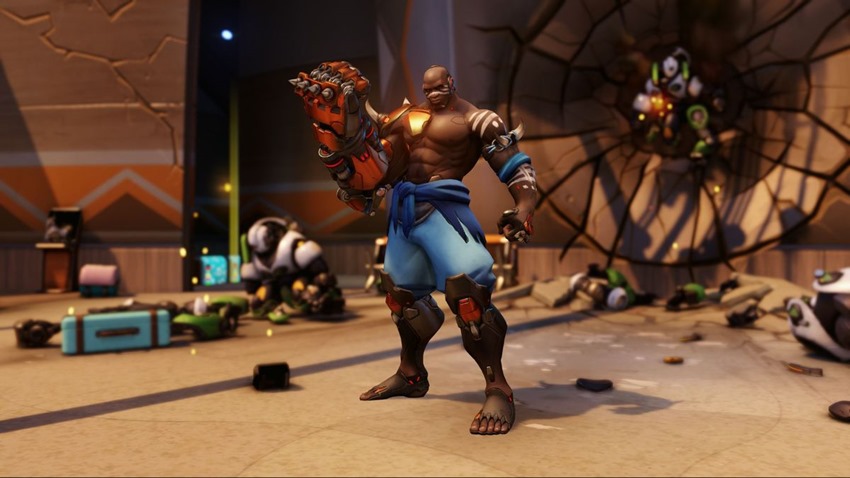 Whereas you'll need to cough up 250 credits for the following skins which range from spooky to "inspired by Tonto's stereotypical vision of how people in Africa dress":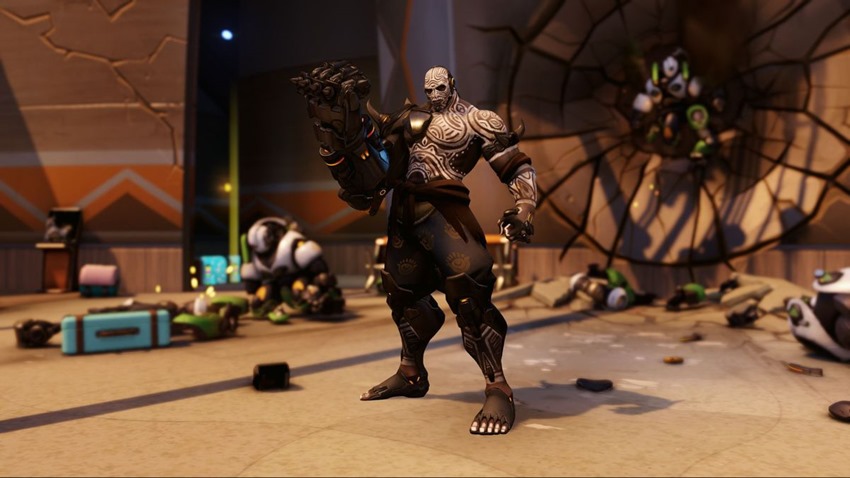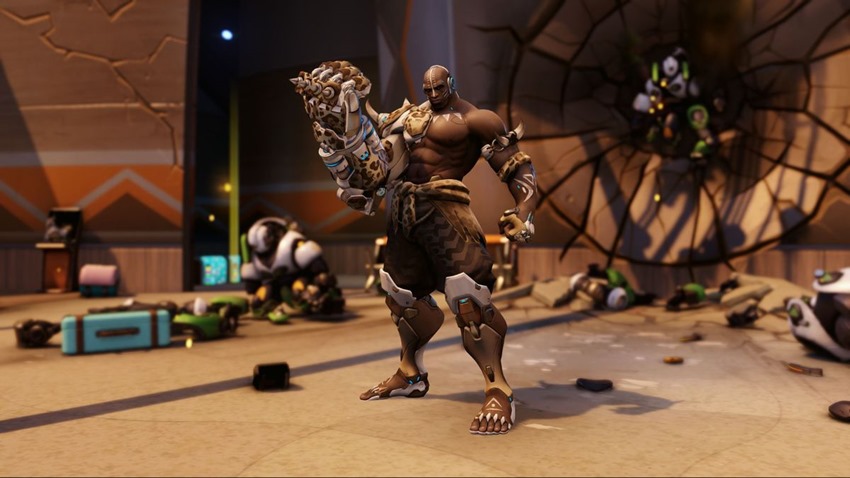 Now for the skins that everyone wants: The legendaries. As usual, these will be the rare outfits that demand an entire 1000 credits per outfit. I kind of like the Colossus look personally: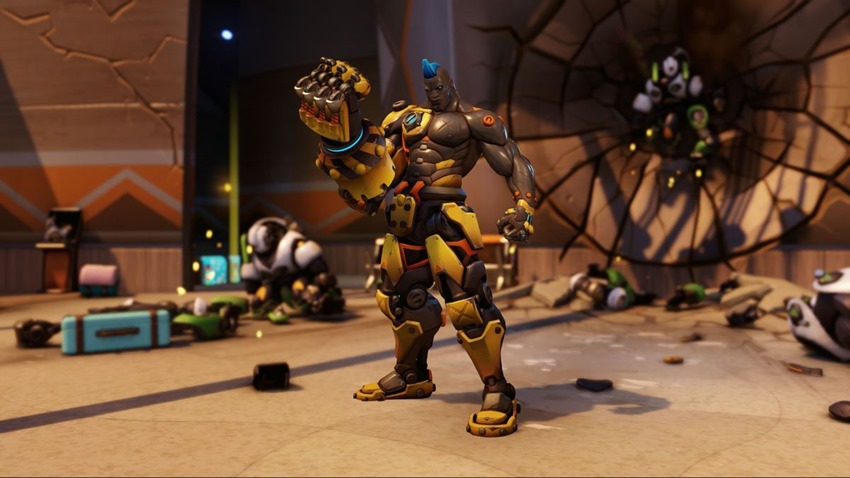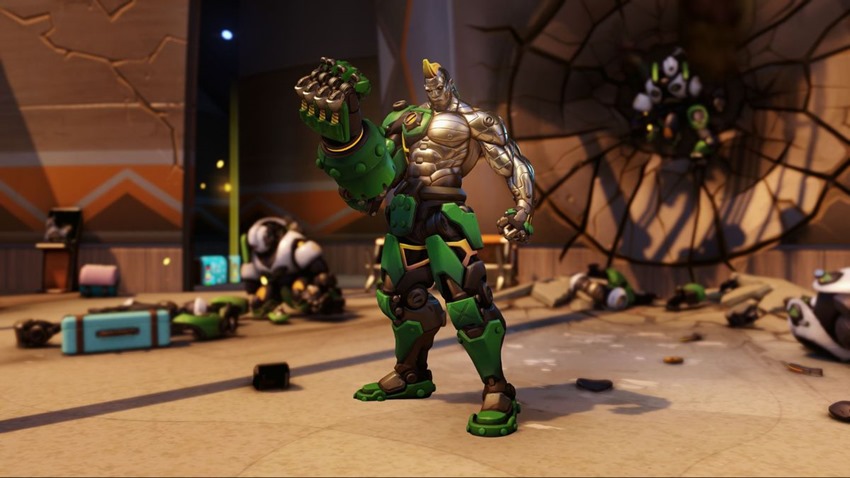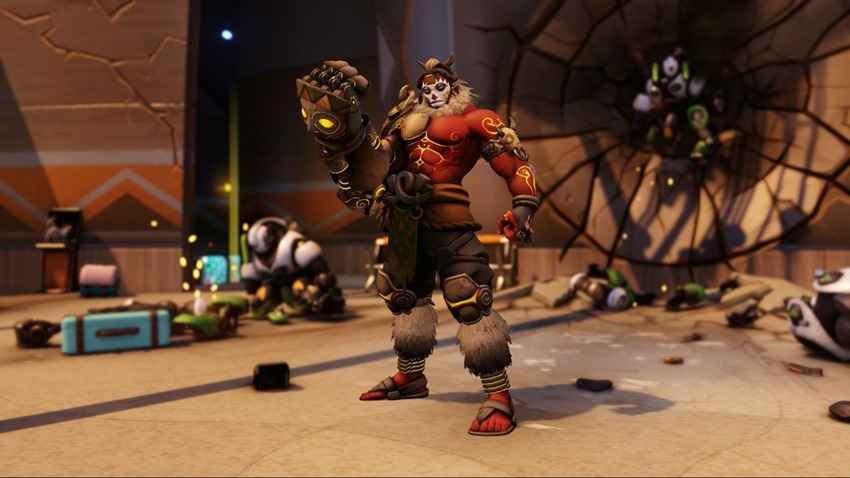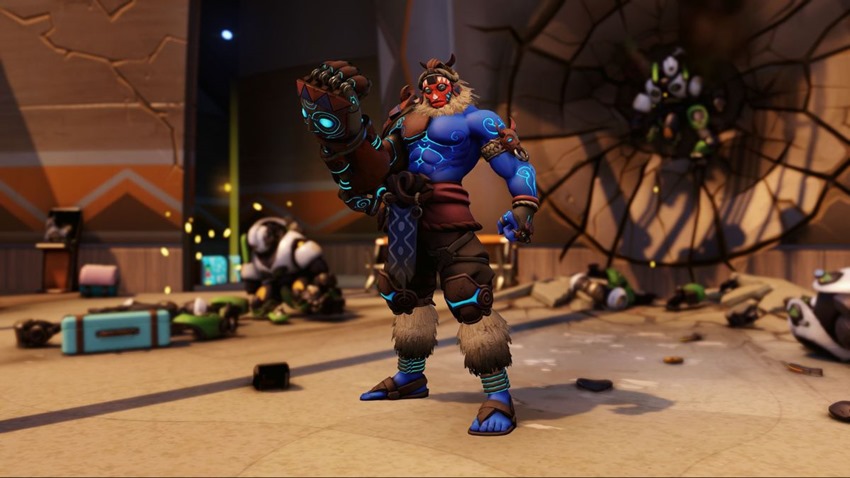 Looking snappy! It's still early days for Doomfist in Overwatch, with the current general consensus on the character being that he is a helluva lot of fun to play as. The caveat here, is that while Doomfist is an unrelenting beast who can stack up damage and health buffs for up close and personal combat, he will need a bodyguard to help pull his fat out of the fire against more heavily shielded tanks who can quickly derail his momentum.
Last Updated: July 13, 2017