Bravado Gaming, CarboN eSports, and White Rabbit Gaming are on their way to Dubai to take part in the World Electronic Sports Games later this month. Bravado and White Rabbit Dota 2, joined by Bravado and CarboN Counter-Strike, went through a quick qualification process to earn their spots at the WESG Middle East and African Qualifiers in Dubai. While awaiting a press release on the times, schedule and brackets, I was instead treated to a hotel brochure detailing their luxurious stay at the Conrad Hotel.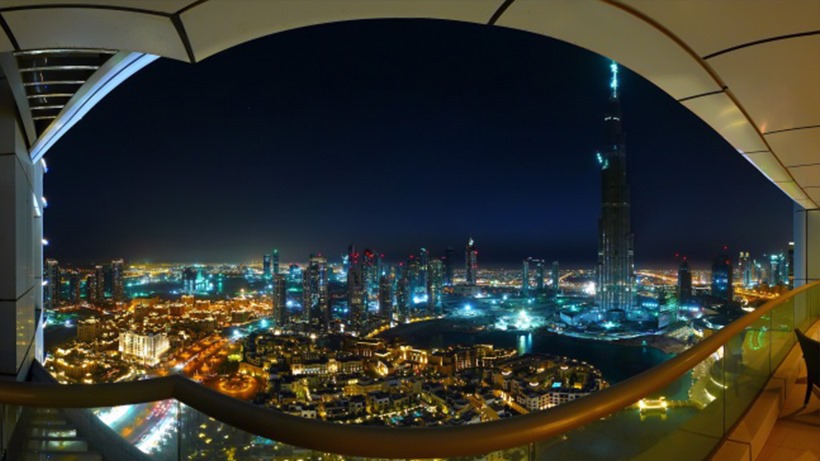 So it's not really a village, per se, but one thing is clear – it beats the hell out of the Rio Olympic accommodation. Here 12 teams from the Middle East and Africa will play for $200,000 and a spot at the WESG LAN Finals in China later this year. All the games will be played from the Hotel, which sits right on the beautiful Arabian-Gulf, with a fantastic view. Did you know Dubai is also home to the tallest building in the world – The Burj Khalifa which is a staggering 828 meters high. There's also a musical fountain, which is 150 meters high as well! All accommodation, travel, and expenses are covered by Starladder and ImbaTV, which is actually incredible.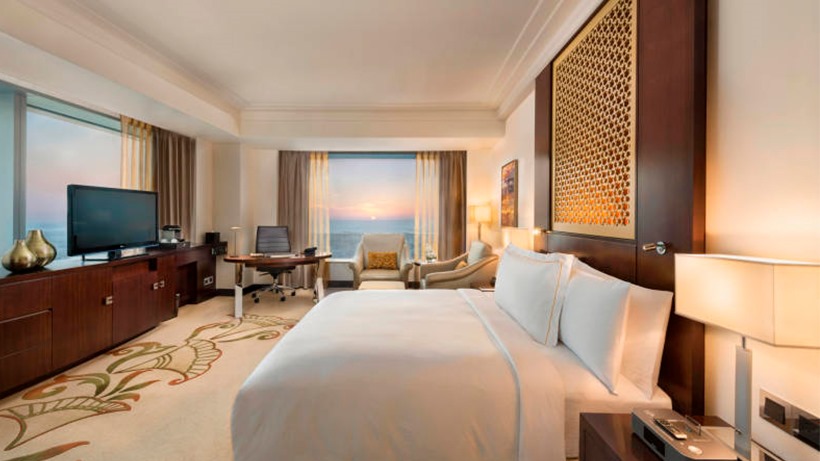 However, luxurious hotels aside, let's take a look at the competition for WESG.
Dota 2
Eight teams from the regional qualifiers have now made their way to WESG Middle East and African qualifiers. These include two teams from Turkey, Tunisia, Egypt, Sudan and South Africa. The two Dota 2 teams from South Africa will undoubtedly face some tough competition, but I have faith that both teams will more than likely qualify for the tournament depending on the brackets. Both teams have been neck and neck throughout the competitive year in South Africa, with Bravado Gaming coming out on top for the majority of their encounters.
Counter-Strike
A mix of Bravado and CarboN have already shown what they are capable of doing to other African countries at the E-Frag World Cup. Unfortunately they did not progress, but now they are heading as a full force squad to take on both Africa and Middle-East. CarboN are at a bit of mix-up at the moment as a number of their younger players could not attend WESG. They have instead included players from Aperture Gaming and Energy eSports who will accompany them to Dubai.
Their toughest opponents will be Space Soldiers from Turkey, a team who has competed both online and offline against some of Europe's top teams.
That's all we have for now. Stay tuned, of course, as we cover their journey and eagerly await their review of the Conrad Hotel.
Like esports?
Check out esports central
Last Updated: August 23, 2016