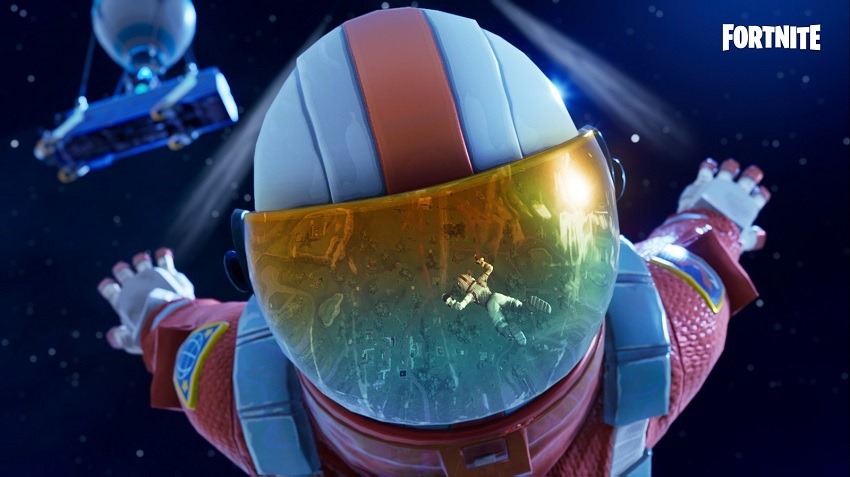 You might have expected a little more time between announcement and launch, but Epic Games isn't playing around when it comes to Fortnite. Although cross-platform play between consoles and its upcoming mobile release was only revealed last week, iOS invites to start testing the Apple locked version of the game have already gone out. So if you applied and haven't yet checked, you might have an email with a download link waiting.
Fortnite on mobile is the same game as on consoles, and lets you match up with just other mobile players or the full breath of PS4, PC and Xbox One battle royale participants. That's immediately concerning when you consider just how different playing on a touchscreen will be, but the game at least gives you the option to choose. Kotaku have had their hands on the iOS version and pointed out some small differences, like a proximity radar that gives you some information about close players that isn't present on any other version.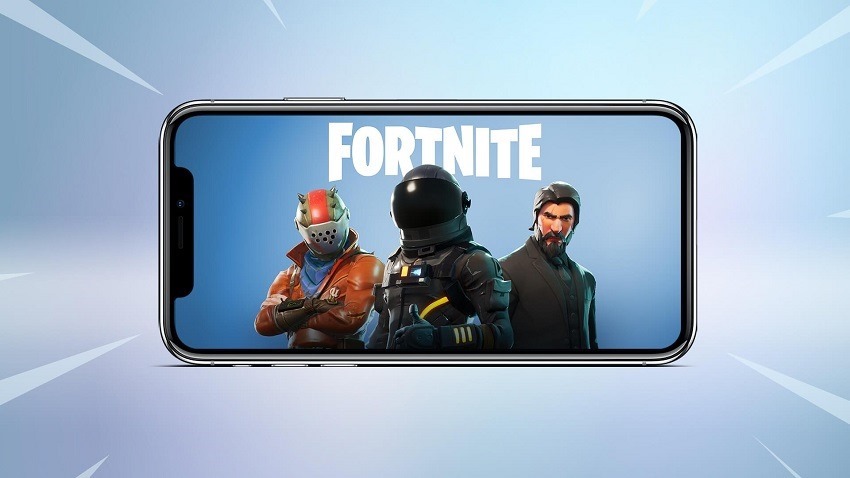 Epic is surely looking at these and probably other features to see how to best balance the game on mobile, since controls become a far more difficult issue. The game uses a host of virtual joysticks and buttons on the screen to work, so having the same accuracy as a controller isn't exactly possible. Still if a right balance is found, it's Fortnite in your pocket – something you can't do with any other version of the game just yet (my world for a Switch port).
Invites are continually going out through this phase, so don't fret if you haven't seen anything yet. Keep checking, and soon you too might be fighting for that umbrella.
Last Updated: March 16, 2018