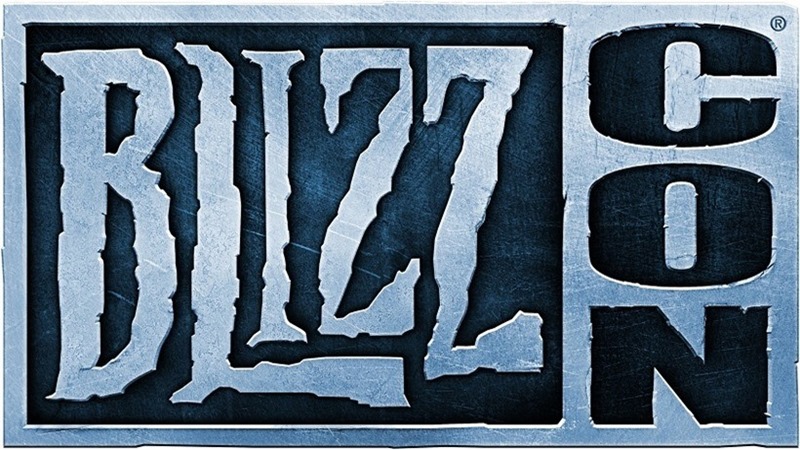 I'm really looking forward to Blizzard's annual conference, BlizzCon, not only because it will bring with it a slew of new announcements (COME ON WARCRAFT 4), but also, a ton of cool new loot too. Here's a reminder of what physical goodies you'll get if you're going to the event, or if you coughed up extra to have it shipped because you can't actually attend it:
BlizzCon X – Commemorative Stein
World of Warcraft – Faction Coaster
Heroes of the Storm – E.T.C. Guitar Pick Keychain
Hearthstone – Microfiber Tablet Cleaning Cloth
Overwatch – Inflatable Reinhardt Rocket Hammer
StarCraft II – Baby Overlord Antenna Topper
Diablo III – Gaming Dice Set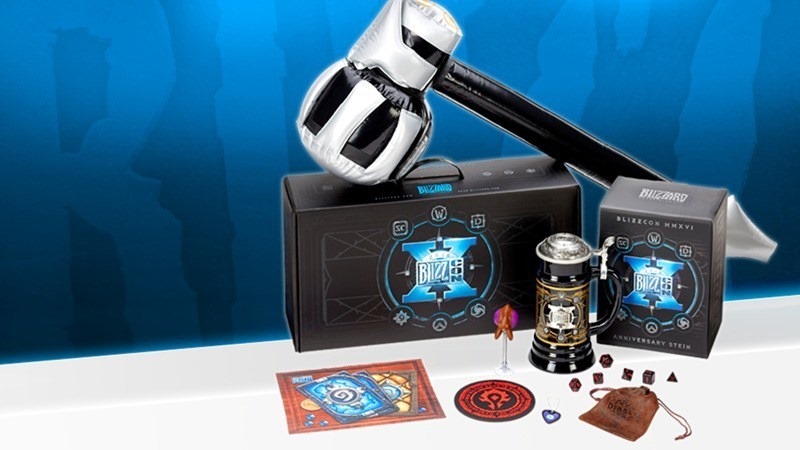 That's a start, but why stop there? Blizzard have just kicked off their BlizzCon presale, which will give you ample opportunity (and reason) to spend ALL of your money!
It's time to gear up for BlizzCon® 2016—this year's BlizzCon online merchandise sale has begun! From now until November 6, BlizzCon attendees and Virtual Ticket holders get early access to a wealth of BlizzCon-premiere loot through the Blizzard Gear Store.
Oh dear God my wallet, I need to hide my wallet – I am nowhere near prepared for this! I mean, just take a look at some of the stuff that's on sale this year:
How freaking epic are those Murloc slippers? I need them in my life because REASONS! I think I'll also take an Overwatch Pachimari plush for my collection.
It's a pity the Rand is in shambles in the moment. If only Blizzard launched these goodies like two days ago, before everything went to hell with this Pravin Gordhan drama. I reckon I might've then had enough cash to get some Tracer leggings for Alessandro too (he swears he'd do yoga in them).
Anyways, what I have above are just some of my highlights from this year's BlizzCon sale. Be sure to check out the official online store for all the other ridiculously rad goodies.
Last Updated: October 13, 2016