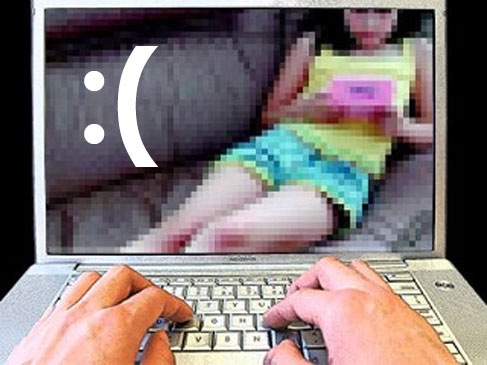 Videogames really have become this generation's heavy metal – a scapegoat for all of our prevailing social ills. While it's usually murder or school shootings (Videogames ARE murder-simulators, after all) that point the blame at our hobby – this time videogaming is the trigger for latent paedophilia, apparently.
Contemptible 38-year-old Ontario deviant Michael Cherry has pleaded guilty to possessing child pornography – and offers a rather interesting explanation for his acrimonious malady.
"I'd work, come home . . . lock myself in my apartment…" he bemoaned.
He then implicated videogames and comic books – along with his bad childhood -  as triggers for his psychological state, claiming that he lived in a "closed box" and that his "friendless fantasy" – which lead to his clinical depression, and depraved need to see innocent children engaged in sexual acts. Images and videos  found on Cherry's computer proffered sexual assaults on children aged from 3 to 15.
There really is no excuse for this sort of depravity – and it's a shame that videogames are being made in to one.
Cherry is expected to receive a sentence of between 6 and 12 months imprisonment – and if the stories regarding the fate of those who have a thing for kids are true, they're going to be some of the most unpleasant months he'll ever have.
Source : London Free Press
Last Updated: July 14, 2009