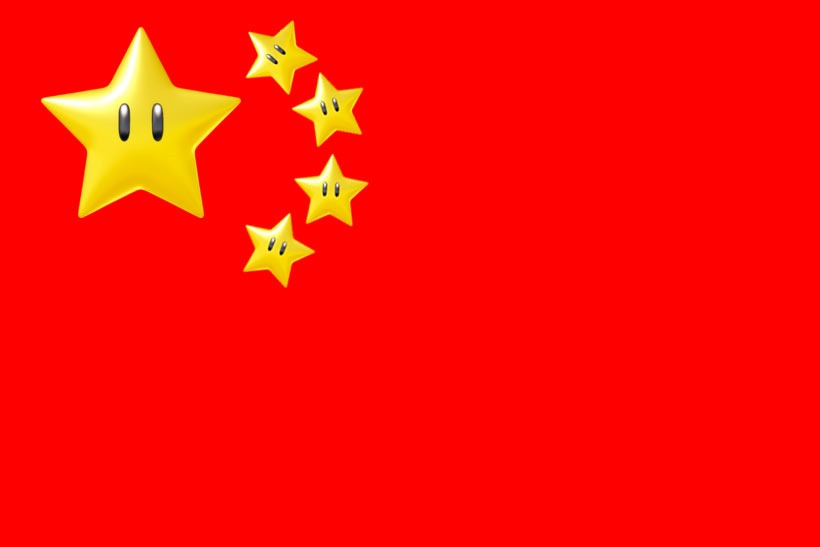 Here in South Africa, we often wonder why our region isn't treated a little better. We seldom get dedicated servers, the chances of getting an Azure Datacentre in the region seem to be two notches under slim, and just a shade above hell freezing over. It shouldn't come as much of a surprise to us though; we're far, far from the biggest country when it comes to video gaming revenue. Who is though?
You might immediately think it'd be the US. You'd be wrong. The country that leads the way when it comes to revenue generated by video games is China, according to a report from Newzoo. In fact, Asia and South East Asia account for a staggering amount of the estimated 91 billion Dollars the industry will have earned by year's end.
China leads the way, followed rather closely by the United States. Coming in third is Japan, so it's easy to see why companies like Microsoft are still so actively trying to get a foothold there. The top 15 countries are responsible for around 80% of the revenue generated from games.
So where does South Africa feature on the list? We're not close to being the first in the Middle East/Africa Region. We're not even tops in Africa alone, coming second to Nigeria (whose economy has outgrown and outpaced our own). We're at number 50 – with an estimated revenue this year of $110,986,000, which aligns quite nicely with the "over one billion Rand" figure that's I regularly hear being bandied about as the value of the games industry locally.
One of the other emerging markets we try to compare ourselves to is India, but give their population, they've seen a huge surge in video games. They're 18th on the list.
"By 2018, the Indian games market, driven primarily by the mobile segment, will break the billion dollar mark, representing an impressive compound annual growth rate (CAGR) of +49.2 percent for 2014-2018.

This makes India one of the fastest growing games markets in the world and on its way to being a major global player. Increasingly, international companies are turning their focus to India, especially following recent news that Apple and Google have lowered the minimum price for apps and in-app purchases there," Says Newzoo.
I feel that there's a great potential for growth in the South African market, but there's still such a stigma here that "those TV games are for kids." The prohibitive cost of games, consoles and PC gaming hardware mean that it's less accessible than it should be – leaving mobile games as the greatest pathway to local growth.
Last Updated: October 16, 2015