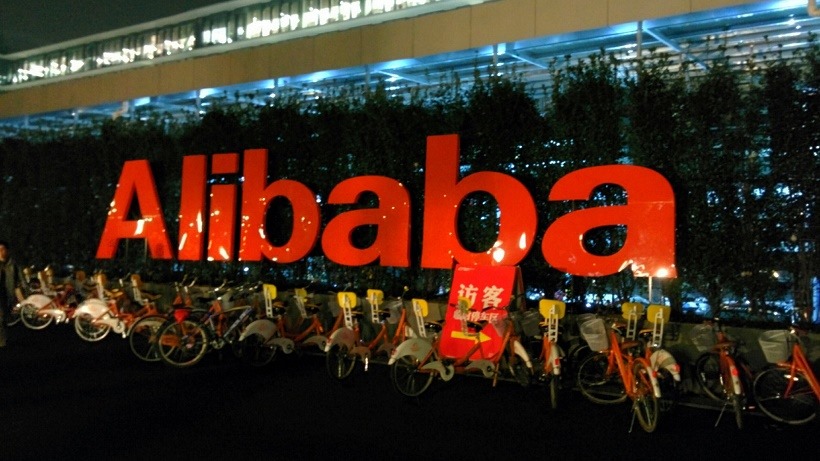 Over the past few months we've heard no real good news coming out of China. After the drama which unfolded at the Dota 2 Shanghai Major, fans felt China may not be the best place to host major eSports competitions. However, Alibaba and their subsidiary Ali Sports have just opened a new eSports division alongside an announce of a tournament featuring CS:GO, Dota 2, Starcraft II and Hearthstone. For $5.5 million I think we can give them one more shot.
The news first surfaced yesterday after Ali Sports hosted a press conference announcing their new endeavour. At the press conference ELS's Orrin Xu tweeted the following:
AliSports (Alibaba) announces 1.5M CSGO, 1.5M DOTA2, 400K SC2, 300K Hearthstone tournament today

— Orrin Xu (@orrinxu) March 30, 2016
The event is called the World Electronic Sports Games and will take place in December 2016, in China. The prize pool is what piqued the interest of enthusiasts as it now stands as a combined $5.5 million. Dota 2 and CS:GO will each be $1.5 million, $400,000 for Starcraft II and $300,000 for  Hearthstone. This prizepool currently surpasses the Valve backed Majors which only offer a $1 million prizepool for CS:GO.
According to HLTV the teams will be determined by a lengthy qualifying process which begins in April. Teams from all over the world will compete in the qualification process to earn their spot at the finals in December. No date has been set in stone yet. Alibaba will also implement a strict anti-doping policy in an aim to create fair competition across all the titles.
As mentioned above there's little trust placed in China after the Shanghai Major, but AliSports said in the press release that they plan to take the event on the road in 2017, looking at other venues around the world to host further iterations of WESG.
Like esports?
Check out esports central
Last Updated: March 31, 2016