Fantasy eSports, and Pick 'em Challenges, are often a great way to feel inclusive when following your favourite eSports tournament. Developers of our favourite games are not foreign to adding little fantasy leagues to their major titles and we've seen it with Dota 2's Compendium and the Counter-Strike Pick 'Em Challenges. Hearthstone is the latest to pick up on the trend with their new "Choose Your Champion" campaign, and as always you'll get some great rewards.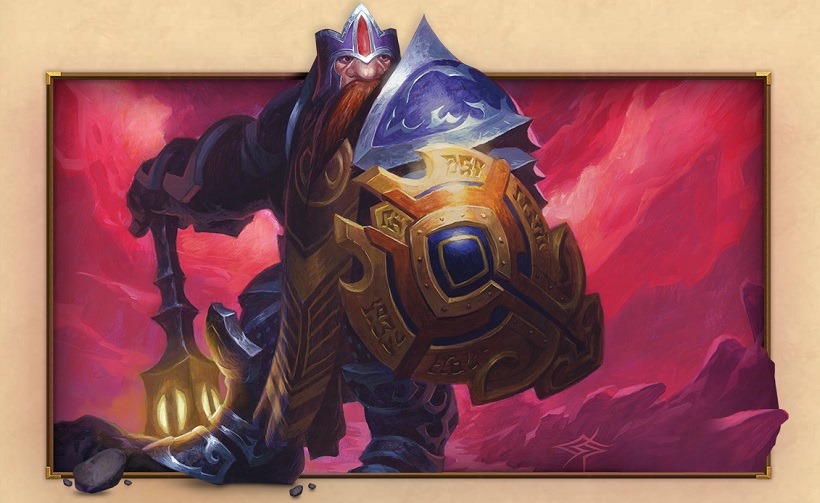 BlizzCon is around the corner, and while most of you might be aching to find out what Blizzard have in store for Diablo, there are a few of us who are excited for the eSports showcase which happens every year at BlizzCon. Hearthstone, being one of Blizzard's new flagship eSports titles, has been a huge hit since it's inception and this year is no exception as 16 of the world's best players will be battling it out at the Hearthstone World Championships in November.
Of course, you can now be a part of the action as you Choose You Champion. There are two selection windows, the first of which began yesterday and will run until the 25th of October. The second window runs from the 31st till the 3rd of November, where after BlizzCon will commence.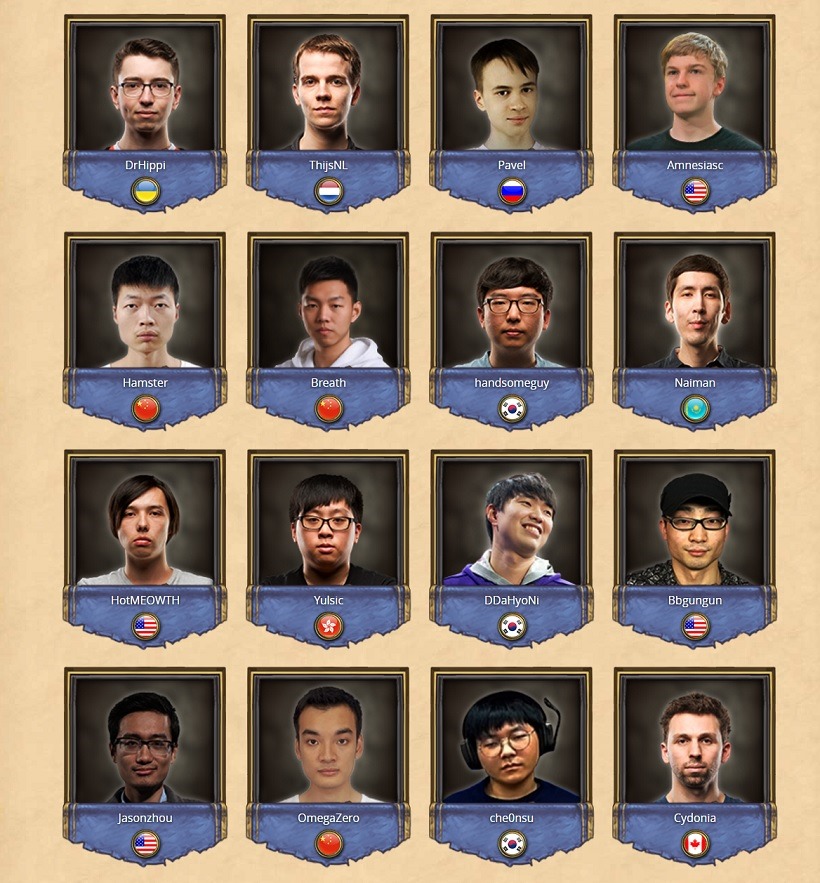 What do I win?
It's not really a secret, you win Card Packs.
You will receive one The Grand Tournament card pack simply for choosing a champion, and one additional The Grand Tournament pack for each match your champion wins during the Hearthstone World Championship tournament at BlizzCon 2016. Simply log into the game after the tournament has concluded(1) and crack open your new packs!
Who should I choose?
The Road to BlizzCon had four separate legs in Winter, Spring, Summer and Last Call. Each region held a tournament, so gauging the competition is pretty tough. I'll leave a list which might aid you, but don't take my word on it – I'm not an avid Hearthstone fan.
Americas: Amnesiasc
Asia Pacific: HandsomeGuy
China: OmegaZero
Europe: ThijsNL
Pick wisely and win some decks! Let us know who you will be choosing as your champion.
Like esports?
Check out esports central
Last Updated: October 21, 2016