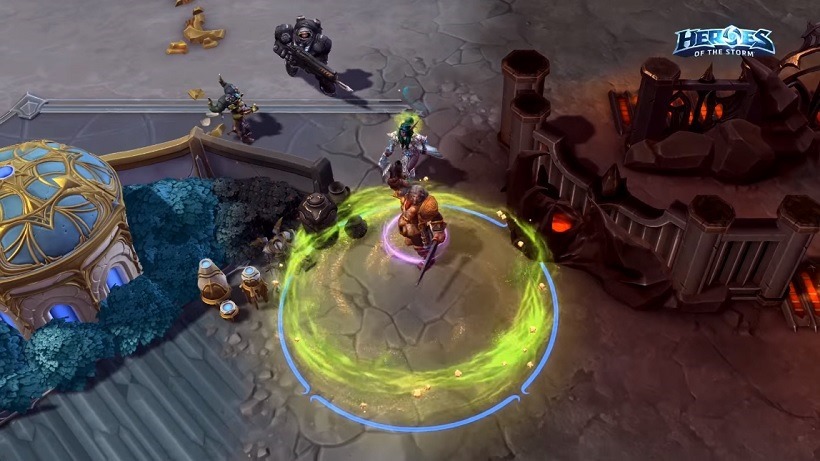 Last week, Blizzard dropped some teasers for an upcoming Heroes of the Storm character. After going over the clues thousands of times (and seeing one particular Facebook comment), I was convinced that we'd be seeing the Hearthstone Innkeeper make his debut in the Nexus.
Well, let's just say there's a reason I never became a Private Eye – my deductions were horribly off! Firstly, there are two new characters coming to Heroes of the Storm, not one, and secondly, none of them happen to have lines like "Welcome to my inn," or "pull up a chair by the hearth".
No, sadly, we are not getting the innkeeper as I'd hoped. What we are getting instead, are two new Warcraft characters. Blizzard unveiled them both in a recent blog post…
Chromie
The first representative of the Azeroth Dragonflights to join the Nexus, Chromie is a long-range artillery mage with the ability to bend time to her will. With some of the highest kill-potential in the game, this Gnome packs a very powerful punch
Medivh
A powerful ranged Specialist wielding arcane powers to manipulate the battlefield to the benefit of his team—and to the detriment of his enemies. With the ability to create portals for his team and become an invulnerable Raven, players will soon learn that it's great to have this Archmage on their side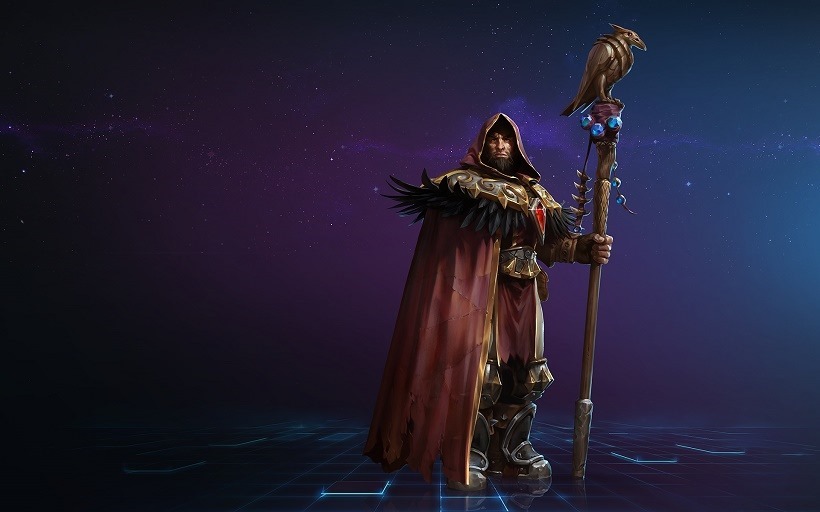 I'm… slightly disappointed. Don't get me wrong, I have nothing against either Chromie or Medivh. I just thought that Heroes of the Storm would be getting more Overwatch loving is all.
Tracer joined the Nexus recently, and with the launch of the shooter being mere weeks away, I really thought Blizzard would make a marketing push and port over more characters from its universe. That doesn't seem to be case – all we'll be getting is a Widowmaker skin for Nova.
Here's a sneak peek of it, and all the other goodies coming to the MOBA in the near future…
Despite my disappointment, I must admit that Chromie and Medivh both look really rad. I can't wait to see a proper breakdown of what they're capable of!
They'll be entering the Nexus during the weeks of May 17 and and June 14 respectively. Are you excited to get your hands on them?
Last Updated: May 9, 2016