In this day and age if you don't already have some sort of two, three, or even four-factor authorisation on your accounts which have personal information, you're going to land yourself in a lot of pain. We often hear stories of Steam, Battle.net, and even Google accounts being hacked, and the same thought always crosses my mind – why haven't people set up the necessary two-step verification systems that these applications offer?
This may seem out of place in the eSports section of Lazygamer, but the reason I'm bringing this to your attention is because yesterday the Cloud9 League of Legends coach, Bok "Reapered" Han-gyu, was hacked and a ton of personal and confidential information was leaked. The leaks include competitive scrimmage information, their South Korean login details, personal chat logs, and the contact information of several other professional League of Legends teams.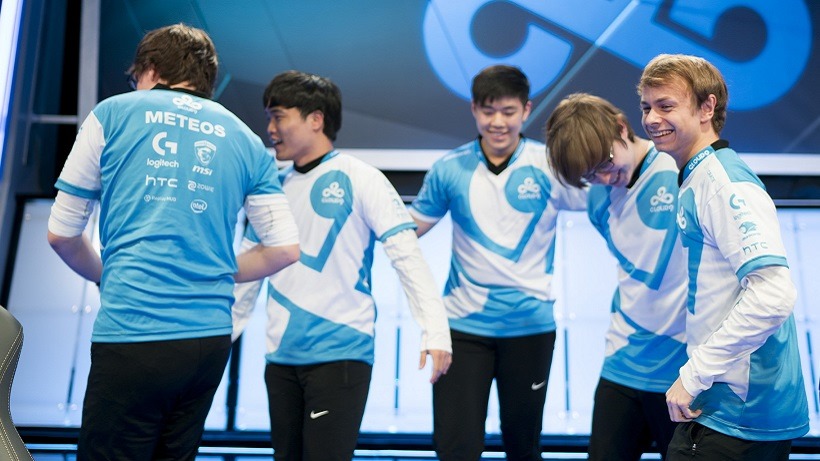 According to ESPN, Cloud9 management are still unsure how their accounts became compromised, as Riot have continuously warned players and teams about making use of proper security precautions.
"Our Cloud9 accounts platform is already two-stepped," Cloud9 general manager Danan Flander said. "We are unsure how they have accessed our scrims or Reapered's Twitter. Most, if not all of our accounts, are on two-step. It is mandatory on the Cloud9 accounts platform, but we are not able to enforce it across our social platforms outside of notifying players, staff and personalities about its importance."
The timing is unfortunate as the League of Legends World Championship is around the corner. Since the attack Reapered's Twitter has been retrieved and the Tweets have been deleted.
Check yourself
Take some time today and make sure you secure all your accounts. There's a website where you can check if any of your accounts have been breached with the username or email address you signed up on. Applications such as Steam, Battle.net, Origin, Twitter, Facebook, Gmail, and pretty much everything often ask if you'd like to set up two-part authentication – do it! If any application you are using does not offer any sort of two-step verification, then a good password is needed. For that, there's a great video guide I suggest watching.
It's extremely easy for your own information to become compromised, and this has happened time and time again with players clicking untrustworthy links through Steam and other applications. Don't click links, enable extra verification, use the authenticator and change your password today if you think you've ever been compromised. Stay safe, friends.
Like esports?
Check out esports central
Last Updated: September 21, 2016