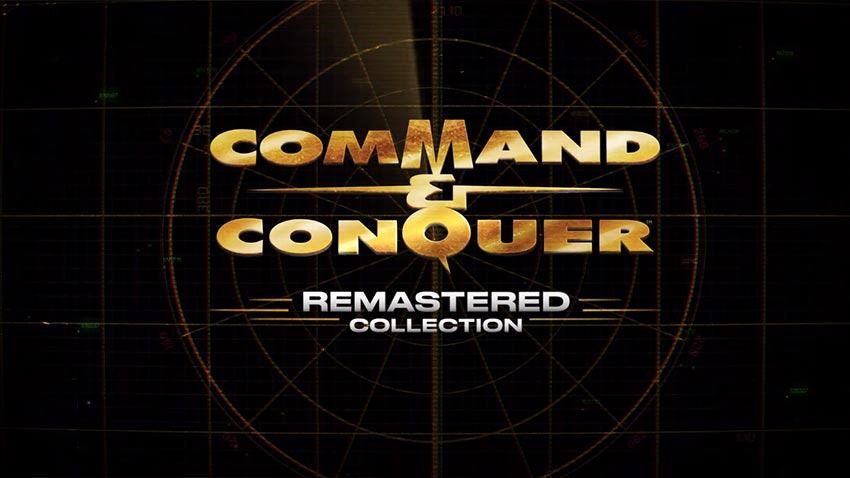 It's a date! The game that put modern-day real-time strategy on the map has an official date of June 5 for PC. Here's a fresh new trailer to celebrate the upcoming release of Command & Conquer Remastered.
It's time for your first in-depth look at the Command & Conquer™ Remastered Collection, featuring both Tiberian Dawn and Red Alert along with their three expansion packs!
For Kane and Country!
Last Updated: March 10, 2020