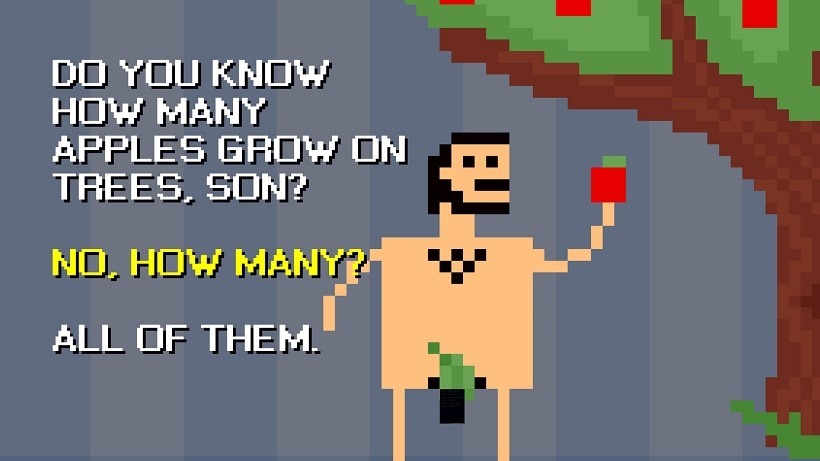 A few months ago, Zoe told you all about a brand new game called Shower With Your Dad Simulator 2015. I read her article, chuckled at the idea of such a random title existing, and moved on with my life.
Though, a part of me did wonder what Shower With Your Dad Sim was like. I didn't actually want to play it per se, but I did have an itching curiosity as to what it was all about.
It's an itch I never thought I'd get to scratch, because, well, I wasn't going to cough up R12 for a game about showering with dads. Yeah, I'm that cheap, especially when it comes to weird simulator games.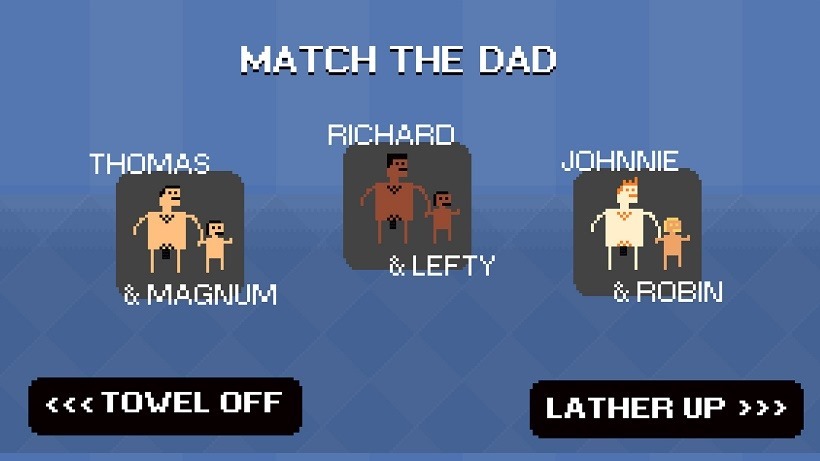 And then lo and behold, a "saviour" came to my rescue! One of our long time readers, JJ, took all of that that money from his very own pocket, and gifted me with a copy of Shower With Your Dad Simulator 2015. What a nice guy!
Or is he? Was this perhaps another attempt to make me suffer, like when I had to do a let's play of Five Nights at Freddy's? Probably.
But hey, I love you crazy people, and there's nothing I wouldn't play for your enjoyment. So without further ado, here's some footage of me klapping  a few of the game modes waiting to be found in Shower With Your Dad Simulator 2015.
It's… bizarre. I've never quite played anything like it! It's not even a sim game really. Shower With Your Dad Simulator 2015 is more of an excuse to have a bunch of random minigames consisting of naked fathers and sons. THE HORROR!
Thanks JJ. You have changed my life with your kindness! I don't know how I'm going to write it, but I will have a review of this game done for you as a thank you sometime in the near future.
Last Updated: February 19, 2016