By The Grand Admiral Chief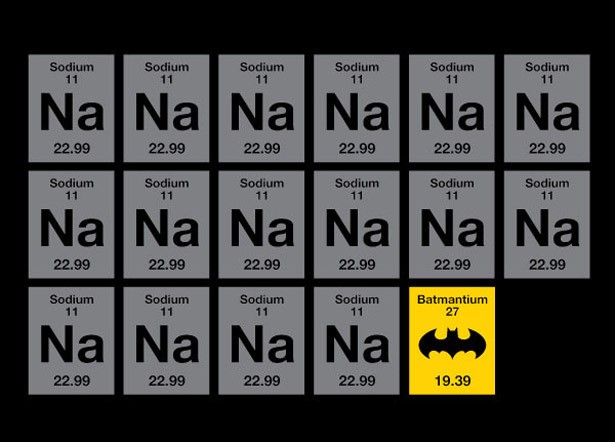 Wow.
This week has been extremely interesting to say the least. Even though there were NO gaming articles here on Lazygamer, we managed to do something pretty awesome by ourselves. In case you missed it, the community had an absolute ball talking nonsense amongst ourselves.
Sadly, this week has now come to an end. Tomorrow is Christmas, and boy, did it sneak up on me this year. I guess my year was a bit wonky, having missed the greater part of August due to injury, but nevertheless, here we are.
For those of you going on leave today as I am, have fun, enjoy responsibly and all that jazz. For the rest, good luck, and it really sucks that you still have to work next week! But to all, have a very merry Christmas, and an awesome new year! I look forward to seeing you all next year. I'll miss all the jokes and gifs and banter while I try to forget about all the woes here at the office
Oh, and at this point I have to probably choose a comment of the week, drat. Well, I'm going to be honest here and choose one that made me laugh the most.



This made me laugh way too hard. So congrats Gav! I don't think a staff member has won best comment before, so I'm breaking tradition!
Also, I'M BATMAN!!!!!!!!!!
The Grand Admiral Chief, signing off for the last time in 2015
[Gavin] I'd like to send a big thanks to the Admiral and the rest of you awesome people for showing what an amazing community we have here, you are all awesome and have made all of us here at Lazygamer extremely happy over the last few days. Wherever you are spending your Christmas please do enjoy it and be safe. We want to see you all back here next year.
Last Updated: December 24, 2015