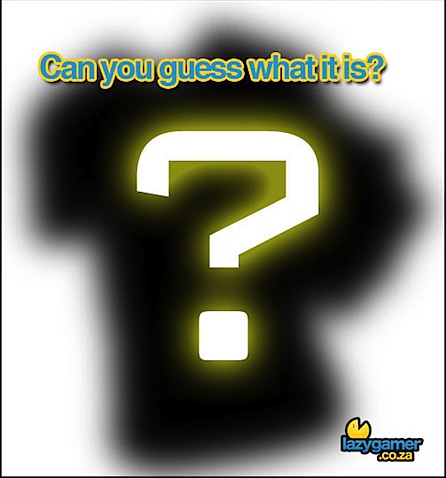 Be on the lookout for our competition that will be running for only tomorrow, Friday the 18th.
The hamper will contain some great goodies which will remain a mystery for now and all you get to see is the image above, so get your guessing hats on now and make sure that you get your butt over to our site so that you can enter and stand a chance to win.
The competition will be up tomorrow, so keep your eyes peeled.
Last Updated: September 17, 2009