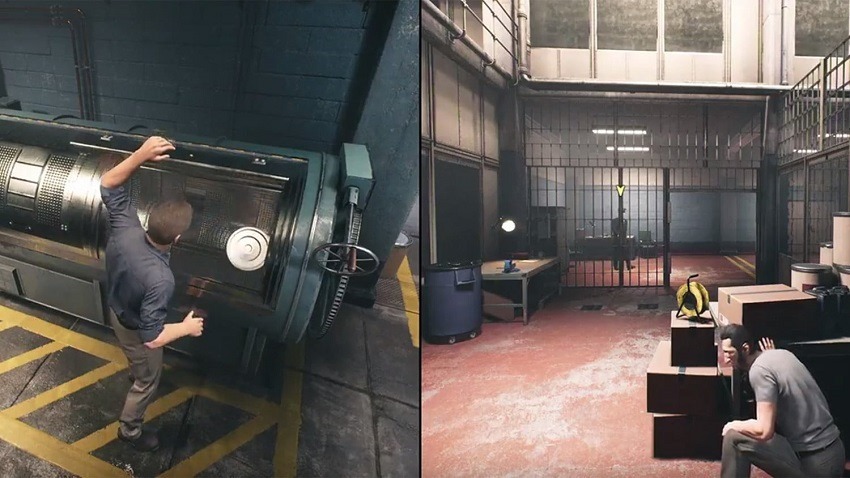 A Way Out might be intrinsically tied to its outlandish, outspoken creator Josef Fares ( you might remember him as the guy who made some heated remarks about the Oscars at last year's Game Awards, to the dismay of host Geoff Keighley), but let's not forget just how great the co-operative game actually looks. Revealed at E3 last year and riding off the studio's success with Brothers: A Tale of Two Sons, A Way Out looks like an exciting evolution of the co-operative prowess the studio is now known for. And you can bet it's still coming out on time.
Fares himself took to Twitter to confirm that A Way Out had gone gold, and was on track for release at the end of March for all major platforms. He didn't have much to say about films this time.
#awayout has gone golden. I can't even describe my excitement. Get ready on March 23.

— Josef Fares (@josef_fares) February 26, 2018
Fares has some experience in film, but his disdain for the way awards are handed out for the medium took a hilarious turn at the Game Awards in December. Fares got up close and personal with the camera during an interview, flipping off the Academy Awards Ceremony as he yelled "F**k the Oscars" during the livestream.
it was a strange capping off to a new showing of A Way Out footage, which better described the co-operative nature of its puzzles and gameplay. Unlike Brothers, A Way Out can't be played by a single person on one controller. You'll need to buddy up with someone else, something which the game makes pretty easy. You'll be able to invite friends to download the game without them needing to make a purchase, giving you easy access to a partner in crime as long as they have PS Plus or Xbox Live Gold.
A Way Out is set to breakout on March 23rd.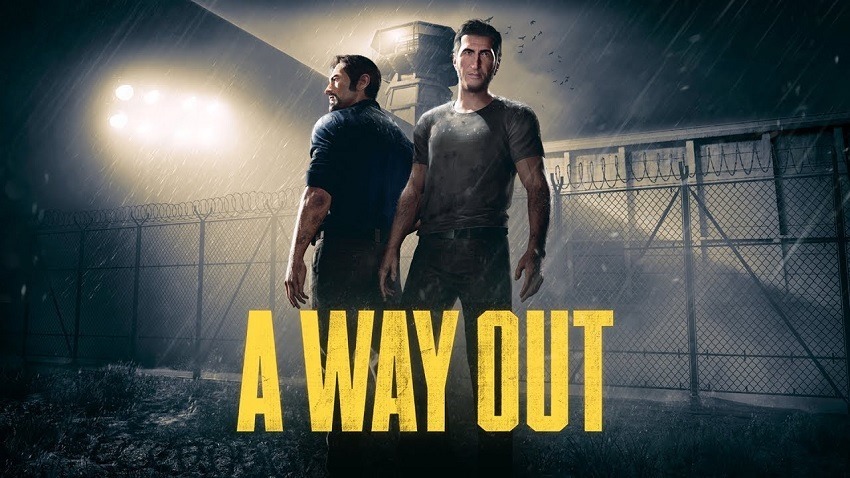 Last Updated: February 28, 2018