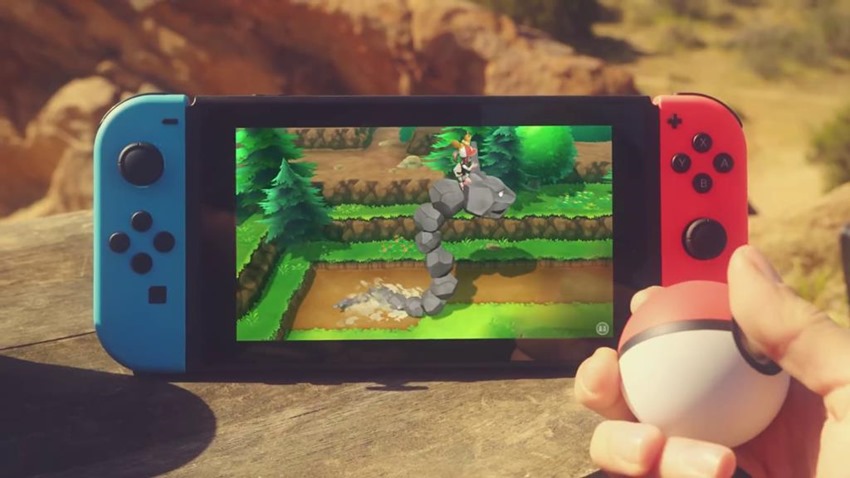 I'm tingling right now. It's not just because of the news of Pokémon Let's Go Pikachu and Let's Go Eevee, but because we now also know that a core Pokémon game is going to be rearing its gorgeous head on the Nintendo Switch next year in 2019. That's big, although inevitable, news right there. In the words of Ryan Reynolds during his gloriously brief cameo as an incredibly handsome doctor in Harold and Kumar Go To White Castle…But why? Also, Marijuana?
After twenty years, you have to understand that Pokémon is the Star Wars of the gaming industry: Everywhere, more regular than a middle-age colon and stacked to the top with merchandise. Fans count on that schedule of seeing a new Pokémon game every three years, that pushes the ideas of the franchise in new directions and unleashes dozens of new pocket monsters in the process.
With #PokemonQuest and #PokemonLetsGo, there are so many new ways to explore the world of Pokémon! Trainers can look forward to even more with an all-new core series Pokémon RPG title in development for the second half of 2019! pic.twitter.com/d5uiIpenMI

— Pokémon (@Pokemon) May 30, 2018
That's what a core Pokémon game is: A new chapter, a fresh start and the beginning of a familiar journey. We're seven generations into this idea now, an adventure that began with Pokémon Red and Blue and continued through other series. Here's the full list of western releases so far: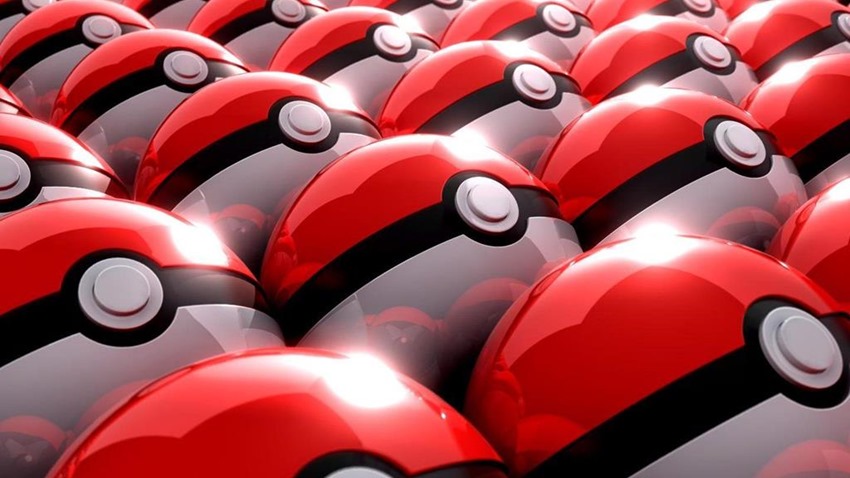 1998 – Pokémon Red and Blue
1999 – Pokémon Gold and Silver
2002 – Pokémon Ruby and Sapphire
2006 – Pokémon Diamond and Pearl
2010 – Pokémon Black and White
2013 – Pokémon X and Y
2016 – Pokémon Sun and Moon
Sure, you may have games such as Ultra Sun or Emerald between releases, but even their ideas merely reiterate was already been seen in the core games. With a proper Pokémon RPG, you're looking for the familiar to be reimagined, reinterpreted with a fresh spin. More importantly, those ideas need to appeal to not only an established fan base but also draw in new players.
Evolution is the lifeblood of Pokémon, which is why a "core" game is just so dang important. Sure it's another excuse to sell the same game twice, but it's the AC/DC equivalent from Nintendo: It's belting out the same tune that has been played for decades, with improvements added to the mix. Pokémon Sun and Moon was a drastic response to comments from fans who claimed the formula had become too stagnant, and it worked wonders for the franchise.
There's still plenty of life left in those Pokémon bones, and if Let's Go Pikachu/ Eevee is the template for the future, then Nintendo's license to print money is going to be vomiting out cash like a Parisian model before she hits the runway when 2019 reveals the next generation of gotta catch 'em all fever.
Last Updated: May 30, 2018