CA is looking for a "lead hero designer" for a "groundbreaking FPS" which sounds pretty much exactly how you'd expect them to market a new hero shooter.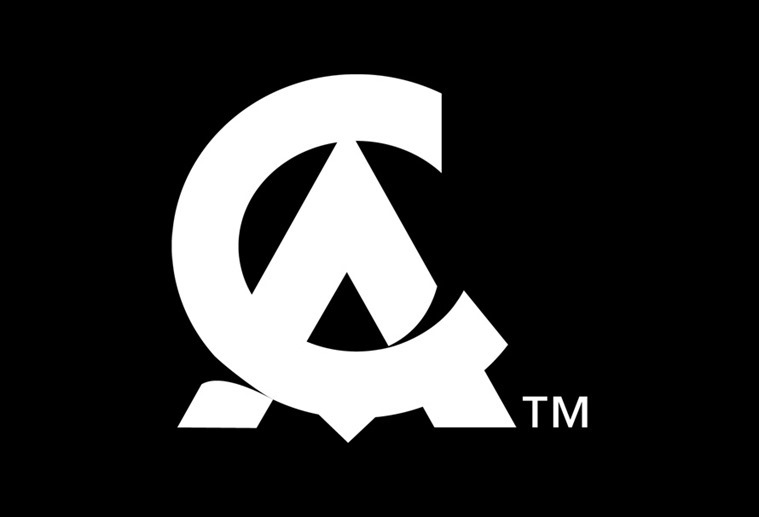 Creative Assembly proved their first-person chops early on in this generation by delivering us one of the best survival-horror games in years in the form of Alien: Isolation. Total side note, if you haven't played it you definitely should because it's fantastic; shout out to my Dad for finding a copy in Cash Converters for super cheap, you hero! Back to the news, VG24 noticed that Creative Assembly has placed a job listing for designers to take on the challenge of creating new and inventive characters. Specifically, the listing is looking for someone to lead the creation of "exciting playable characters" that will feature "a range of amazing thought and play provoking specialties". Yeah, that sounds like a hero-shooter to me.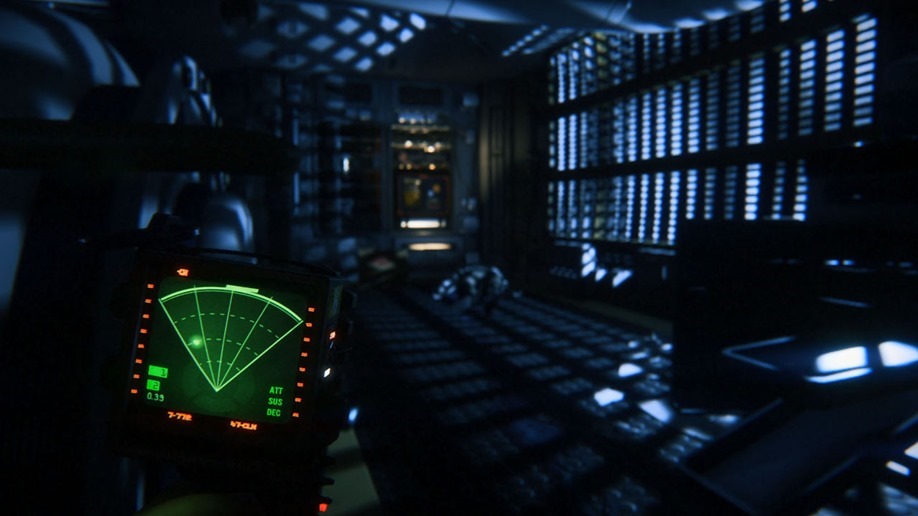 Furthermore, applicants must have a "broad understanding of monetization, rewards, and art production" and must have a particular eye for "visual design and cosmetics". If we look at those sentiments in a vacuum it even seems to hint that this shooter could be taking some kind of free-to-play approach. The hero shooter has seen a boom in popularity with the rise of Overwatch in 2016, with games like Apex: Legends, Call of Duty: Black Ops 4 featuring ability-based heroes and Rainbow Six: Siege which despite launching before Overwatch has seen massive growth due to Ubisoft's consistent support for the game.
Nothing is 100% confirmed as yet, but just these titbits of information seem pretty clear to me. Hopefully, Creative Assembly is able to pull this project off and create something more akin to Overwatch than the unfortunate failure that was Battleborn.
Last Updated: July 12, 2019