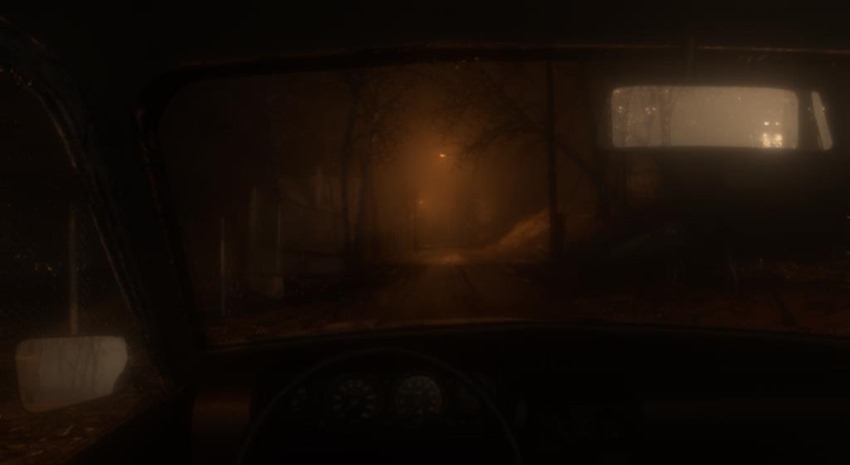 I like to think that there's an unspoken rule in horror movies when it comes to cars. Nine times out of ten, being in a moving car is a golden ticket to escaping the madness around you. It's a mobile cocoon of metal and plush leather seats, respite from the repulsive monsters hunting you down and looking to skin you alive for reasons known only to them.
But what if…what if hopping into a car was only the start of the terror that awaited you? Imagine applying the frights and chills of the horror genre to a car in motion as you glance at your rear-view mirror and see that the terror has yet to ever end? Sounds interesting, right? Yer damn right it is, and it's something that you can experience in BEWARE.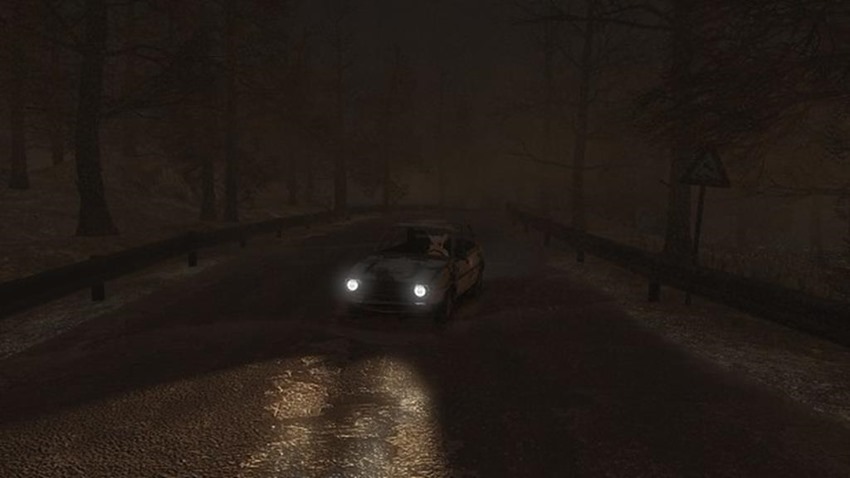 Originally called Driving Survival, BEWARE places you in the driver's seat as you speed along a deserted road that is soaked in mystery and fog. Something hasn't just happened on these roads…something has gone dangerously wrong. There's a threat behind you, an enigma in front of you and something is trying to ram you off the road.
Here's some gameplay of BEWARE from YouTube user Ray Fields:
How good does that look? For an early build that still has a few bugs, BEWARE is looking remarkably polished and its use of lighting to set the mood and atmosphere is pitch-perfect horror movie stuff. If you're keen on trying out the single mission demo, then hit up this link and grab your nearest brown pants for when the chills do kick in.
Is there any driving experience scarier than BEWARE? Possibly. Sit in the passenger seat when I'm behind the wheel and I guarantee you that your hair will be whiter than the morning active wear rush that you'd find in a Woolworths Food Market.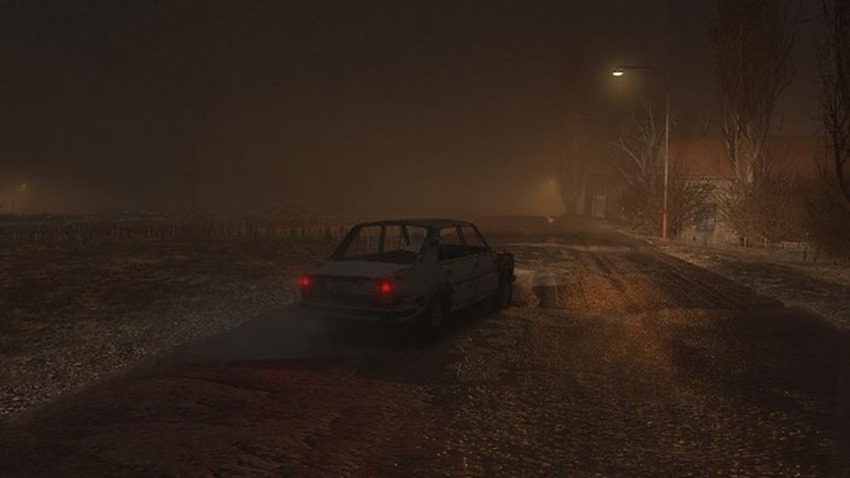 Last Updated: May 29, 2018