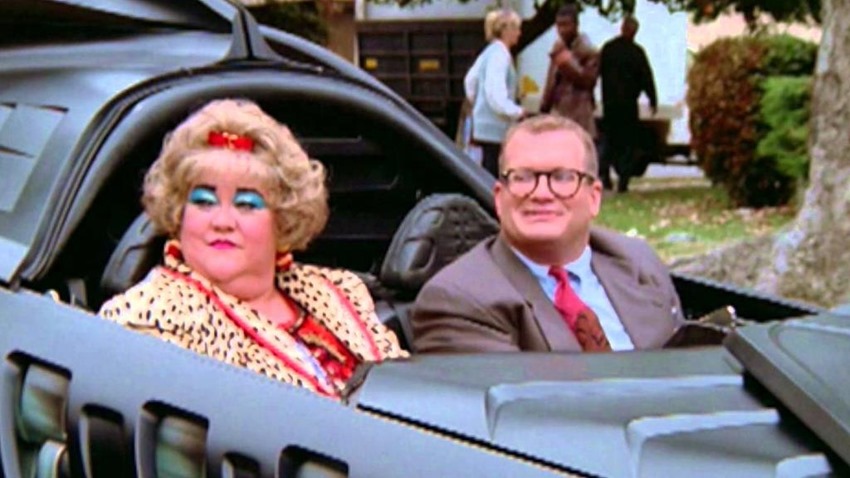 Games! As a service! To make some mad bank yo. Thanks to that idea of stretching out a new title for as long as possible, Ubisoft now has enough cash lying around to fill up an obscenely-oversized vault with Kruger Rands. They could even possibly swim in it, but I have a feeling that that Scottish duck was lying to me about coins becoming liquid and please call for an ambulance I'm broken most of my face bones after I jumped off the high board into the Ubi-pool.
Anyway, Ubisoft is going all-in on games as a service and The Crew 2 won't be an exception to that rule. As usual, you can expect a season pass offering that will give interested drivers the following extras via VG247:
Three exclusive vehicles on day one, the Porsche 911 TURBO 3.6, the SUPERMARINE SPITFIRE MK IX and the ICE Marine BLADERUNNER 35
Seven days early access to the monthly added vehicles, totalling 22 vehicles
One exclusive house location as well as two exclusive outfits
VIP 20% discount off of the game store
Alright, sounds fine but not exactly essential in the grand scheme of things. Where Ubisoft really wants to to focus its efforts, is on keeping audiences around for long enough to dip into planned post-release content updates. Each of these updates will be free and available every three months. The first update planned for September will be Gator Rush, which adds the Hovercraft discipline and new areas within which to drive the wobbliest of land/sea vehicles.
There'll also be five new vehicles and a "Legendary" rarity level for certain performance parts that players can collect. Oh, in case you didn't play the recent beta, then you missed out on the fact that The Crew 2 has loot boxes. Albeit loot boxes that are awarded after races so it's all good. Further down the development roadmap, players can expect to see a PvP mode introduced in the December update.
With an E3 press conference on Monday, Ubisoft will probably have more to say about The Crew 2 ahead of its June 29 release.
Last Updated: June 7, 2018