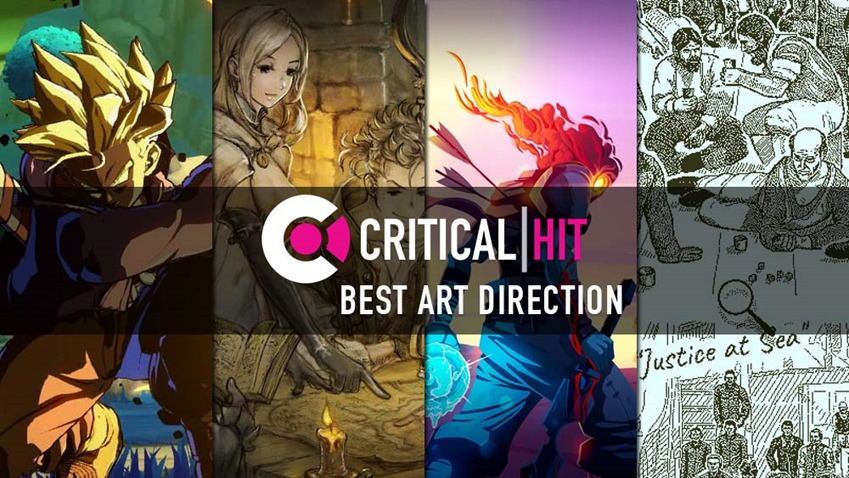 Video games are by their very definition, a visual medium. They're triumphs in technology, huge leaps forward in bridging the gap between the digital and real world as every year seems to inch closer to finally cementing over the uncanny valley effect. Games that manage to be graphical juggernauts should be celebrated, but they're not the only way to ensure that eyeballs are fixed firmly on a TV screen.
There are those games who use their visuals to tell more innovative narratives, games who twist and deconstruct familiar shapes and instead create a world that looks far more unique. Whether it was fan service, updated nostalgia or emotional splashes of paint, these were the games of 2018 that succeeded in creating distinctive works of art.
Honourable Mentions
Dragon Ball FighterZ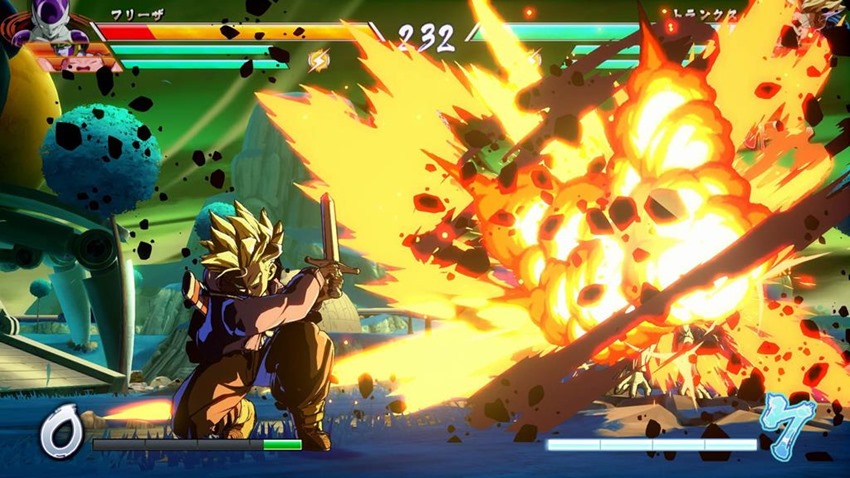 Proving that the Unreal Engine may just be one of the most malleable game engines in existence, Dragon Ball FighterZ didn't just look like an interactive anime episode of everyone's favourite martial arts series. It performed beautifully as well, with layers upon layers of fan service that paid homage to its source material, providing a bombastic and stunning reproduction of an anime service that influenced so many generations of creators.
Dead Cells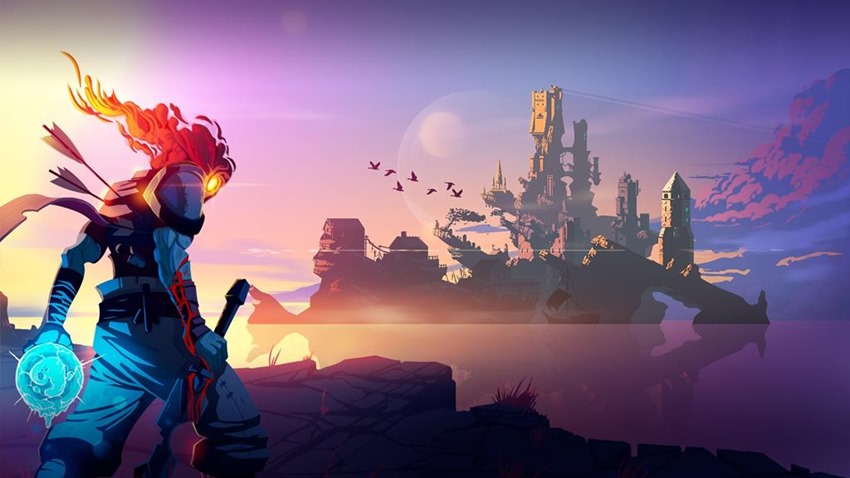 Going for a fantastic splash of retro goodness that would have felt right at home in the SEGA Megadrive and Super Nintendo eras, Dead Cells elevates the pixel art form by applying ludicrous amounts of polish to every single animation possible. It's that extra attention to detail, that extra frame of animation that few would notice or those rich landscapes that the grim game is set in, that makes it stand out in 2018 as a fan favourite.
Octopath Traveler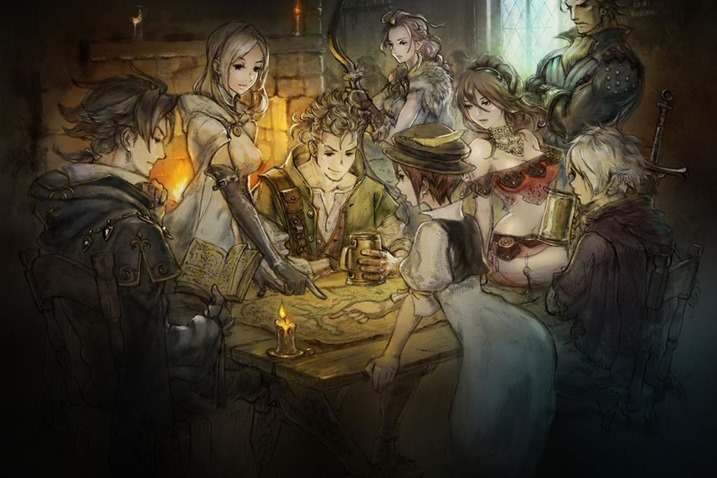 On the other side of the coin, you have Octopath Traveler. Taking nostalgic visuals and updating them, Octopath Traveler feels like a surreal dip into the past that is still tinged with the technology of tomorrow, creating a distinctive sense of design throughout its sepia-soaked journey.
Return of the Obra Dinn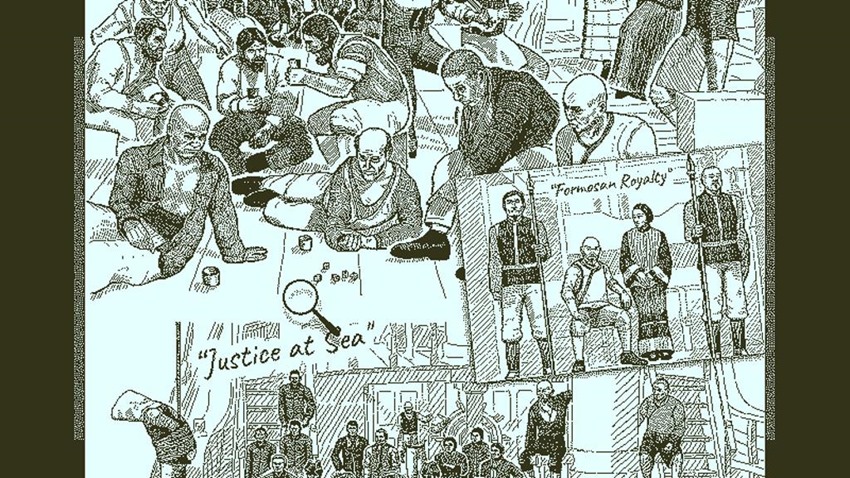 Just how far back can you push visuals while also striving to walk forward? It's an odd paradox at the heart of Return of the Obra Dinn's impressive sense of style, and yet it somehow works magically. For a game that has you applying logic to the mystery of a ship filled with corpses, Return of the Obra Dinn's 1-bit monochrome graphics that feel like they were rendered on ancient computers of a bygone era feels oddly compelling, and more importantly, instantly memorable.
And the winner is…
11-11: Memories Retold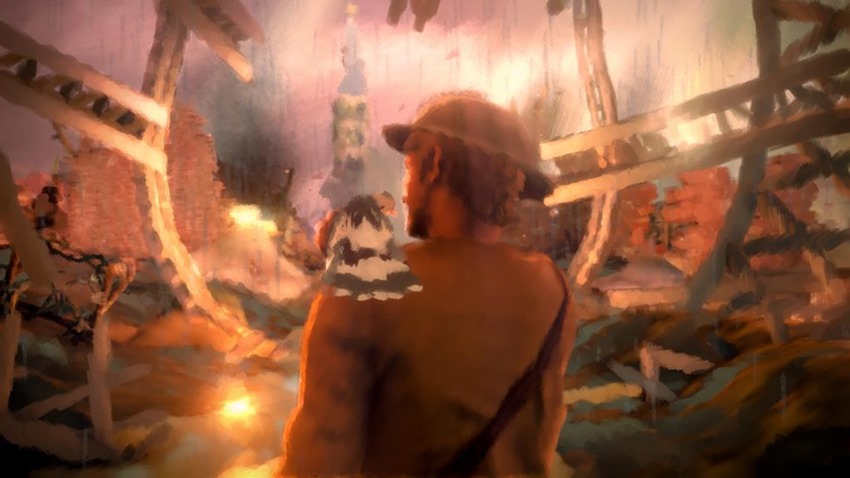 Never ever underestimate the power of art. In the hands of a master, every stroke of a paintbrush has the power to draw forth the most primal and raw emotions possible from a viewer, something that 11-11: Memories Retold wildly succeeds at. A slow-paced and meditative reflection on war, 11-11: Memories Retold expertly conveys its ideas through its spectacular oil paint visuals, relying on the post-impression art styles of a decade that was wrapped up in the horror of war to create its ethereal and mesmerising tale.
Last Updated: December 14, 2018