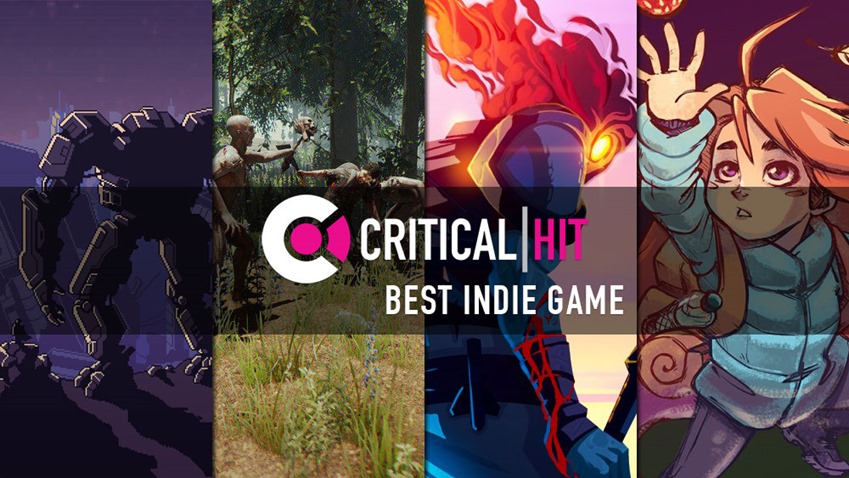 Not every game needs a budget that could rival the GDP of Belgium. Not every game needs to field a team of hundreds of professionals who use absurd new technology to create groundbreaking simulations of your ears lighting up when sunlight hits it, as the industry has more than enough room for games with smaller budgets and even grander ambitions.
Indie games are a vital part of the video game ecosystem, and 2018 saw more than one such game rise to the top of the food chain. Here's a look at the best of the best, from the indie darlings that we just cannot get enough of.
Honourable Mentions
Return of the Obra Dinn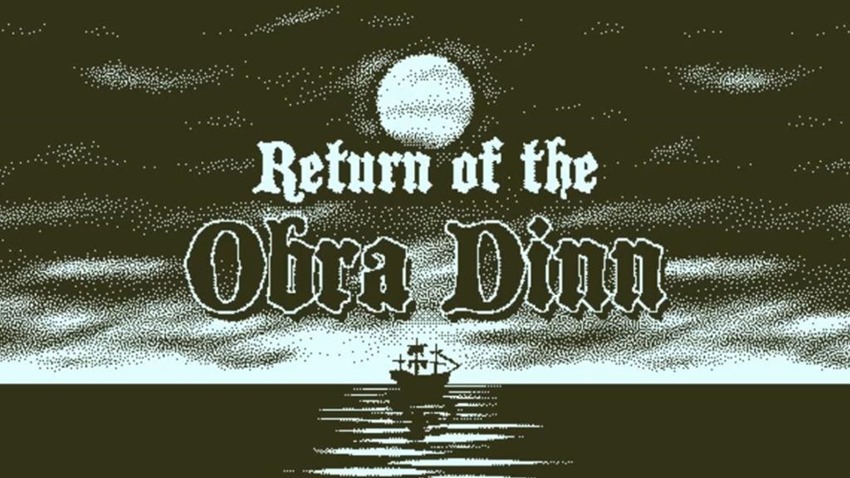 Just on a visual level, there's no other game this year that looks even remotely close to Return of the Obra Dinn's bizarre reverse-sepia design, but beyond the surface graphics? The heart of a mystery beats, utilising familiar game mechanics to paint a new picture that feels dangerous, original and memorable.
Celeste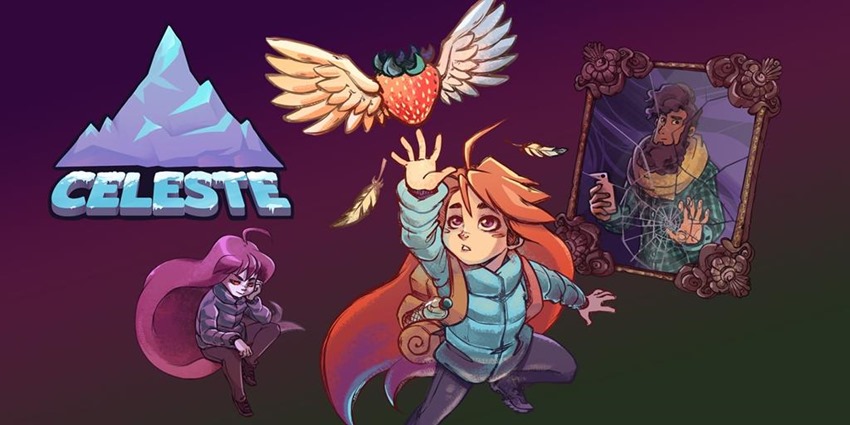 It's impossible to not like Celeste, as this quirky adventure focuses not on the destination, but the journey. Beautifully designed, hopefully optimistic and dedicated to its 2D inspirations, Celeste will make you believe in a better tomorrow.
The Forest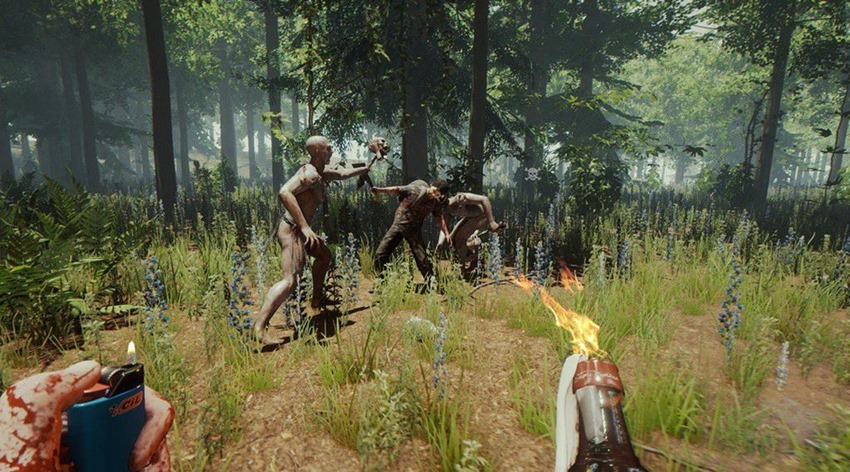 There may be too many survival games to choose from these days, but The Forest's mixture of solid ideas with horror themes and a more liberating sense of design made this foray into a harsh and unknown wilderness, stand out from the pack.
Into the Breach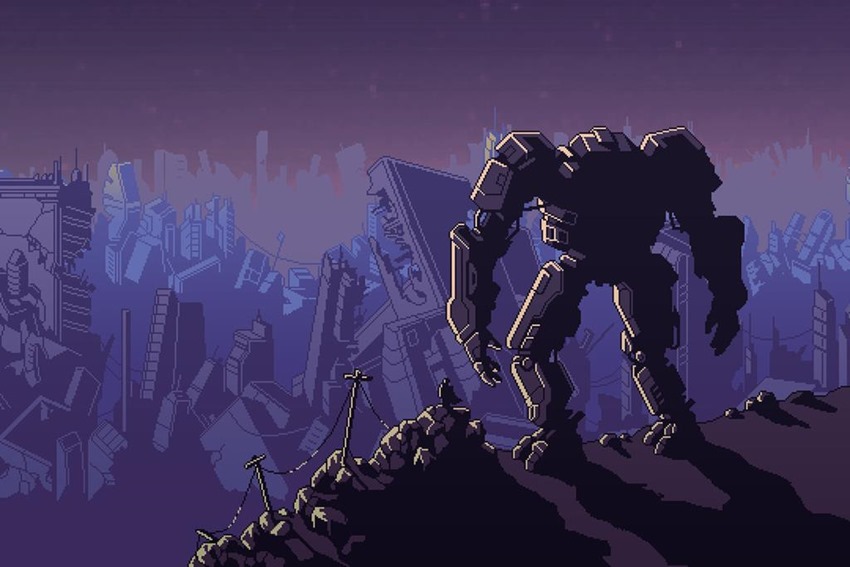 What happens when you mix Pacific Rim with Fire Emblem? You get this minimal strategy game, that mixes tight unit co-ordination with tactical positioning and frequent resets of time itself. Even with such heady concepts attached to it, Into the Breach is still amazingly easy to pick up and play, no matter where you are.
And the winner is…
Dead Cells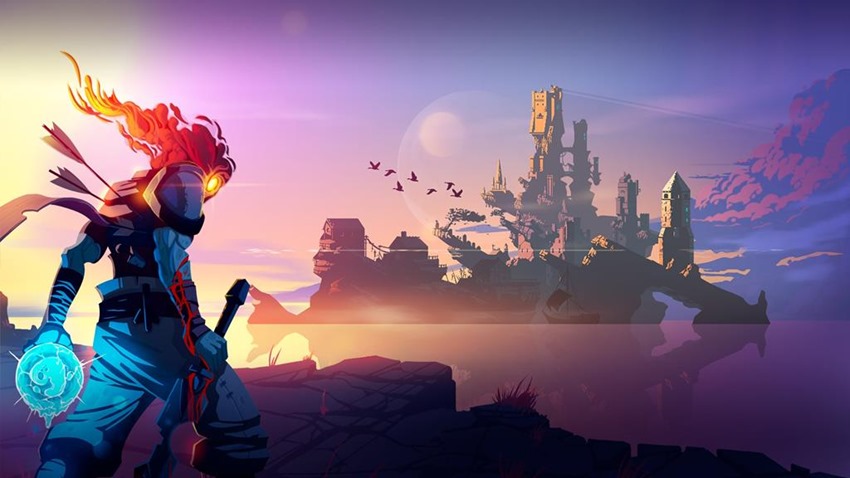 After spending most of 2017 in Early Access, Dead Cells finally emerged from the shadows and cut a path forward that had to be seen to be believed. Taking the very best from multiple genres and wrapping them into one cohesive package of blistering action and rewarding exploration, Dead Cells is a masterpiece of ambition and fan feedback, worth playing several times over and our pick for the best indie game of 2018.
Last Updated: December 12, 2018