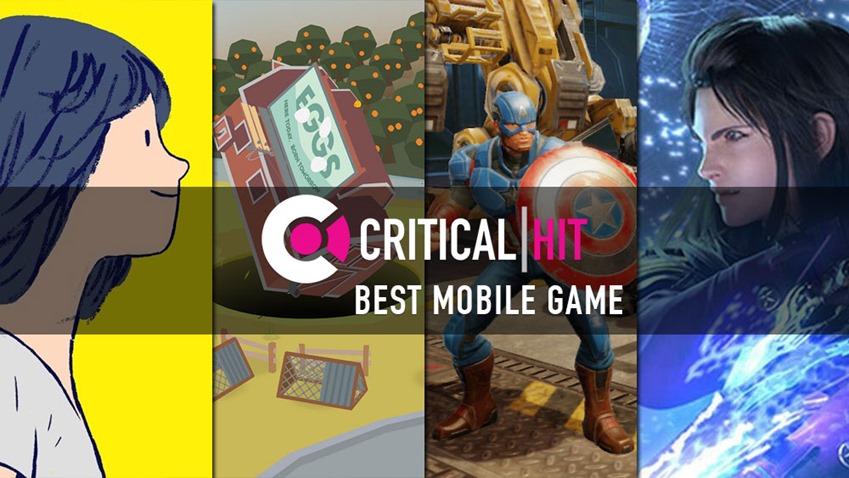 We have the technology. We have the means. We can make games…interesting.
At least, that was the thought behind the rise of mobile gaming, but after a million Flappy Bird clones, it can be challenging to find the cream of the crop on iOS and Android devices. In 2018, that titular cream rose further to the top, as new and exciting experiences began using these mainstream platforms to stunning success, resulting in interactive journeys that could rival anything that PC and console gaming could throw their way in terms of addiction, dedication and quality.
Here's a look at the best mobile games of 2018.
Honourable Mentions
Final Fantasy Brave Exvius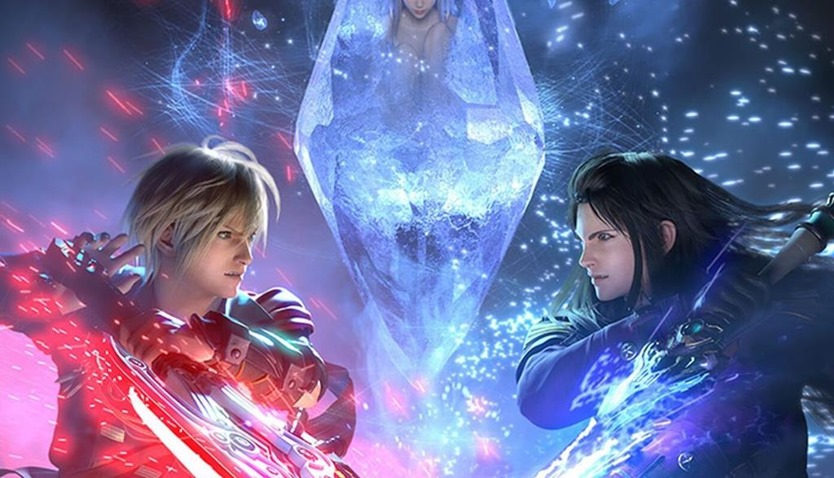 Taking familiar freemium elements and expanding on them to create a game that is constantly rewarding, Final Fantasy Brave Exvius is perfect for what it is: A lightning-quick collection of RPG battles, utilising a best of the best list of original and returning Final Fantasy characters. The fact that Final Fantasy Brave Exvius mixes in an addictive collect 'em all grind with weekly events and time limited showdowns, makes for a heck of an engaging game.
Reigns: Game of Thrones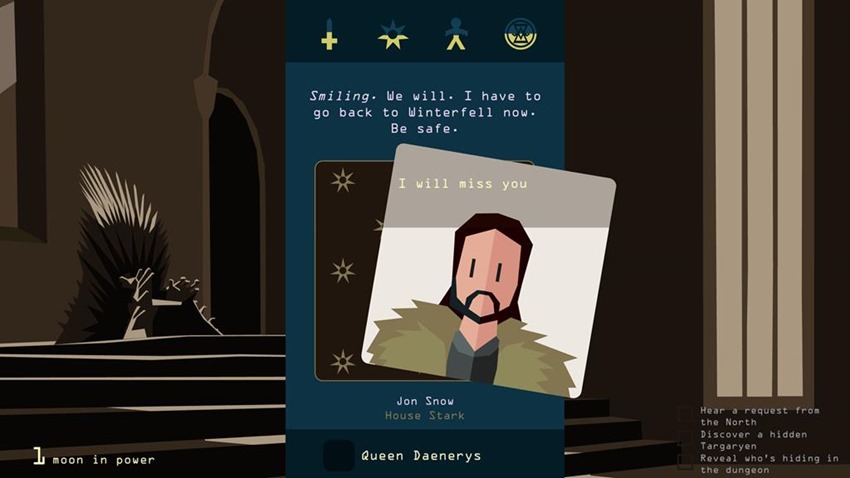 Winter may have come and gone, but Reigns: Game of Thrones is a fantastic use of the Westeros intellectual property where every decision you make truly does matter. Death is but a flick away, your kingdom lives and dies according to your whims and betrayal is merely the order of the day in the ongoing struggle to sit upon the Iron Throne of George R.R Martin's monumental song of Ice and Fire.
Donut County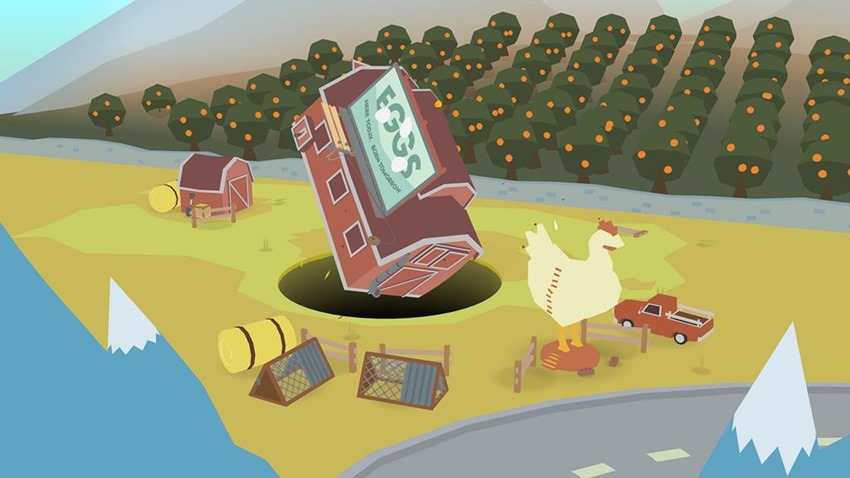 It's easy to identify with Donut County, as the primary aim of this delightful game is to be a massive hole that sucks up everything within its radius. Beautifully designed and charming to an extreme, Donut County plays best on a mobile platform where its short bursts of intensive action really shine. You could call it a hole-some experience.
Marvel STRIKE Force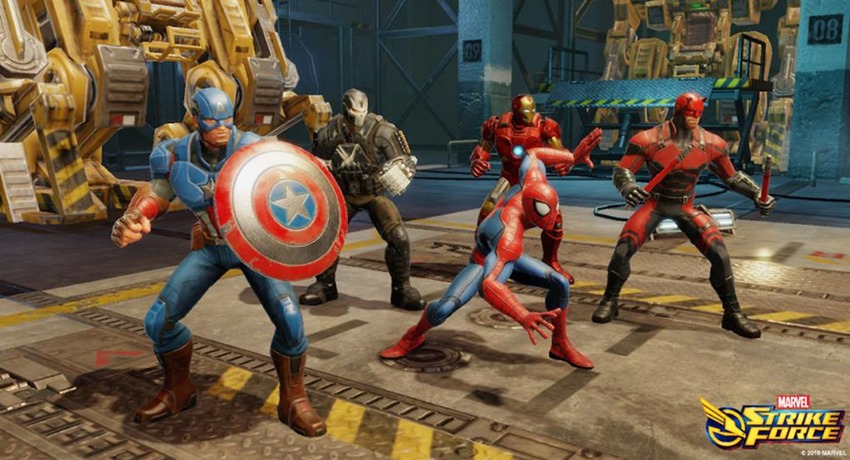 Easily the best-looking game on this list, Marvel STRIKE Force is a collection of comic book greats that have been thrust into an entirely addictive multiverse of battles and character growth. Engaging, tactical and still growing, the future looks bright for Marvel's merriest mutants and mightiest mortals.
And the winner is…
Fortnite
Just kidding Cheddar. It's actually:
Florence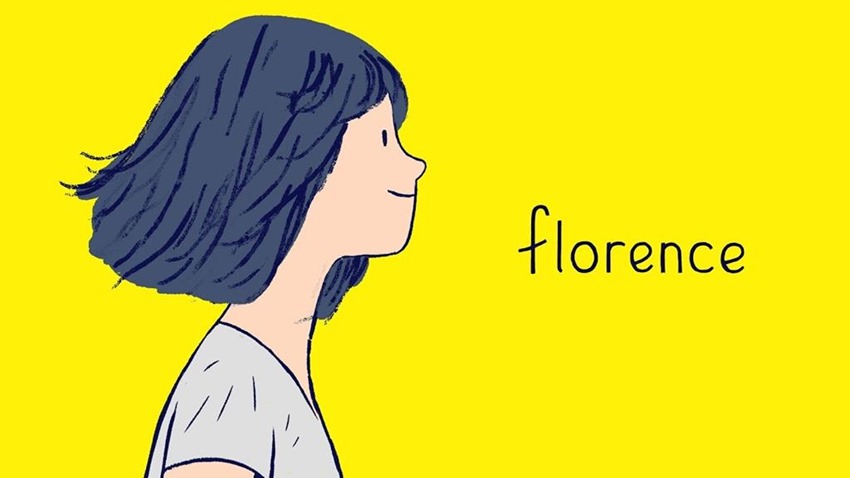 Florence isn't just a game, it's a work of art. Charming from the very second you start playing and deceptively whimsical, Florence is a story that you control. It's a tale of life, love and heartbreak, that expertly blends its emotional visuals and audio to stand above any other game released on iOS and Android devices this year. Short and sweet, Florence will leave you with an indelible impression once you've finished playing it.
Last Updated: December 13, 2018