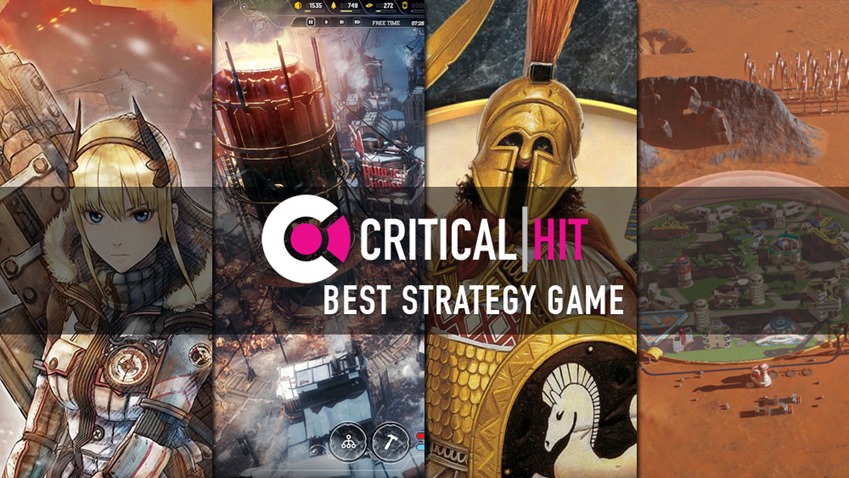 It may not be as massive today as was in its heyday, but the strategy game genre is far from dead. On the contrary, it's a genre that feels better and more alive than ever before, thanks to new technology and ideas resulting in grander conflicts and better storytelling while still asking you to flex your brain muscles and work out strategies on the fly.
So requisition some resources, set up your units and prepare to march, as we look back at the best strategy games of 2018.
Honourable mentions
Frostpunk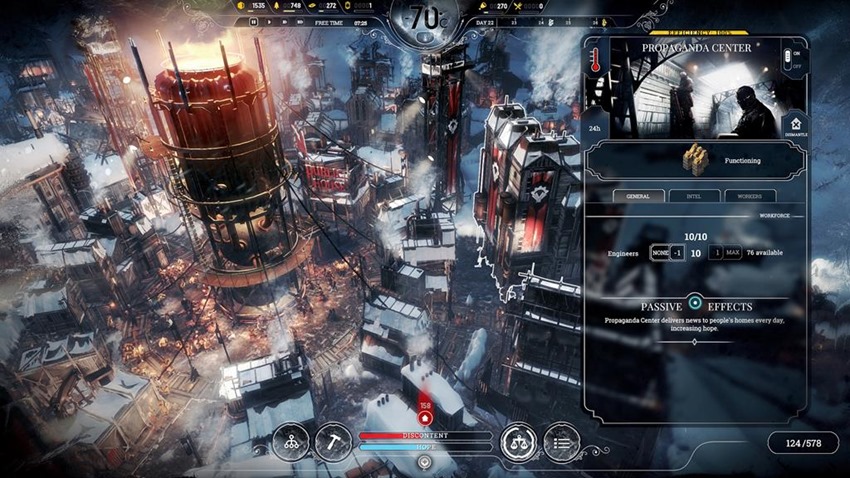 Just how much of a bastard can you be, if it means ensuring the survival of mankind? Better yet, how long can you get away with it, in the face of an endless winter that threatens to plunge humanity into the entropy of extinction? That's the real game at the heart of Frostpunk, as developer 11 Bit Studio's brilliant city-building survival simulator tasks you with not only ensuring that the last bastion of mankind runs smoothly, but also with the hard decisions that come with the job.
Valkyria Chronicles 4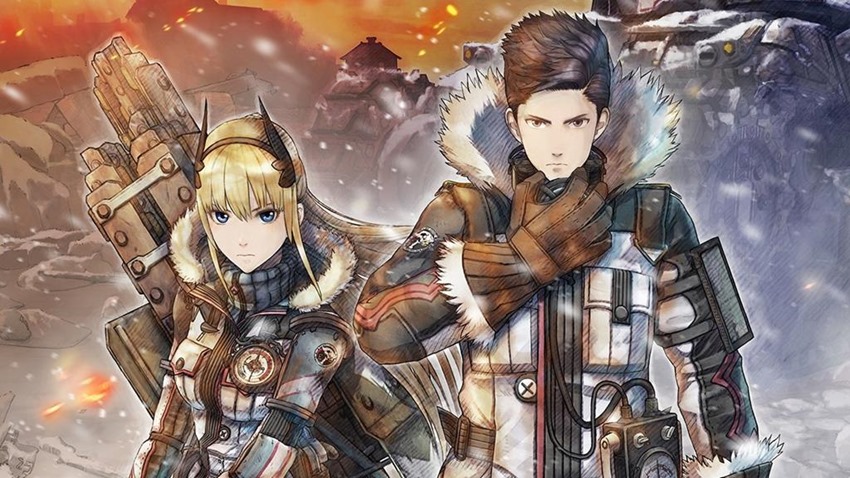 Taking the best pieces of previous Valkyria Chronicles games and piecing them together into one fantastic nod to the past, SEGA's Valkyria Chronicles 4 is still a breath of fresh air that offers plenty of nostalgia and new ideas, while focusing on the darker side of war.
Surviving Mars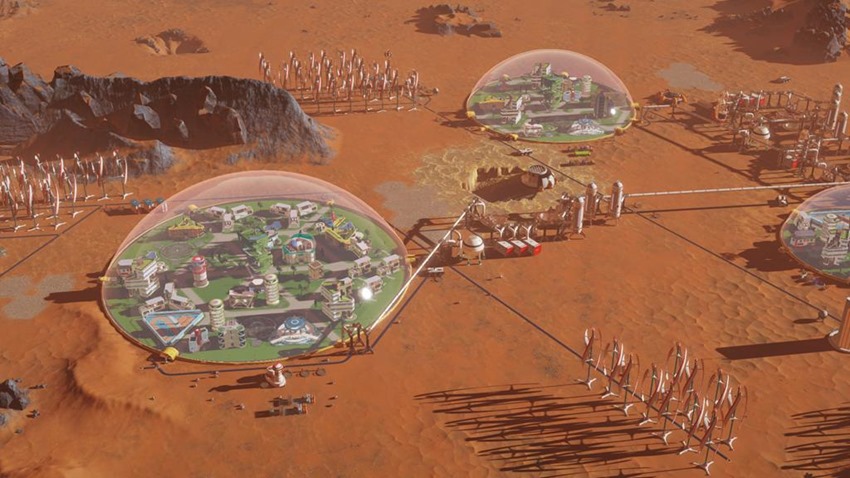 The future of humanity may lie in the stars, but to get there we'll need to make a pit stop on Mars, and prove that our species can survive on worlds that are far from terra firma, as Surviving Mars demonstrates beautifully within its intricate and sophisticated city-building structures.
Age of Empires: Definitive Edition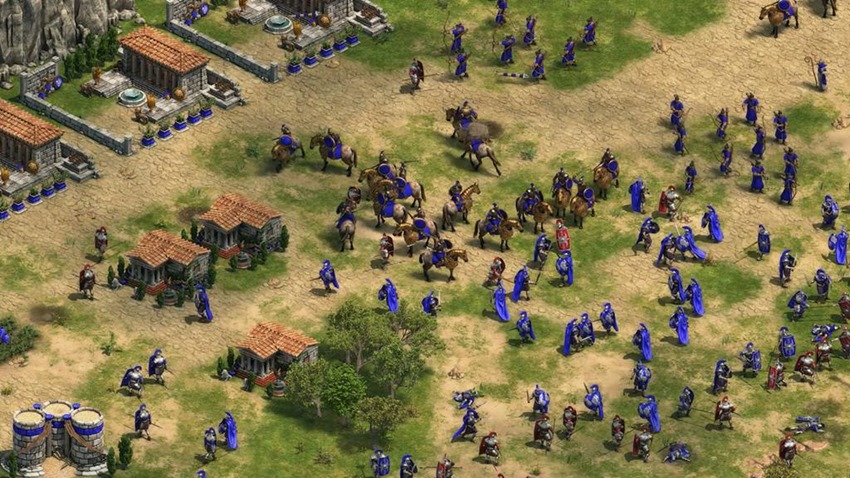 What's old is new again, but Age of Empires definitely hasn't lost a single beat over the years. Still as tactical as ever, this return to the ancient wars and city-building of old looked better than ever thanks to developer Forgotten Empires making certain that one of the greatest RTS titles of all time lived up to the definitive label attached to it.
And the winner is…
Into the Breach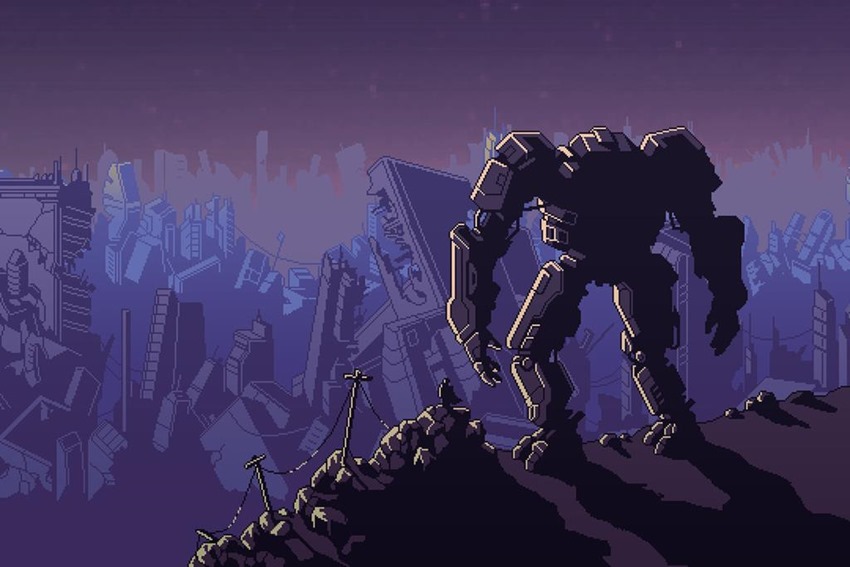 ABANDON TIMELINE! Into the Breach may look like a simple game on the surface, but much like the number of brain cells swimming around in my head, it's amazing how one game can do so much with so little. Combining turn-based tactics with positional strategy, Into the Breach is a maddeningly addictive strategy game that throws all manner of curveballs at you, tasking you with not only pushing back against an invasion force of bug-eyed beasties, but to do so in style so that you can unlock more units and options in your nevernending fight against the horde.
A digital addiction of the highest order, Into the Breach is the best damn strategy game that you could find in 2018.
Last Updated: December 12, 2018