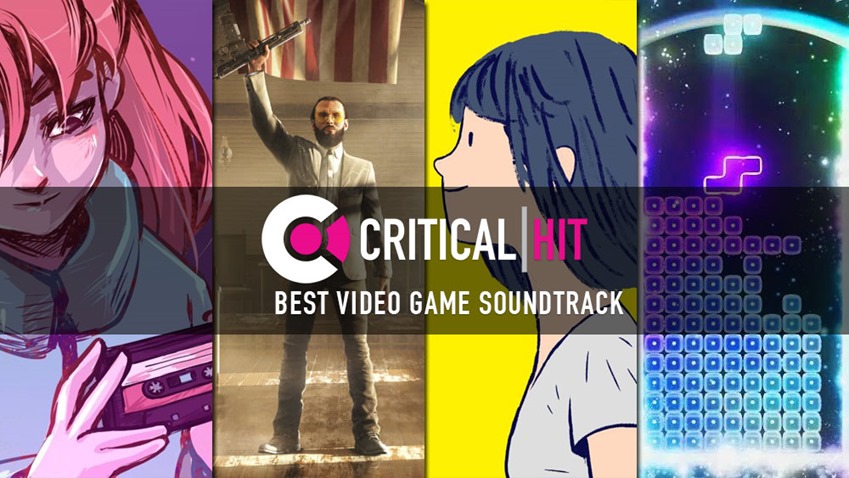 Video games may be a visual medium, but without any audio they'd just be a collection of good-looking shells that were hollow inside. Music creates an atmosphere, it tells a story and pushes players in the right direction when a game needs to pick up the pace. They're the subliminal prods that keep the momentum going, but there are times when a game's soundtrack can stay with you long after the end credits have rolled. Here's a look, at the video game soundtracks that defined 2018.
Honourable mentions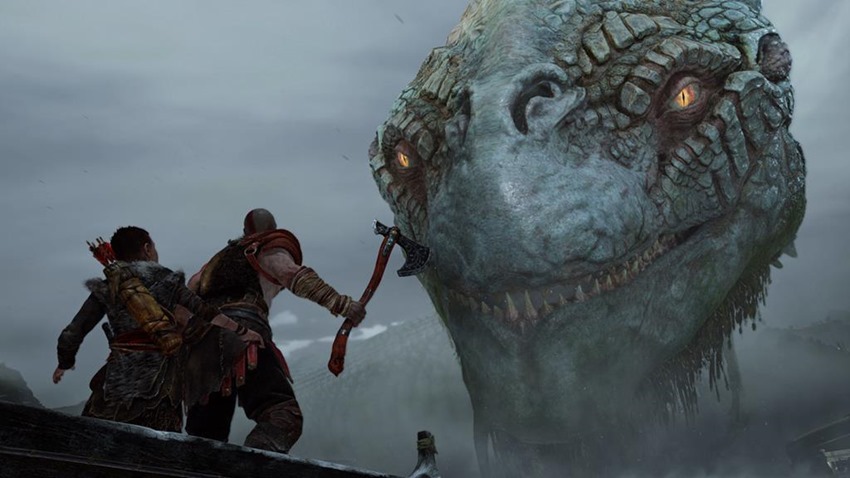 From thumping orchestral compositions to throaty collections of operatic singers belting out Nordic lyrics, God of War's soundtrack was an audio trip into the epic legends that it was built on. Weighty, awe inspiring and able to perfectly complement the action unfolding on the screen, this was a soundtrack that was fit for the gods of old.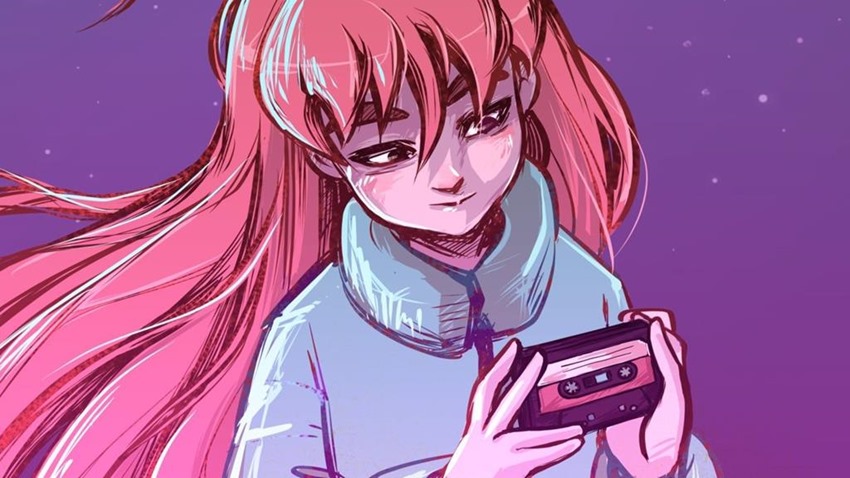 Celeste isn't just one of the most underrated gems of the year, but its also the kind of game that would not have achieved as much critical acclaim were it not for a soundtrack that wove itself into the very fabric of this indie darling. A throwback to the sounds and effects of yesteryear, Celeste's soundtrack is subtle at times and an auditory kick in the pants when the situation calls for it, resulting in a collection of music that feels like a reunion with a long lost friend.
Tetris Effect by Hydelic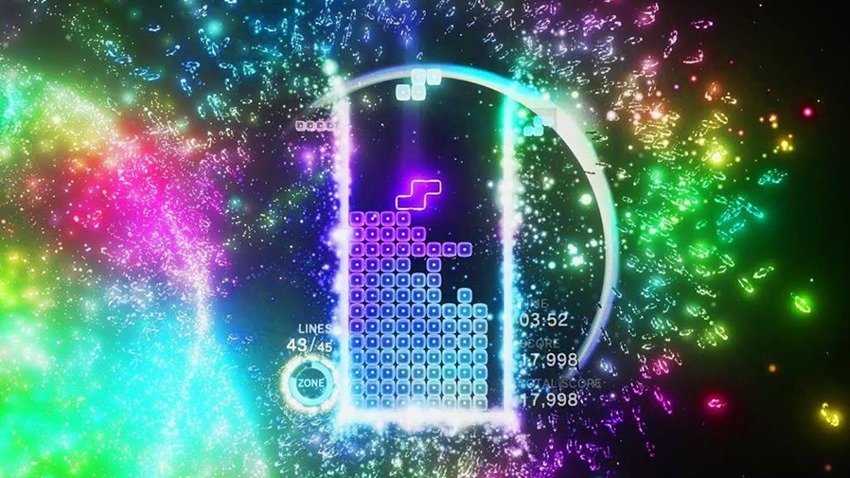 It's amazing just how malleable Tetris can be, but merging the DNA with one of the greatest puzzle games of all time with an intuitive use of music? Sheer genius, made even better by an electronic score that evolves and rows according to your own actions. That alone made Tetris Effect have a magical effect on players, but the almost infinite variety in tunes, styles and genres made for a soundtrack that encapsulated the very best of multiple ideas.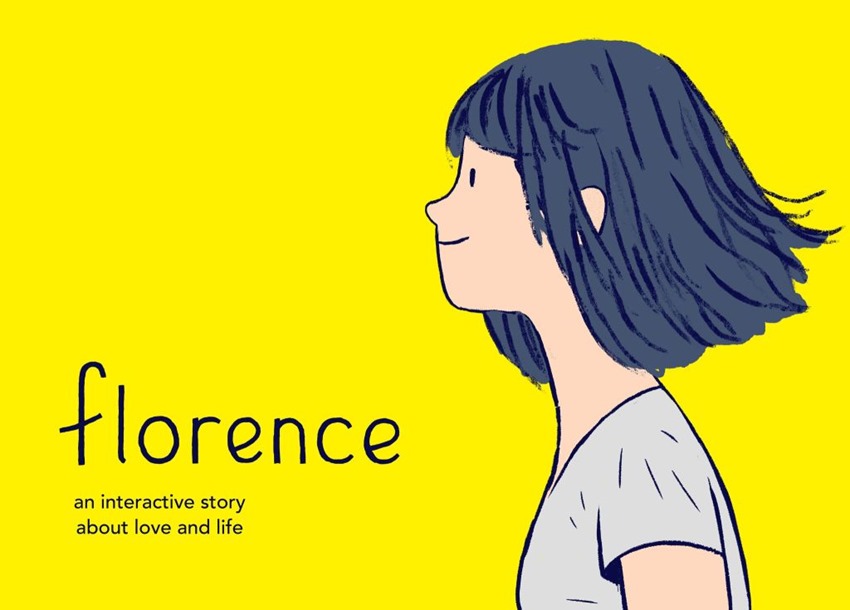 You don't need hundreds of classical instruments and millions of dollars of recording equipment to create music that sets the scene perfectly. One of the very best mobile games of the year also had one of the best soundtracks available, as Florence's amazing work in evolving handheld gaming saw its whimsical visuals perfectly complemented by a soundtrack that was light, breezy and appropriately emotional when necessary.
And the winner is…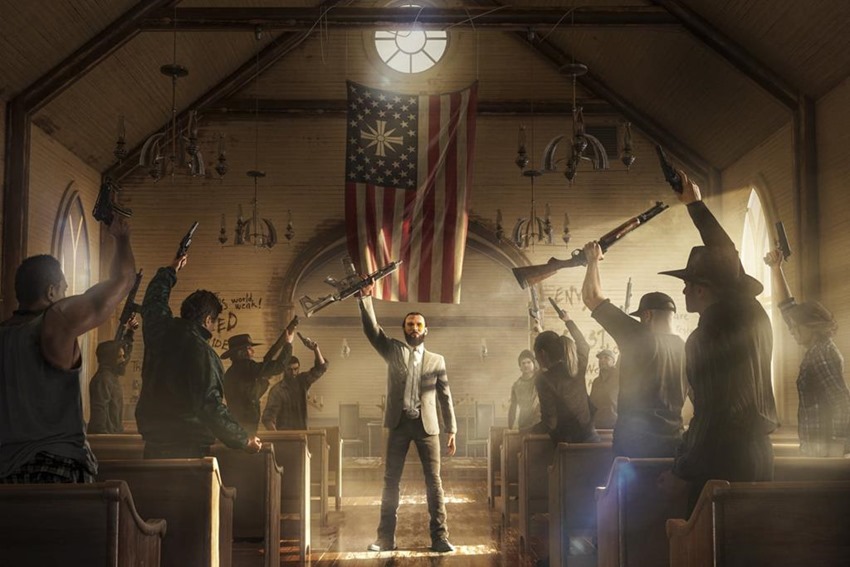 We had a good debate in the office about which game truly had the best soundtrack, with Far Cry 5 winning thanks to one crucial factor: It's an album of amazing hymns and background music that manages to surpass the game itself. Dan Romer's authentic collection of church-inspired music taps brilliantly in Far Cry 5's themes and cults of personality, creating a world that feels truly authentic and alive.
Heck, it may be an album that honours a perceived madman and his dangerous church, but there's no denying just how damn good this music really is. The World is Gonna End Tonight, Oh the Bliss and Help Me Faith are soul-stirring masterpieces that'll grab you by your very soul and never let go. Video games may be an escape from the pressures of the lives that we lead, but Far Cry 5's album is so downright blissful that you'll find it hard to ever want to return to reality.
It's apocalyptic audio for the ages.
Last Updated: December 11, 2018