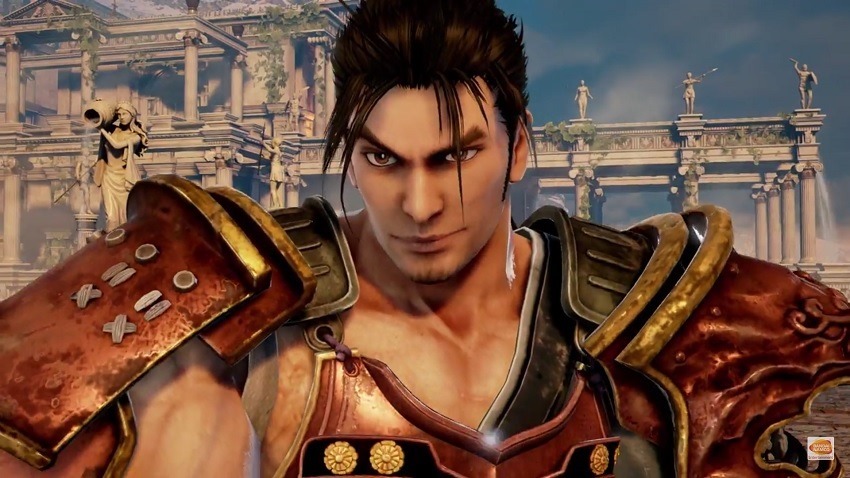 Judo, Karate and Kung Fu. Fine martial arts in their own rights, but I'd take a weapon any day of the week. Sure, there's something to be said for mastering a form of combat that was designed to strike back at well-armed oppressor, but hot damn, the great thing about a sword or a massive axe is that you don't need years of training to know where to point the sharp bits at. Sorry Jiu Jutsu fans who were trained at (points a finger at a random name in a registry) Gracie's gym, but those are the facts.
Facts which are abundantly clear in the latest SoulCalibur game, which might just be the very best in the series of forged in fire action. Bandai Namco's looking to the future of the franchise, with an attempt to go big or go home with a series that has always been consistently excellent, but lacking in the almighty sales department over recent years.
Can SoulCalibur 6 rise to the occasion? According to critics, the series is better than ever and its new gameplay mechanics are absolute godsends, to the point where they even cover up some of the rougher aspects of the fine sequel: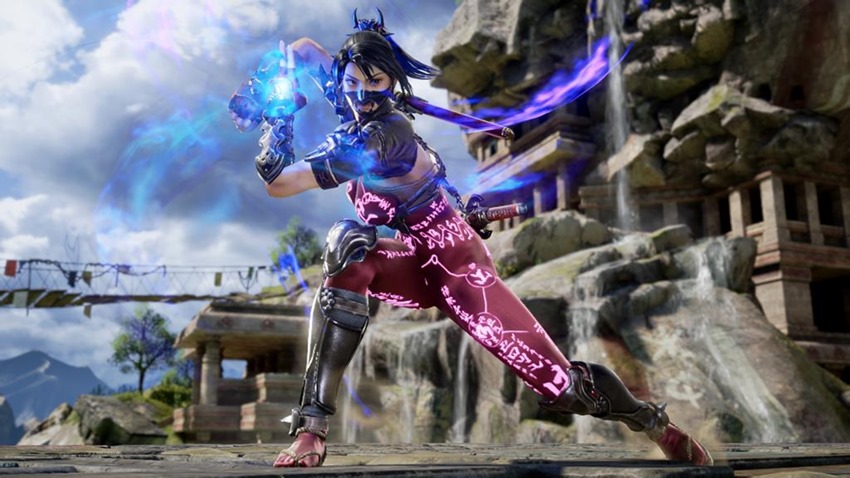 The six years waiting for a new Soulcalibur game have been worth it. This is fantastic combat with plenty of depth, and even the new Reversal Edge mechanic is a godsend.
I still remember sitting down for the first time to play Soulcalibur on the Dreamcast and hearing Jeff Manning's voice echo across the room. This is a larger-than-life series that deserves a lot of love and care from its creator: and with VI, it got it. The recent documentary that openly acknowledges the past faults of the series gives me hope that Bandai Namco is going to right the Soulcalibur ship.
The sixth entry in Bandai Namco's weapons-based fighting series makes a strong return.
Back after a six year hiatus, SoulCalibur VI proves that the series has lost none of its sparkle. If this is the final SoulCalibur we ever see (and we sincerely hope it isn't), at least we can rest assured that the series went out with a bang rather than a clang.
The best SoulCalibur VI of recent generations, with an accessible but tactically deep combat system. But while the single-player options are much improved they're still far from perfect.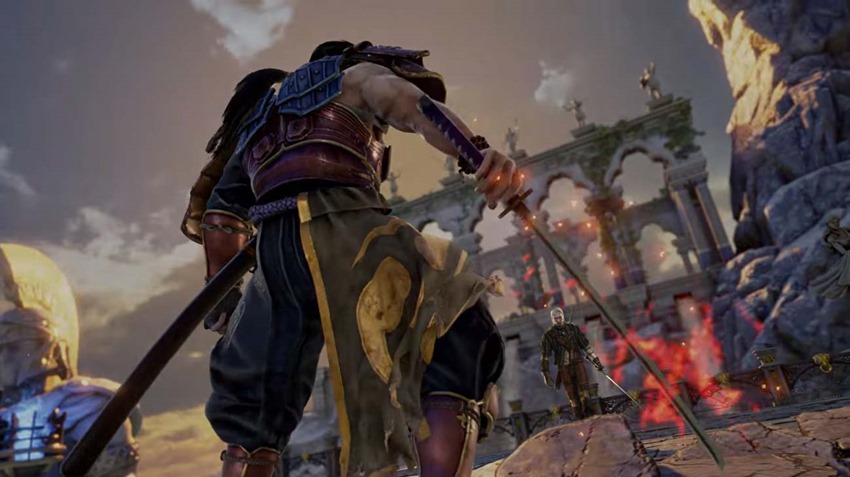 SoulCalibur VI is a statement game from Project Soul that does almost everything right. Smart gameplay refinements, a ton of content, the return of the original cast, and excellent teaching tools makes this the best SoulCalibur in years and prove that the soul still burns 20 years later.
Soulcalibur 6 swings its signature tale of swords and souls on October 19, for PC, PS4, and Xbox One. Now if you'll excuse me, apparently there's a gang of blue-suited Jiu-Jutsu practitioners who wish to have some words with me over that opening statement.
Last Updated: October 17, 2018