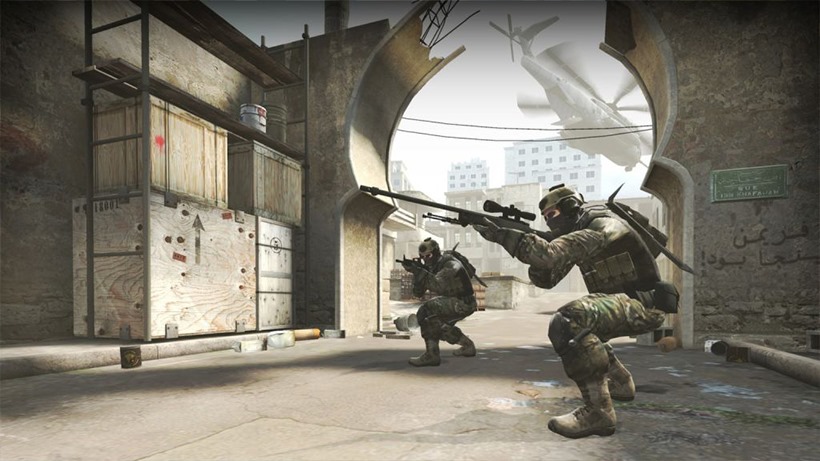 Counter-Strike: Global Offensive is facing a new issue, and for once it's not an in-game one. During the finals of the ESL Pro League Season 5, the crowd did what has long been feared as a growing problem – ghosting. What this means exactly is the crowd were shouting and screaming giving away players positions and even the bomb site where the bomb was planted. Granted players feed off the energy of the crowd, when a crowd starts aiding them it can cause severe problems for the competition.
During the final between North Gaming and G2 Esports the crowd at times could be heard screaming "it's A!" or even "he's in pit." This was during crucial rounds during the grand final and it sparked an uproar amongst pro players and analysts.
Crowd screaming "it's A, it's A"
Fuck off seriously. Kick them out of the arena.

— Peter Rothmann (@dupreehCSGO) June 4, 2017
"but in sports you want to hear the roar of the crowd"

Yeah and there's no info crowd can give which ruins game you dumb fuck.

— Thorin (@Thooorin) June 5, 2017
Ghosting can become a bit of an issue when sound proof booths are not used. Other preventative measures need to be put in place as well. Using the crowd is nothing new in CS:GO, as explained by Evil Geniuses player Shroud during one of his streams last night.
Here he talks about players using the crowd during clutch moments. Shooting towards a smoke and you hear the crowd scream, thinking "okay there's definitely someone there," as well as walls which give a similar effect. It's not the first time Shroud has spoken about the use of the crowd in professional tournaments. When asked a while ago whether commentators have ever given anything away, he responded saying "not the commentators, but the crowd has."
Questions are now being pushed towards event organisers on how they plan to curb this new issue. Hopefully, it won't last long as a big enough scene has now been made about it. G2 ended up winning the finals, but it wasn't as a result of the crowd (thank goodness), but this is a real issue which CS:GO, and possibly other esports, now face.
Like esports?
Check out esports central
Last Updated: June 6, 2017