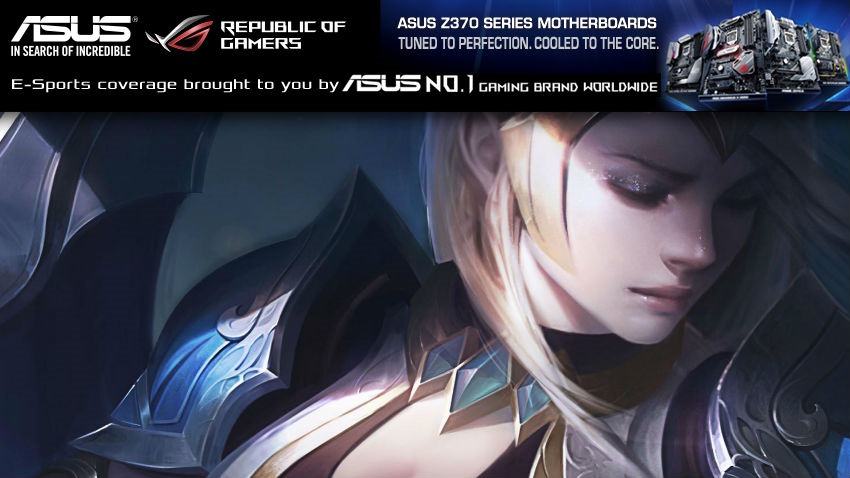 The League of Legends World Championship is reaching its final days, and with it an almost doubled prize pool thanks to crowdfunding. Riot Games introduced crowdfunding last year for the World Championships through in-game purchases of cosmetic items. While it does pale in comparison to the Dota 2 Compendium, a recent report by Riot Games has shown an almost double-funded prize pool thanks to the fans.
The base prize pool put forward by Riot Games was $2.25 million and in-game purchases have now pushed it to $4.6 million. While this is nothing to really brag about, considering the model used by Riot Games the figure does represent a large influence from fans as shown in the report.
So far, fans have added over $2.3M, pushing the prize pool to a grand total of nearly $4.6M. Remember, you have until November 5th at 11:59 PM PT to contribute by purchasing Championship Ashe and the Championship Ward Skin.
Riot Games detailed the breakdown of the crowdfunding in an earlier report.
As we previously announced, 25% of Championship Ashe and Championship Ward purchases will go toward the prize pool and be split among the teams participating at Worlds 2017 based on their final placement.
Riot Games will also be donating 25% of this pot to charity, which differs from the Dota 2 model where Valve takes 75%:

Additionally, Riot will match 25% of all Championship Ashe sales during Worlds 2017 to be donated to three global charities. You can vote on which cause you support the most—the higher your Honor level, the more weight your vote carries. The highest-voted charity will get 50% of the total pool, and the remaining amount will be split equally between the other two.
The World Championships culminate in Beijing, China this weekend. The finals are between Korean teams Samsung Galaxy and SK Telecom T1. It has been an incredible month of competition and the final match could be SK Telecom T1's fourth World Championship title and third consecutive win.
Last Updated: November 3, 2017