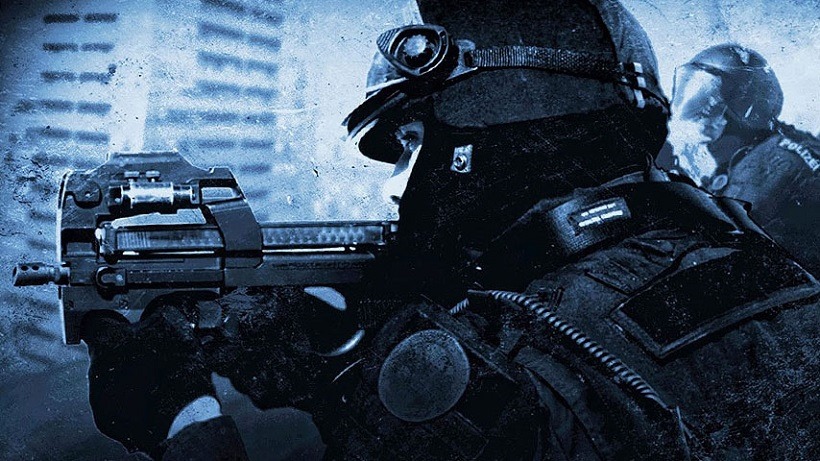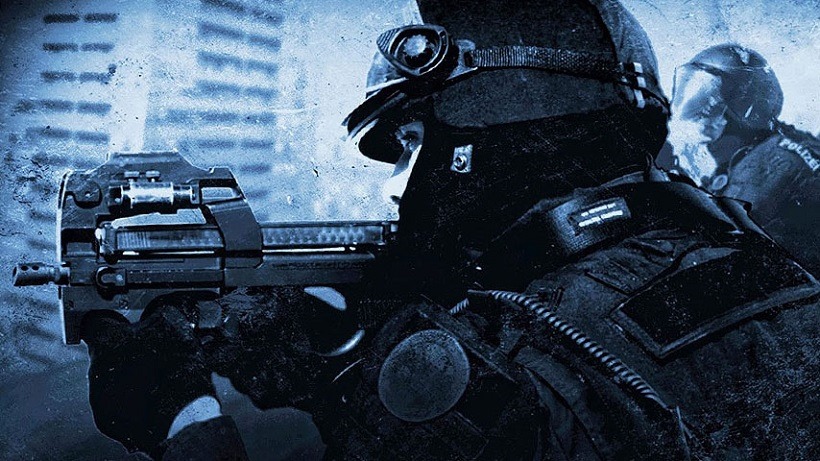 After the past three years South African esports has moved from being a Dota 2 driven industry to a heavily dominated CS:GO franchise. This year alone we've seen Mettlestate, ESL Africa, Mega8 and the Digital Gaming League announce major Counter-Strike Tournaments while other titles seem to be "forgotten." But why is this? Why is Dota, a game which has bred some of South Africa's top esports players now been pushed aside in favour of an FPS. Internationally Dota 2 still dominates and boasts the biggest annual tournament coming in August, and their yearly roster is packed full of competitions like the upcoming Kiev Major. Is this not enough to trickle down into South Africa like many other esports do? Allow me to try and explain why.
CS:GO is easier to understand
This is probably the biggest reason. We're moving away from unknown LANs, small competitions, and moving into the big leagues with coverage from local TV and radio who are now becoming interested in the "esports" phenomenon. This is where the people at the top making the decisions rather opt for CS:GO as it's an easy game to understand while remaining exciting for first-time viewers. With this reason in mind it's easier to market your big competition, like Mettlestate which we will use as an example, and pitch to companies like Samsung , ASUS, etc. They see and understand that globally this is an important title and locally the community has grown and the competition is getting bigger.
Try explaining Dota 2 in a similar fashion.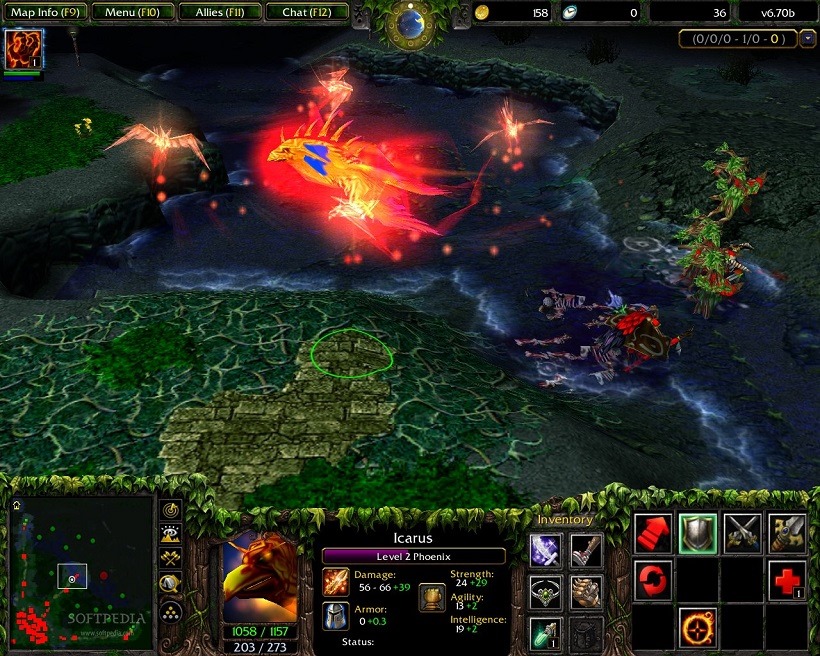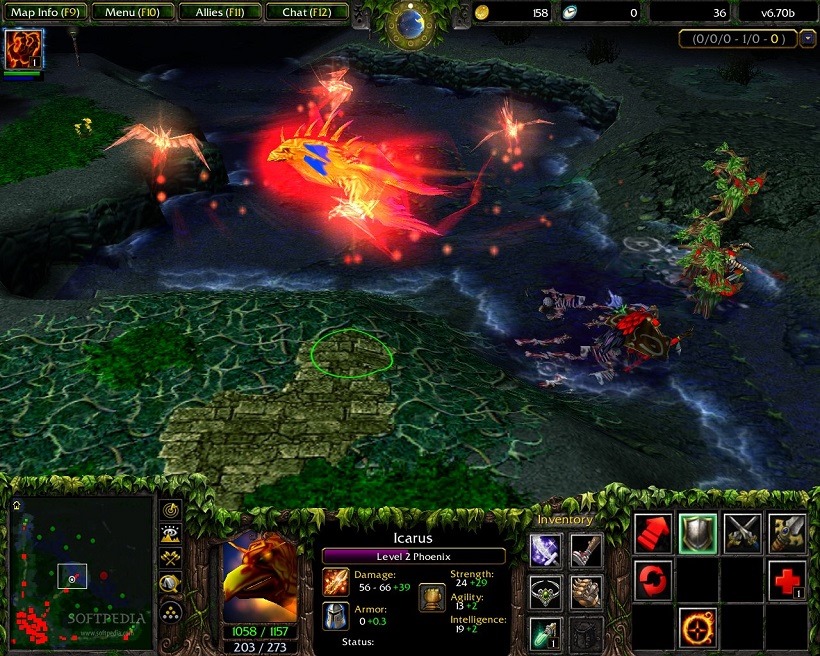 Dota 2, on the other hand, is a bit more complex and for a first-time viewer, there would need to be a fair amount of explaining involved to help them understand the game on even the most basic level.
The entertainment value
This ties hand-in-hand with the simple nature of watching CS:GO, and  how entertaining most CS:GO casters are. Internationally, CS:GO casters have been praised as the best in the business. This is no surprise as CS:GO is 30 rounds, roughly 2 minutes each, and it's jam packed with action. Locally, our shoutcasers are getting to that level as they maintain the entertainment value which, in my opinion, far exceeds that of Dota 2 locally. This adds an attractive feature for sponsors and partners looking to get involved with CS:GO as once again the entertainment and commentary is easy to understand if you strip it down to two teams trying to shoot each other.
MonteCristo, a League of Legends commentator, explains why CS:GO has the best casters.
Our casters still have a long way to go, and this includes me. If we want to be grouped among some of the most entertaining in the world, but the fact remains that CS:GO has an entertainment value unmatched both globally and internationally. The closest comparison in South Africa is obviously Call of Duty, but it's still in its infancy down here.
International support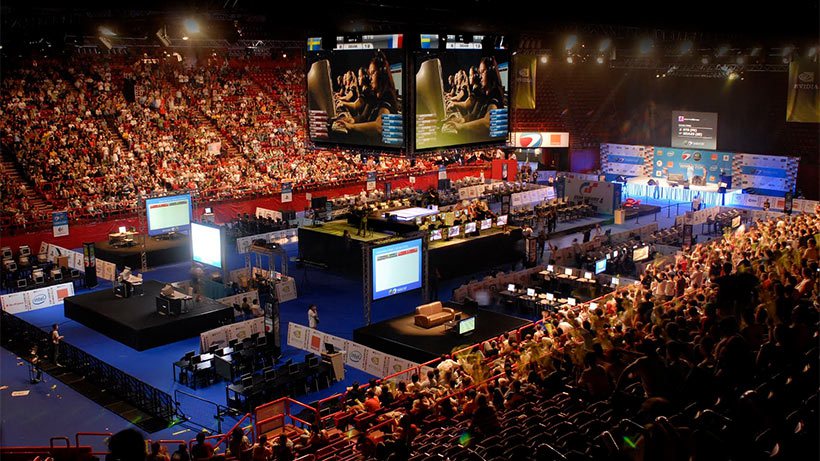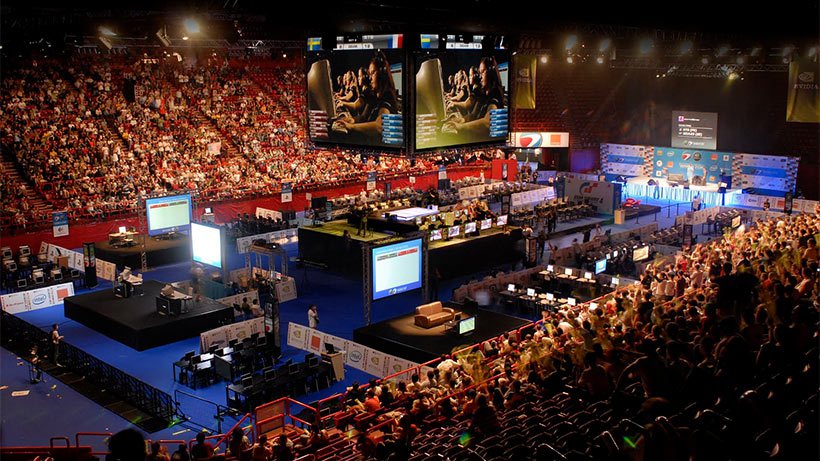 CS:GO in South Africa has had a lot of international support and recognition over the years. Dota 2 teams have travelled to ESWC, WESG, and others, but the yearly tournaments which invite local teams for CS:GO are more frequent. We've had two consecutive years of ESWC, and let's not forget the introduction of ESEA which has now fallen off a bit. ESL Africa's introduction is also a major factor in this support, but it goes even further than that. One of the biggest influences on local CS:GO is the use of HLTV, the biggest Counter-Strike website in the world. Our local games have been featured on HLTV which has bolstered our presence internationally and even making a few big names like Aran "sonic" Groesbeek and Dimitri "Detrony" Hadjipaschali become well known players in the international community. This is something which I feel has a major role to play in the decisions making process when hosting tournaments.
Bridging the gap
With the above two points in mind, the community should get behind it, instead of getting riled up over the amount of CS:GO tournaments taking place this year. These tournaments are closing the gap in South Africa as more parties not related to esports are showing interest. They're actually doing the industry a service by pandering to the most popular title in the country. CS:GO has a much bigger marketing value locally compared to other titles, and this is something we need if we want to start bringing more money into the industry. This will have a cascading effect for other games. I have no doubt that companies who are now focusing on CS:GO will soon add extra titles to their major competitions, once the interest is held in place. We see this with Mega8 who announced their next big Dota 2 tournament coming up in May, and the ongoing DGL which still have their Masters program in place offering at least one major title for CS:GO and FIFA.
Embrace it, enjoy it, and don't be too concerned that other esports are being forgotten. This process is necessary and if you take my points above and consider them you'll somewhat understand why CS:GO has been receiving all the love over the past few years.
Like esports?
Check out esports central
Last Updated: April 19, 2017