If you follow the competitive CS:GO scene, you may have seen the meltdown on the CS:GO group which erupted two days ago. Bravado Gaming announced their latest roster changes, and as you can imagine it was met with wide criticism and some varied opinions. While the general community's response varied, there was a lot of negative opinions regarding the acquisition of two players from a rival organization. Word like "poached" and "bribed" were thrown around a lot, but that's of very little concern to the teams, who were most affected by these changes.
Something which often isn't considered by the general community is the effect this has on other teams. Due to Bravado's international travel (LA to China) their roster changes could not be completed until they were back on home soil. The timing was a bit unfortunate as well as the cut-off time for DGL registration was earlier this week. Now, there's something that needs to be clearly understood – Bravado acquiring players is their right. No players are forced to leave their teams, and I can assure you there's no bribing going on. But what also needs to be made clear is the now apparent ripple effect which is what's really causing a stir in the CS:GO competitive community.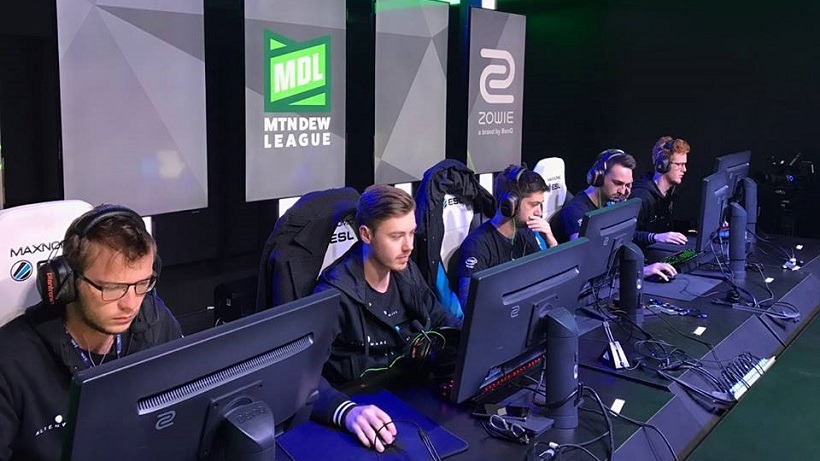 It's very simple. Bravado Gaming acquired two players from CarboN, CarboN brought on NEFAN (who was set to join Flipsid3 Tactics) and Takbok (who had joined a new team called Exdee). Flipsid3 Tactics replaced the absent NEFAN with Golz (who left Bravado Gaming). It's unclear who took Takbok's spot in Exdee, but they've too been affected by the changes. Aperture Gaming lost a number of their core players during December and picked up the old Energy Esports lineup and Hadlee "konvict" Smith, who was the only remaining member. White Rabbit Gaming acquired Thulani "LighteRTZ" Sishi, while retaining their core lineup. Teams unaffected are XTC and Damage Control.
Now, the purpose of this article is by no means to shed a bad light or blame Bravado Gaming, because what they did was perfectly justified and the result is due to a very limited talent pool in the competitive community in South Africa. I've said this before: players don't need a bribe to join Bravado. The organization has positioned themselves as a local leader and players often jump at the opportunity to join them. The purpose of this article is shed light on the nightmare which is now unfolding for some teams as they try to secure their rosters ahead of the competitive season. Rosters which are often worked on for months prior to a major tournament.
It is a rather unfortunate result, but the focus on these roster changes has been misplaced as the real focus should be on all the teams and how they will perform this year. Will these roster changes motivate them to better their game? Will it deter them from improving knowing that Bravado now hold an extremely strong lineup? Regardless, the next few months prior to our first major tournament are going to be interesting as teams shape their new rosters and ready themselves.
Last Updated: January 20, 2017