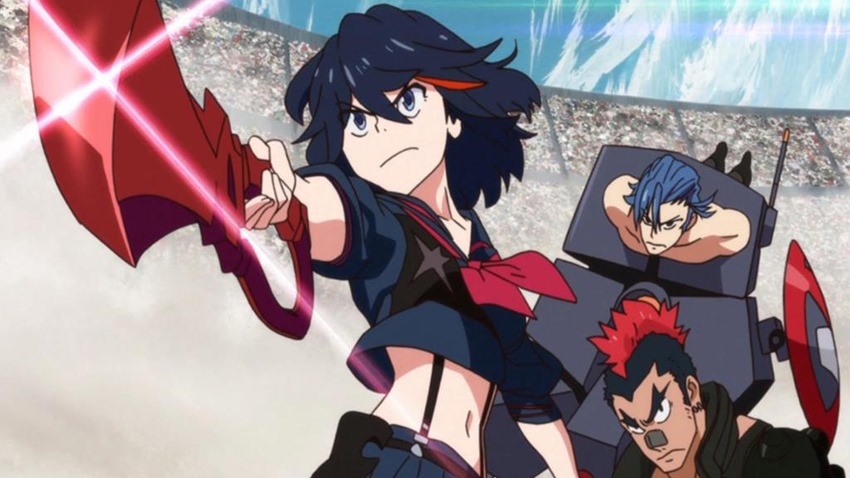 You ever find the idea of clothing to be…weird? The concept of our species being utterly obsessed with covering up our epidermis not just for survival, but also for fashion? Don't worry you incredibly weird cotton conspiracy theorist, you're not alone! A couple of years ago, powerhouse Japanese animation studio Trigger Inc. AKA Studio Trigger whipped up a blockbuster series detailing how humanity had fallen prey to extra-terrestrial clothing parasites or something. Japan.
It was fun, cheeky and silly stuff over the course of its 24 episode run, with fights that were both bonkers and brutal. Beyond a manga adaptation and a soundtrack, Kill La Kill's forays into other media were noticeably sparse. That's all changing soon, as Vagrant transfer student Ryuko Matoi and pals will soon be arriving on home console in this summer's hottest fashion, Kill La Kill The Game: IF.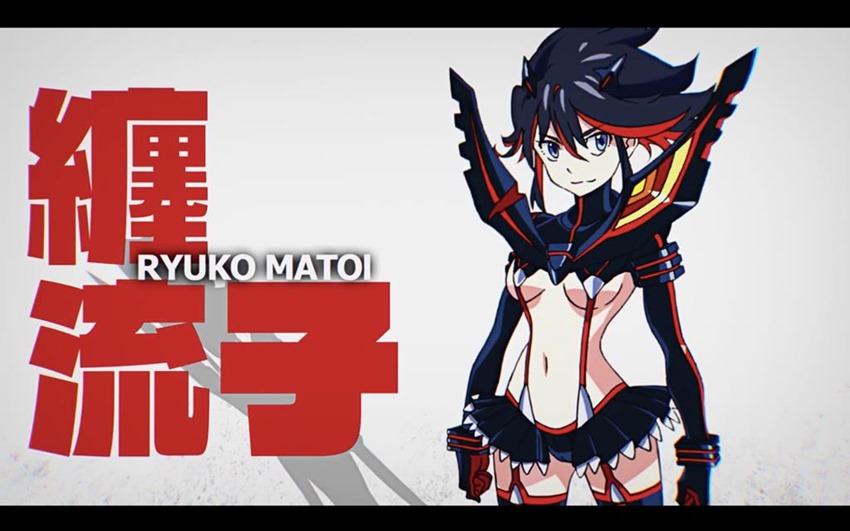 Developed by Arc System Works (They're so hot right now) and APLUS, the Kill La Kill game won't be shooting for any revolutionary advances in its genre. It's a straight-up 3D brawler with players controlling either Ryuko Matoi or Satsuki Kiryuin rampaging against hordes of enemies in an entirely new storyline from series writer Kazuki Nakashima according to GameSpot.
In fact, that's the entire basis for the game, as an alternate storyline is explored. An alternate thread, if you will. Taking place from Satsuki Kiryuin's perspective,  Studio Trigger explained that the story would be in-game canon, a new episode for the series that wrapped up in layers back in 2014. There's no definite date yet for a release, but you can expect to slip nto Kill La Kill The Game: IF sometime in 2019 on PC and PS4. Which gives you plenty of time to go watch the anime. Maybe for the first time. Maybe for the 23rd time, but I won't judge you.
Last Updated: July 9, 2018