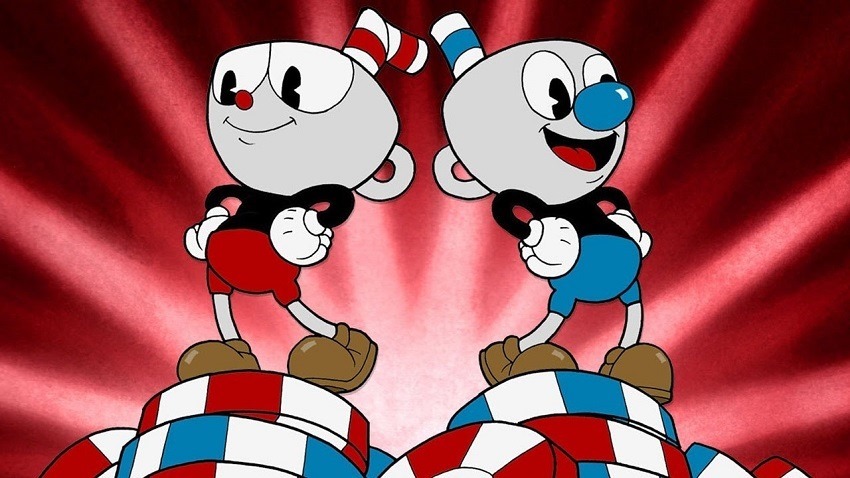 Cuphead is a ridiculously difficult (but rewarding) game, and it's certainly been a long time coming. The game was first seen during Microsoft's 2014 E3 conference, despite being in development for years before that. It's been a long road for Studio MDHR, but the long nights, massive financial risks and commitment to visions has paid off in just a few weeks. Because in less than half a month, Cuphead has already sold over 1 million copies.
The visually striking game launch late last month on both Xbox One and PC, but Studio MDHR are already thanking fans for helping reach such a large milestone so early. Although the studio didn't provide figures on the console/PC sales split, the figure is still incredibly noteworthy for an independently developed title. Even if Microsoft helped fund it (hence the exclusion on PS4 at this time).
In their brief statement, Studio MDHR thanks players for taking a chance on their vision for a project that has been on-going for nearly seven years.
We have worked tirelessly over the past few years to deliver a game that remained true to our vision and we are both humbled and excited that so many people from around the world are playing Cuphead – it truly makes it all worth it.
It helps then that the game is far more than just its visual aesthetic. Geoff loved the challenge and mechanics of the game when he reviewed it last month, pointing out just how thrilling it is to beat one of the many well-designed bosses this game has to offer. Even if it can be incredibly gruelling at times.
I know many players will be driven away by its difficulty, even if they're drawn in by the old-timey aesthetic. If you love those old-school games that reward practice and patience through trial and error, Cuphead will likely delight.
Cuphead is certainly one of this year's most notable games, which (considering the quality of titles this year) only serves to show how uniquely engrossing it really is.
Last Updated: October 16, 2017