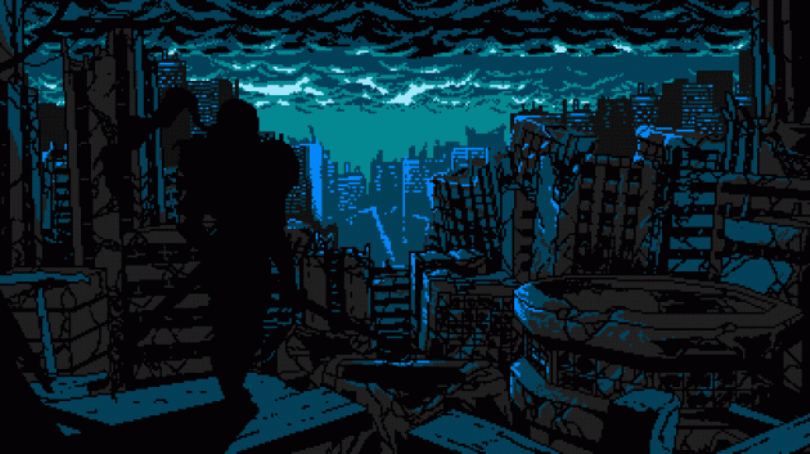 Cyber Knight has been a labour of love for one man, one Aarne "Mekaskull" Hunziker, under the studio name of Mechanical Head. Hunziker has been developing Cyber Knight by himself for the better part of a decade now, pouring all his free time and energy into making something that looks really cool. Designed to emulate the look and feel of classic NES style side-scroller Ninja Gaiden, Cyber Knight takes elements from its source material inspiration and expands upon them to fit a newer market. Also, you play as a high-tech ninja taking on a world overrun with robot monsters. Honestly, that's enough to sell most people on the idea.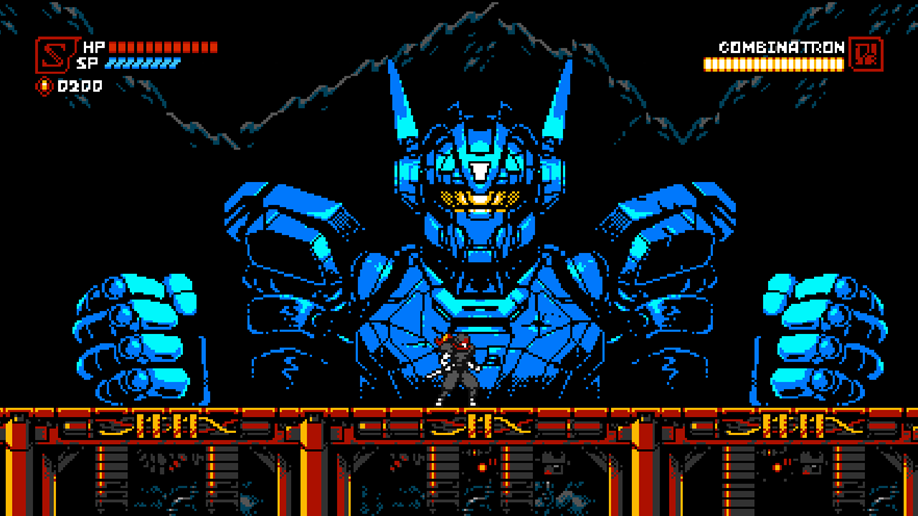 It clearly looked good enough to Yacht Club, the studio behind the very successful (and very good) Shovel Knight, a game that was also designed to resemble an old school NES side-scroller. Yacht Club announced that they'd been overseeing the project for about a year now. It's not known to what extent they've been involved with the actual development of the game beyond the fact that they'll be publishing it. In fact, you can even pre-order it off Yacht Club's website right now for R105, despite there being no official release date available yet for Cyber Knight.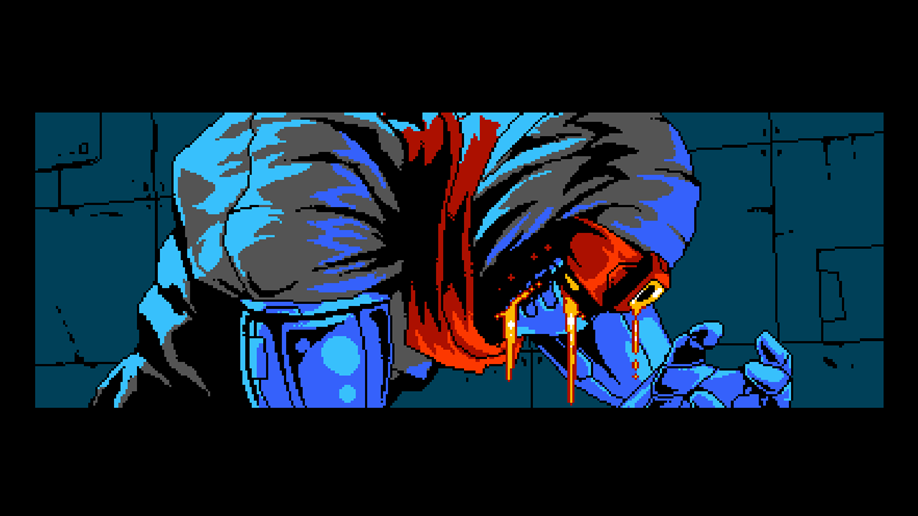 Cyber Knight will seemingly include challenging Ninja Gaiden-esque combat and platforming, and also allow for a certain level of backtracking as a means to obtain upgrades and special items. Which kind of also sounds like a Metroidvania, but that specific phrase was never used to describe the game on the official page. All we know is that it's trying to pay homage to a game that many people grew up with and adored whilst looking damn stylish and slick as hell while doing so. Dude, just look at those screens. Cyber Knight looks rad as hell, and I'm super excited to see the final product.
Last Updated: March 28, 2019