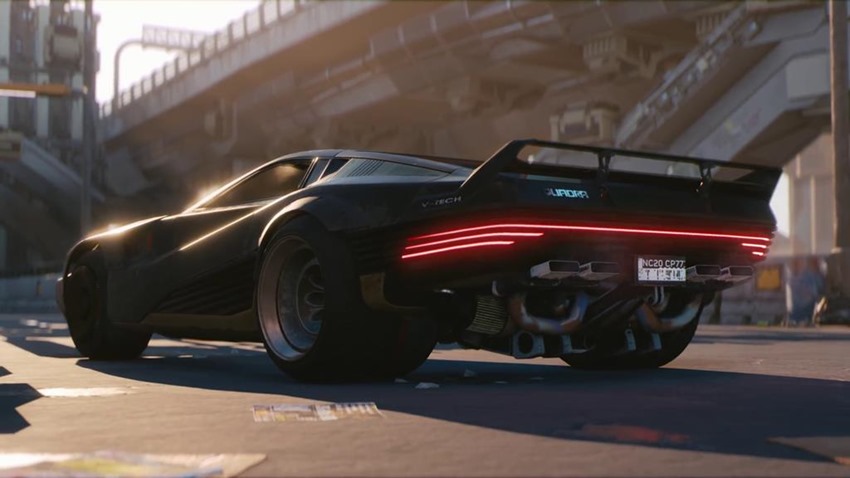 You know what makes a CD Projekt RED game special? It's not just the attention to detail, quality and eye on providing a hell of lot more than you paid for. It's that and the world that CDPR builds for their games. Just look at The Witcher series, which took a land of fantasy and magic that was only seen in your imagination, and created a massive landscape to explore in the process.
Villages had culture, monsters were regional and the world around you drew inspiration from massive tomes of mythology to help flesh out its history. It's an approach that CDPR is using for Cyberpunk 2077, developing not just the tools of the trade that'll have you jacking into a new cyber-revolution but also the stories of countless characters and the rise of their new digital dystopia.
Over on the official Cyberpunk 2077 website, details on two scenes from the recent trailer were fleshed more, focusing on an idea that connects all humans: Music.
Lizzy Wizzy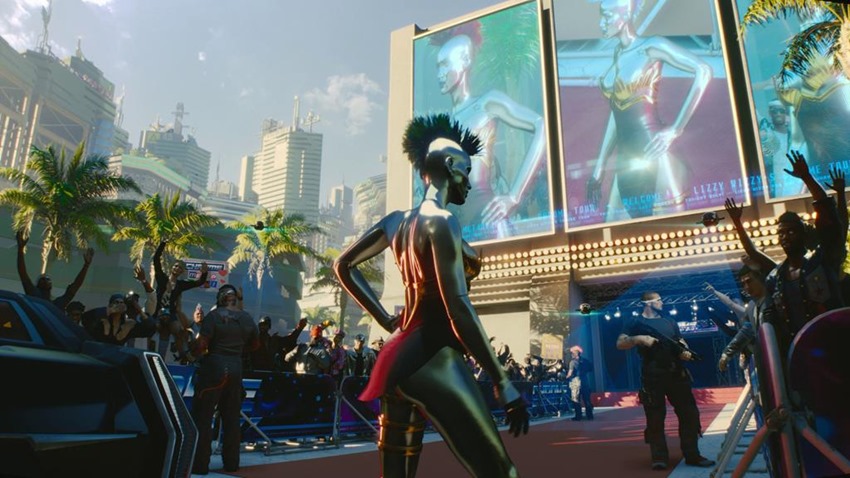 A modern and controversial star, head of the band "Lizzy Wizzy and the Metadwarves", where she's the only human member.

On one hand, poverty and homelessness are real problems in Night City. On the other, the life of luxury and showbusiness are thriving. Advances in technology allow for sharing memories and emotions, using only a small piece of tech — braindance. It enhances consumed mass media and, in many cases, leads to braindance addiction as people crave the life of luxury.

Actors are hired specifically to perform these superficial memories, and celebrities are completely stripped of privacy as everyone can "become" them with the use of braindance. The demand for extremes also opens up an entirely new range of products you can find on the Night City black market.
Samurai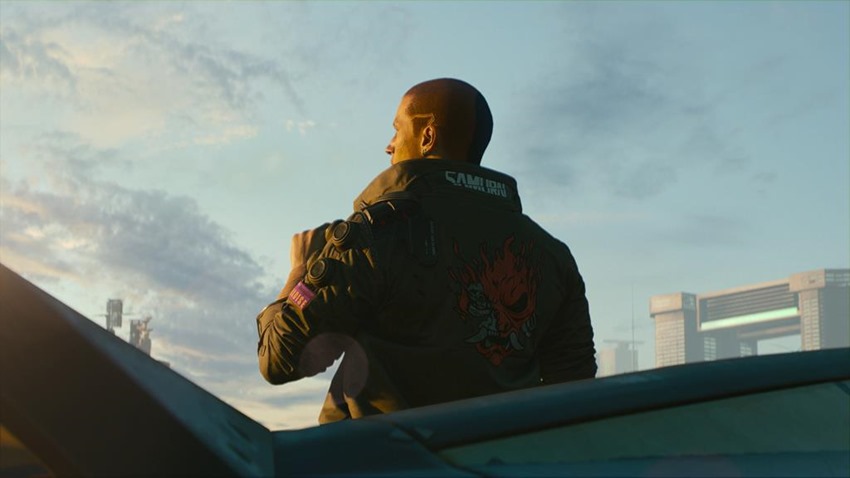 A legendary rock band of the past, for which music was a way to show rebellion and fight the system.
Samurai actually has some terrific lineage within the world of Cyberpunk 2020, as the original band fronted by Johnny Silverhand were a melodic reminder of mayhem that plagued the various corporations of Night City. Power to the people yo. V's jacket in the image above is a nod to those classic trouble-making troubadours, and now all of a sudden I want to see if I can replicate that jacket in real life because it is simply too cool.
Cyberpunk 2077 won't be out for a while, but I'm more than prepared to wait for a game that looks set to be another genre-defining entry from CDPR.
Last Updated: June 29, 2018