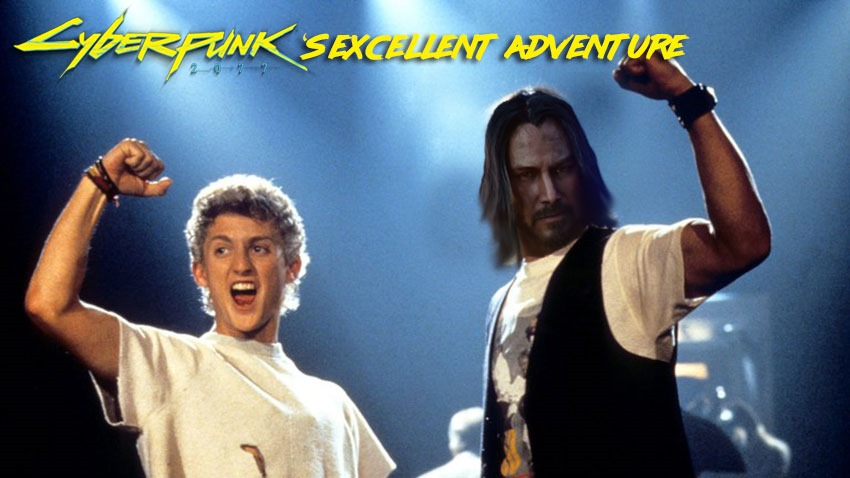 Weird idea: Maybe Keanu Reeves was warning of us a new danger at E3 2019. Maybe we weren't breath-taking, but rather there was an actual oxygen thief in attendance that day, stealing souls and breathing from everyone around him to fuel a dark plan for world domination. With all the gasping coming from the audience during the Cyberpunk 2077 presentation, I think I might be on to something.
Also, light bulbs don't provide light they actually create zones of suction that vacuum up ambient darkness within an effective range and to find out more you should tune into my tinfoil podcast. Anyway, while Keanu Reeves may have stolen the show with his appearance in Cyberpunk 2077, people may have been distracted by the celebrity and forgot that Reeves was there to play a character within the game.
Johnny Silverhand is his name, and burning down cities is his game. So what's the dealio with the character who can trace his origins back to an unpublished story from the original pen and paper game? "So, the first Johnny story is actually the first story I ever wrote for the Cyberpunk game. It's called 'The Punk and the Parking Space', and basically, Johnny is driving a moped, a kind of like… do you remember The Who Quadrophenia moped? He's driving a Quadrophenia-type moped, with flyers and stuff on it like that," Cyberpunk creator Mike Pondsmith explained to GamesRadar.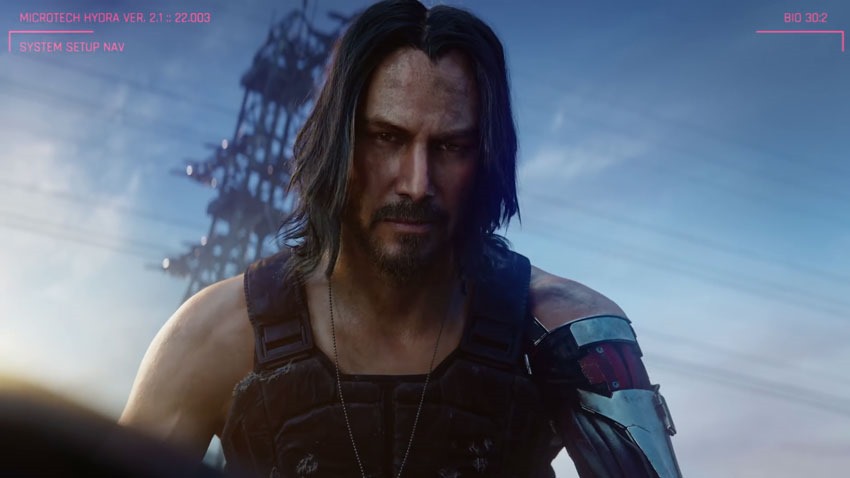 He's about to pull into this parking space, and this guy in essentially a 23rd-century version of a Porsche zips in ahead of him and takes his space. And basically, as the story goes, the guy in the Porsche, who bought a new Porsche, got out and looked at Johnny and smirked. And the punk [Johnny] pulled up a large silver handgun and shot out all four tyres. And as the culprit staggered back against his car, the punk said, 'Since you liked the parking space so much, you should keep it' – and walked away.

And that was Johnny. That was the birth of Johnny right there.
A bit of an overreaction maybe, but who wouldn't want to see Keanu Reeves deliver some karma to a yuppie in a world where eating the rich is starting to look more appetising every single day? As for the actual casting of Reeves as Johnny? Pondsmith reckons it'll be wicked cool. "Johnny is all about the internal, and he's not really a hero character. And he's not a nice dude. He's a torn man with PTSD; a kind of grumpy as hell dude who is just frighteningly charming, but there's this wall, right?" Pondsmith said.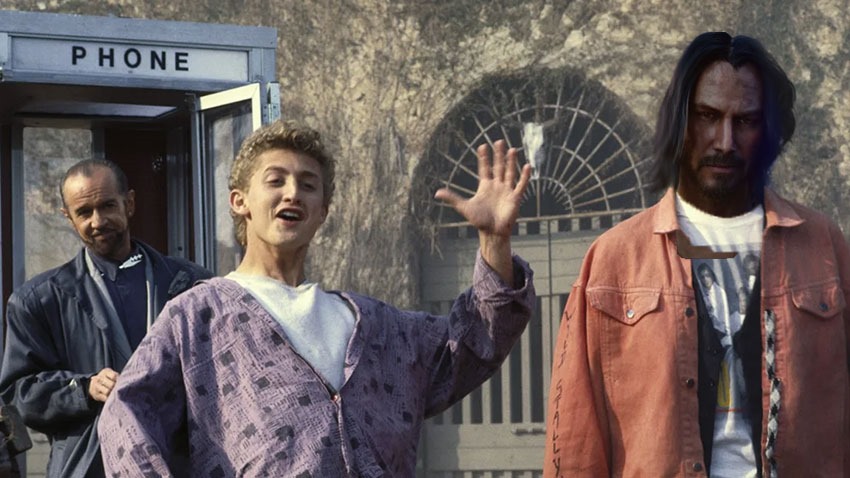 You see him, but you don't know anything about him. And the thing is, Reeves does the wall in a different way. He does it by being basically kind of opaque. So you never have a sense – and I notice this in how he's doing Johnny now – you have no sense of what's really going on in Johnny's brain, and he's never going to let you.
Cyberpunk 2077's most excellent adventure will be out on 16 April next year. Just remember: Don't let Johnny get too close to a pencil.
Last Updated: June 24, 2019