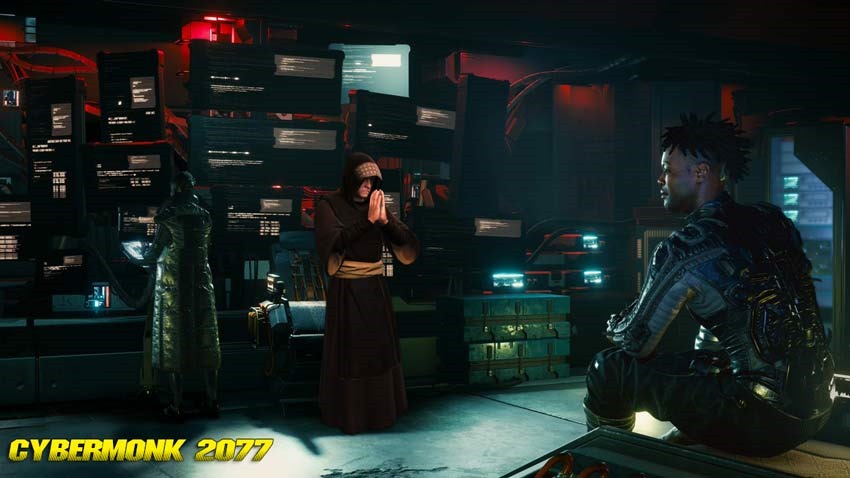 You fink you're 'ard mate? Well let's see if you're hardcore enough for Cyberpunk 2077, a game which wants to up the ante not only on the challenge of surviving in a city run by unchecked capitalism but also make the story of that experience stand out. Speaking to Wccftech, CD Projekt Red's Alvin Liu revealed a hardcore mode for the upcoming Keanu Reeves and friends game, which is intended to provide a "real challenge for a lot of players" in addition to more casual modes that'll have mercy on your soul.
The most fun one I think will be the Hardcore setting where we turn off the UI you live as well. And that will be a real challenge for a lot of players. Also, at the same time, if you want to play more casually for the story and maybe you're not experienced with shooters, which was a real big concern for us. We want to tell a story and maybe you're a big fan of The Witcher and you're not comfortable playing a shooter, we have settings available for that.

We even have weapons for that. If you recall from last year's demo, we had a weapon called the smart gun, which helps you aim. The bullets were much slower and usually a bit weaker. But if your aiming isn't your forte, you can always pick up the smart gun.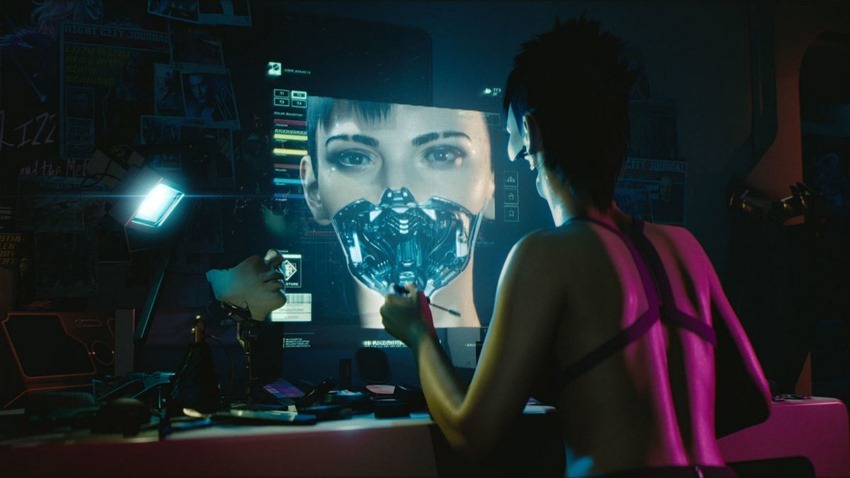 For fans looking to trek out on a more narrative journey, Cyberpunk 2077 will have options that allow you to turn off the UI, so that you can soak up Night City's neon design in all of its glory. Plus if you're the kind of person who generally likes using such options to show off your new PC hardware which is just one generation away from being confused with Borg technology, then this will probably work a treat.
Beyond that, CD Projekt Red are sticking to their first-person shooter guns for Cyberpunk 2077, as the mode won't just allow for more graphical depth but also a few more accessibility options. "We're going to have many settings for that, starting with a Field-of-View (FoV) slider. We're also considering accessibility at a very strong level, including stuff like subtitles for people who might have trouble reading some of the text in our game," Liu explained.
That's very important for us. But with the first-person perspective, we are able to do a lot of new stuff, we can do much more immersive dialogue for example compared to the last game (The Witcher 3) where it was kind of obvious when you were going into combat because you saw the black bars, the camera would move…

But in this game, since it's first-person, literally you can shoot someone within a second. You pull the gun and you're immediately shooting people. That to us is really important and really immersive because it feels like danger. It was one of the big reasons why we actually switched from third-person.
Breathtaking stuff. Cyberpunk 2077 finally jacks into the world wide web of the future on April 16.
Last Updated: July 22, 2019