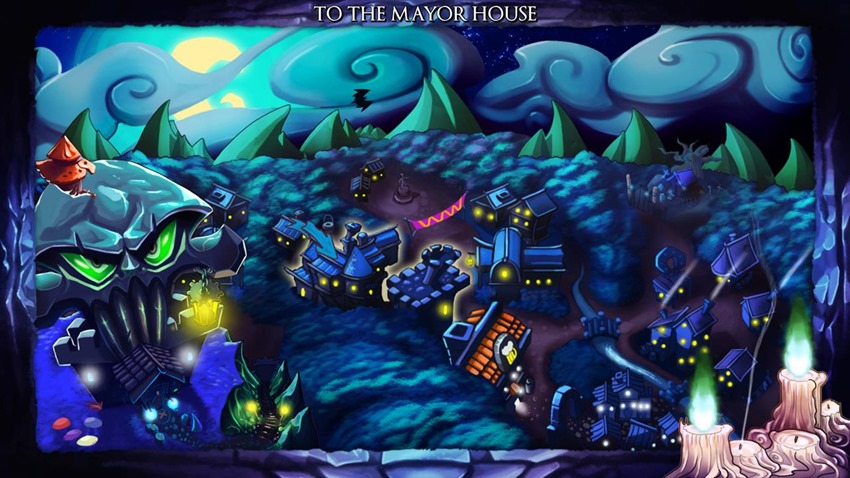 If you want to feel old AF, may I suggest telling kids about how back in your day, your games required patience and mental fortitude. I'm not saying that it doesn't take talent to construct a summer villa that would appear in Grand Designs within seconds while playing Fortinite, but can you imagine the youth of today figuring out how to piece obscure puzzles together?
In an age long since forgotten to man, such games were the heavyweights of their days. Full Throttle, Day of the Tentacle and Grim Fandango were legendary showcases of storytelling that also stretched your grey matter, tormenting your waking hours with chapter-specific conundrums that you had to solve.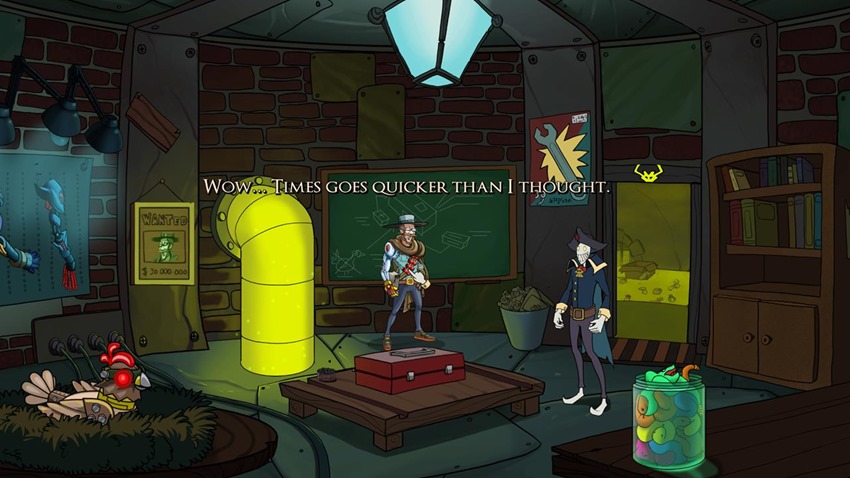 The genre is pretty much pining for the fjords these days, relegated to a corner of history that veterans look upon with rose-tinted nostalgia goggles. It's not completely dead though! Games such as Darkestville Castle still proudly exist as time capsules to the past, albeit with higher definition visuals and a resolution that would make your CRT monitor explode in a hail of SCUMM if you tried it era-appropriate hardeware. Released all the way back in September of 2017, Darkestville Castle is finally headed to console.
It'll be rocking up on PS4, Xbox One and Nintendo Switch on 13 August, with demos out right now. Here's a trailer, in case you're interested:
The game has no shortage of fans. Over on Metacritic has a niche rating of 68, with critics digging its outside the box approach to thinking that you'll need to get past its devious riddles. It's funny, it looks great and it's a blast for the past for anyone looking to have a certain niche scratched.
Last Updated: July 30, 2020