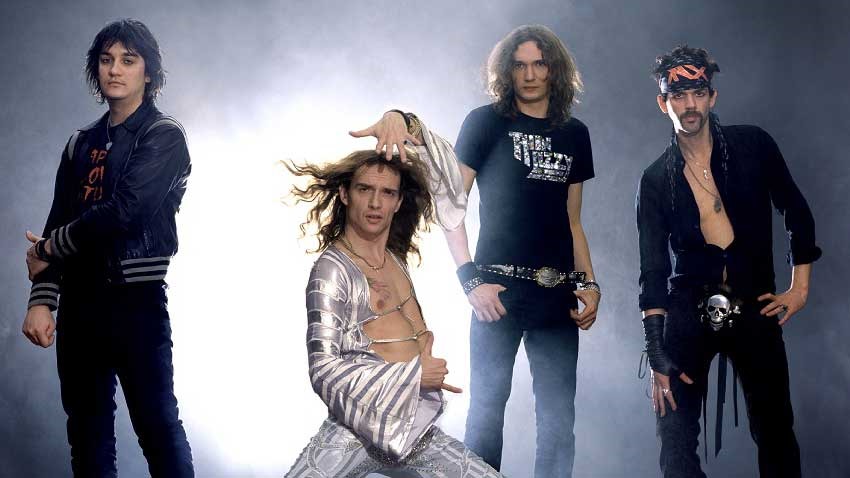 It's 2012, and everything is hunky dory in the world. We're secure in the knowledge that the US of A has the best president ever who is spearheading a new era for that nation, there are rumblings within the industry of powerful new consoles on the way and anyone who buys into BitCoin is obviously a rube as that crypto-currency will never take off with the masses. NEVER. EVER.
One other highlight of the year? The Darkness 2 from defunct publisher THQ. Developed by Warframe studio Digital Extremes, The Darkness 2 was a rock-solid action game with gorgeous cel-shaded visuals and buckets of blood in any given firefight. It was fantastic stuff, even if it did have a few rough edges.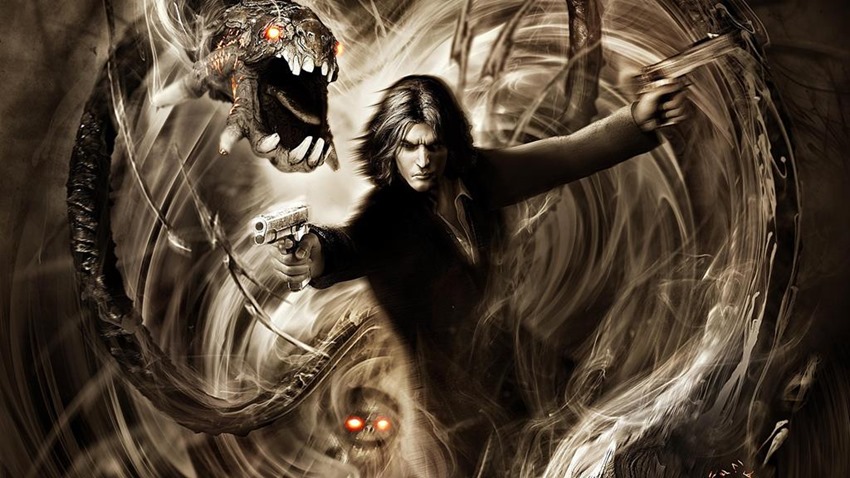 It's also completely free to own, if you want to relive the past. Over on the Humble Bundle store, you can grab The Darkness 2 for free, provided that you have an account on that site and happen to be 18 and older. Your birthday is on the first day of January? What a coincidence! So is mine! All you have to do is hit the link, grab the download and you're good to go then.
You'll soon be ripping up Mafia goons as Jackie Estacado, wielder of the supernatural force known as the Darkness that allows him to use the shadows to lethal advantage and even summon minions with an attitude to aid him in battle. It's an interesting game, one that is well worth revisiting, that revels in bloodshed. You've got until Wednesday morning to take advantage of this offer.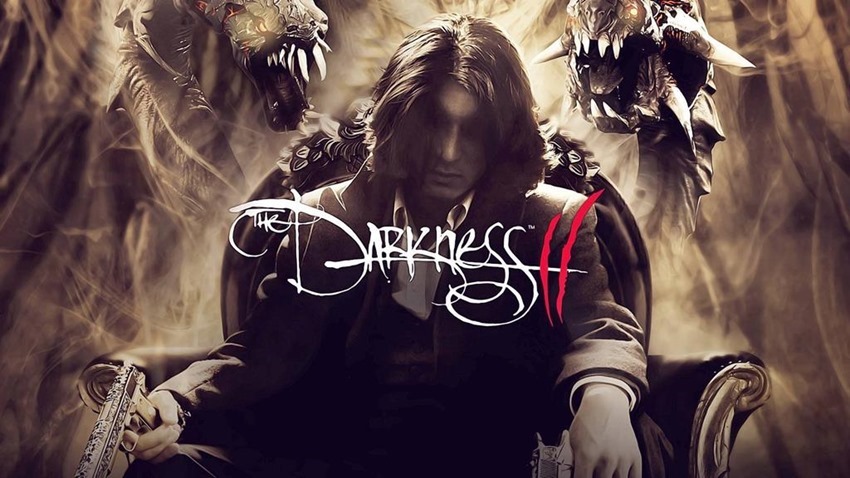 Last Updated: March 27, 2018